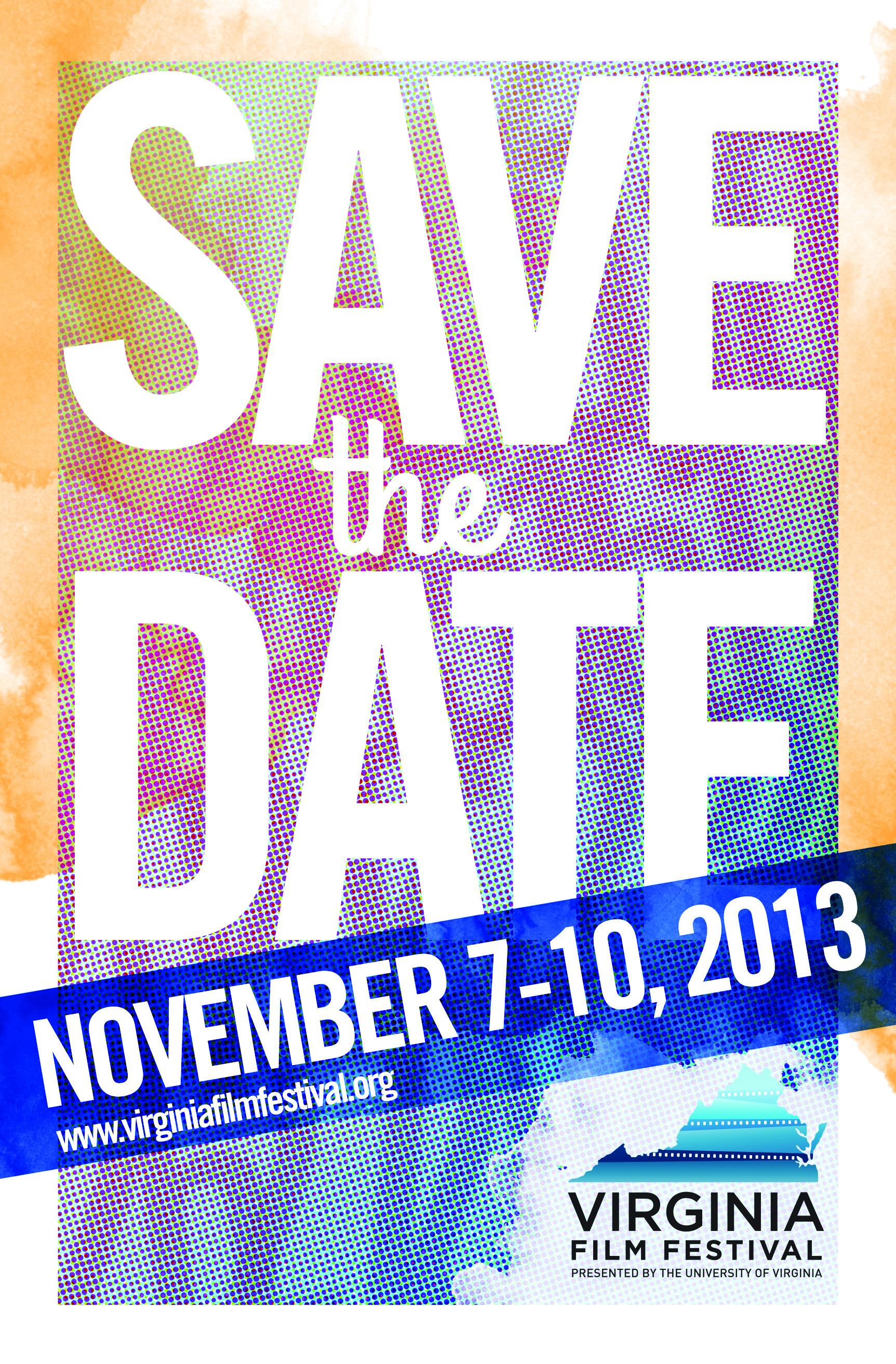 The Virginia Film Festival, presented by the University of Virginia, will return to Charlottesville for its 26th year from Nov. 7 to 10.
Festival director Jody Kielbasa – also U.Va.'s vice provost for the arts – and his team are currently at work organizing and planning for a successful festival this year.
"The spotlight is shining brighter than ever on the Virginia Film Festival," Kielbasa said. "We look forward to building on the remarkable enthusiasm that surrounded our record-breaking anniversary year."
Last year's 25th anniversary of the festival shattered records in box office, sales, attendance and sold-out screenings.
Ticket sales came in at $108,043, topping the previous record by 20 percent.
The festival drew 27,299 attendances, more than 3,000 more than its 2011 record.
The 42 sold-out screenings were up from 27 sold-out screenings in the previous year.
Seven of the films screened at the festival were nominated for 2013 Academy Awards:  "The Sessions," "Silver Linings Playbook," "Chasing Ice," "Amour," "5 Broken Cameras," "The Invisible War" and "Beasts of the Southern Wild." These films were shown in a special preview screening in advance of the festival.
Engaging the community remains an integral part of the Virginia Film Festival's mission, and last year was no exception – from school presentations that shed light on important issues in history to multi-faceted collaboration with many of the area's leading nonprofit organizations.
"We continue to be challenged and inspired by our growing audience and by this remarkable community, and look forward to another outstanding year," Kielbasa said.
For information on the Virginia Film Festival, visit here.