Latest Stories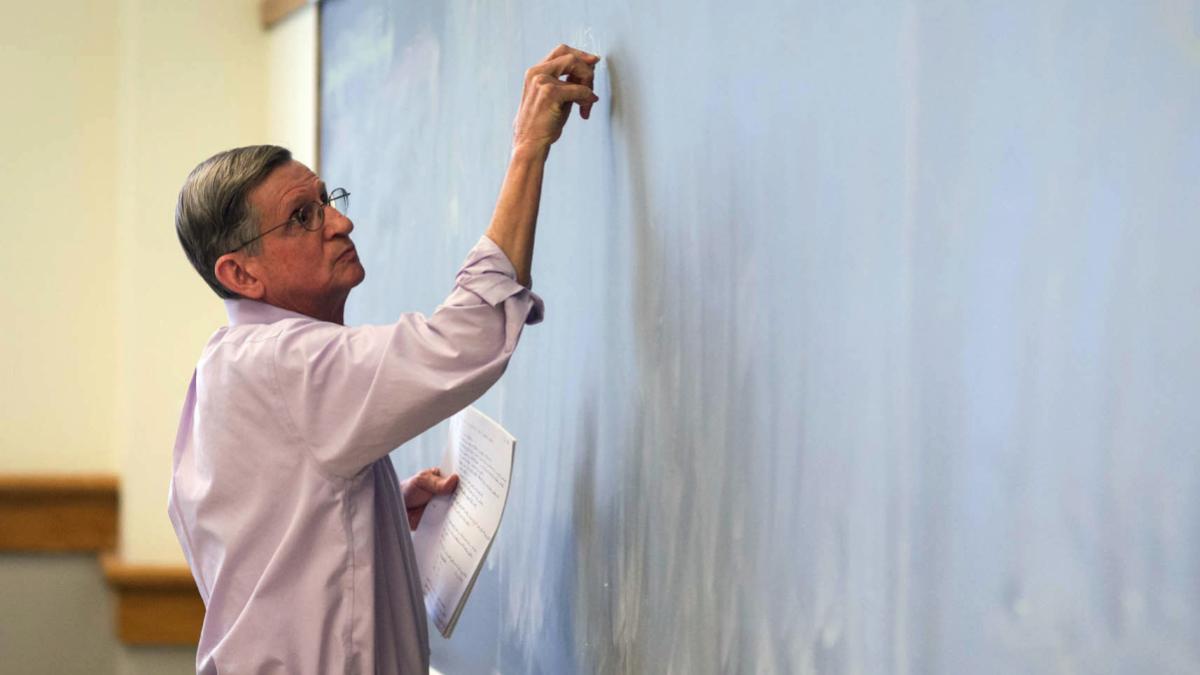 UVA professor Edgar Olsen told the Senate Appropriations Committee that a switch to voucher-based housing assistance would serve millions of additional people at the same cost to taxpayers.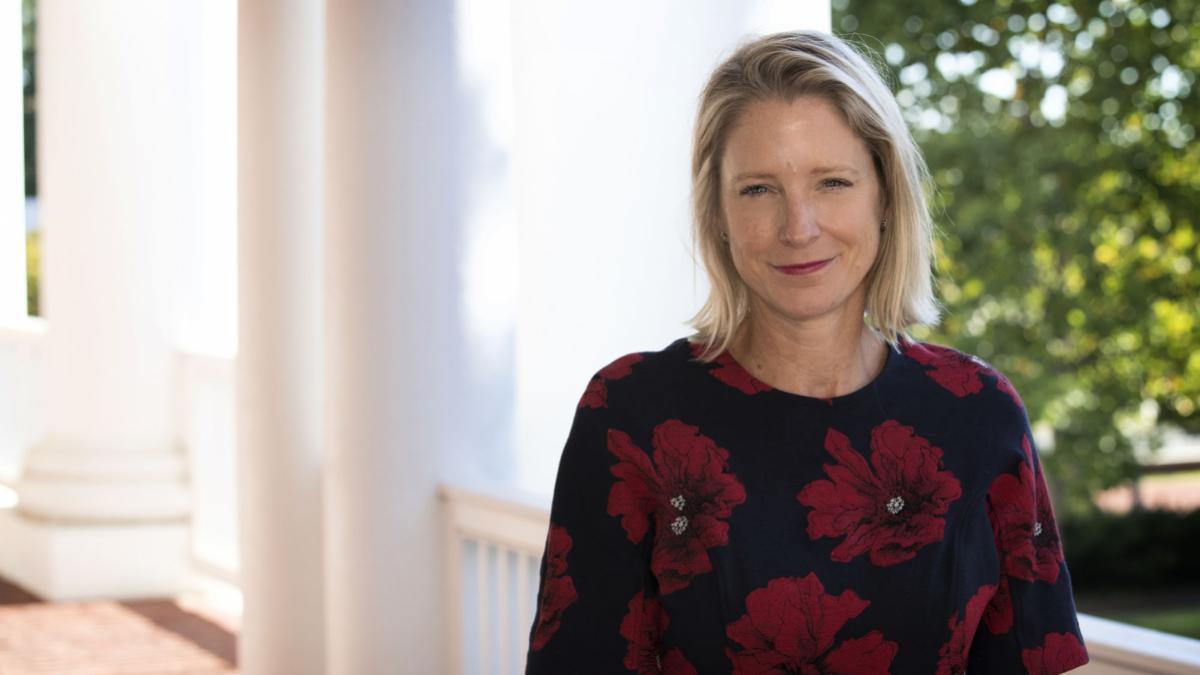 Alumna Kristin van Ogtrop, who just concluded a successful 13-year run as editor-in-chief of Real Simple magazine, joined a fellow 'Hoo, investment executive Kate Moore, at Darden's Graduate Women in Business conference.
Noted UVA clinical psychologist and divorce mediator Robert Emery offers practical advice on how parents can put aside their differences to give their kids the rich childhoods they deserve.