Latest Stories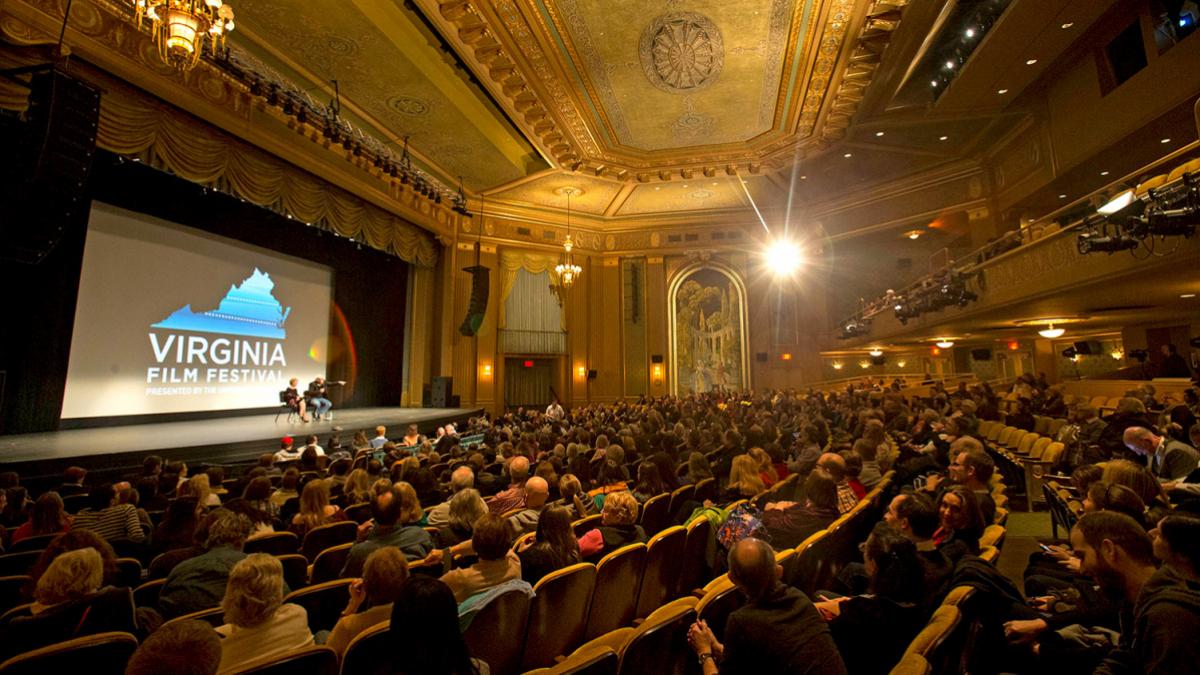 The Virginia Film Festival, now in its 29th year, draws large crowds to Charlottesville each fall as filmmakers, academics and fans converge for four days of films, workshops, discussions and more.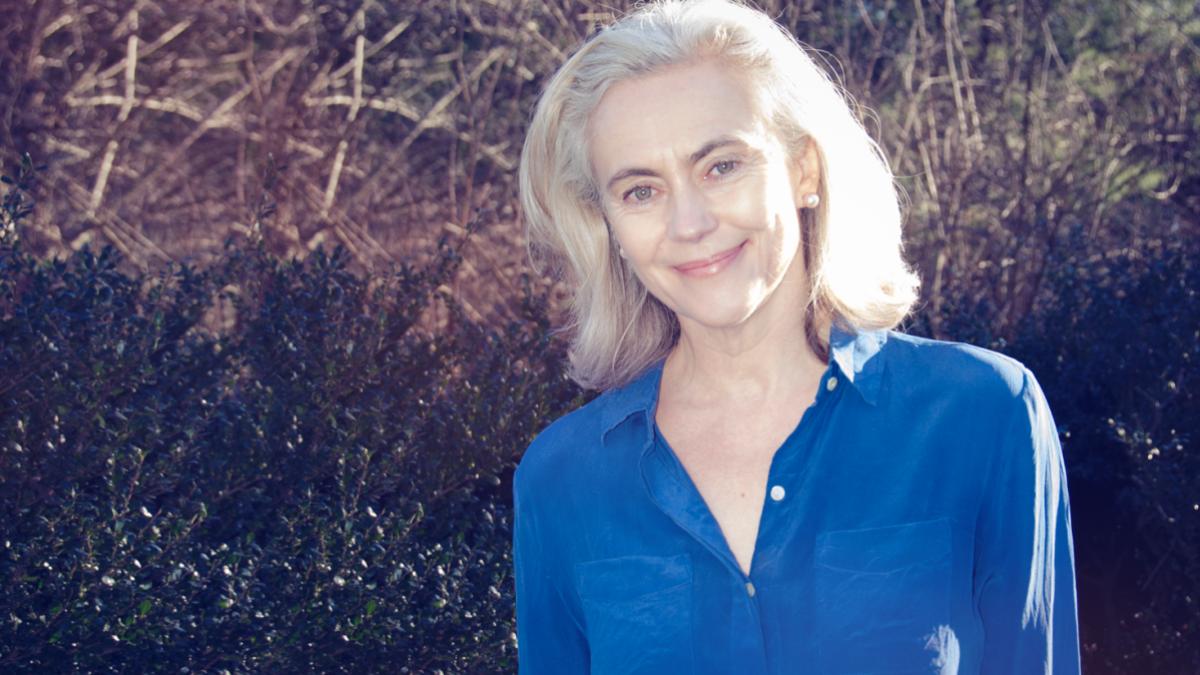 In her sixth book, "Nine Island," Alison finds patterns in real life to create the narrative that includes translating Ovid's stories of sexual transformation and thinking about her status as a woman on her own at 50.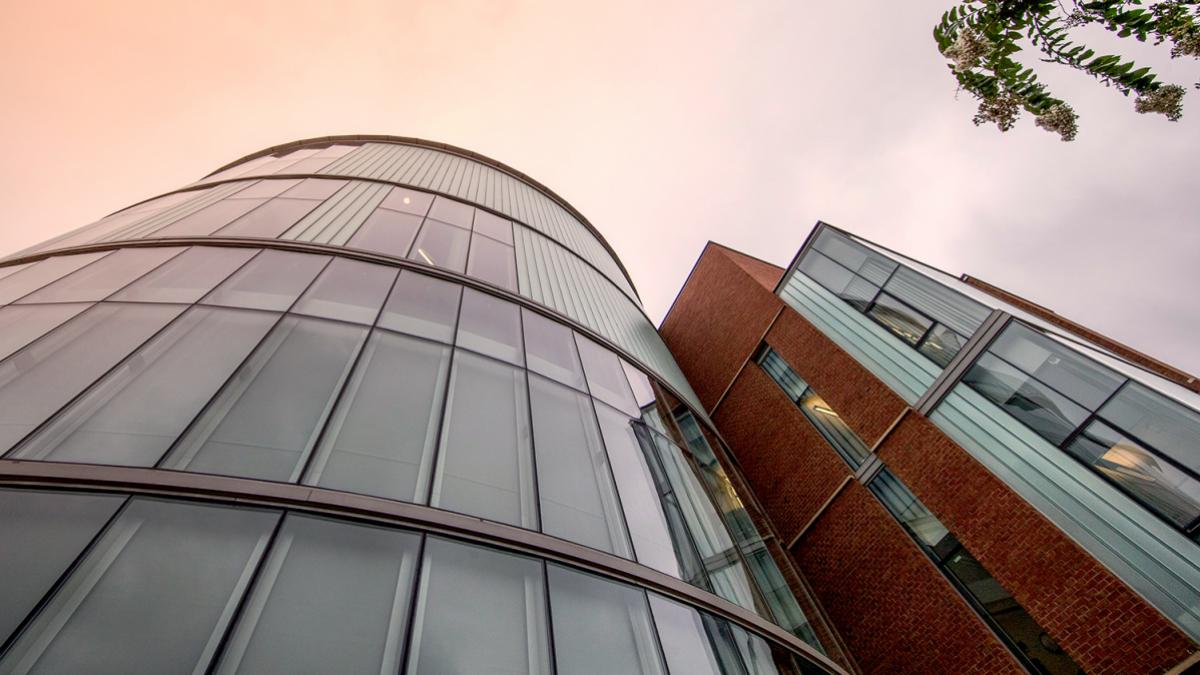 The study narrows the field of causes of childhood diarrhea; by targeting the six top causes alone, doctors could reduce the death rate by a whopping 70 percent.