Latest Stories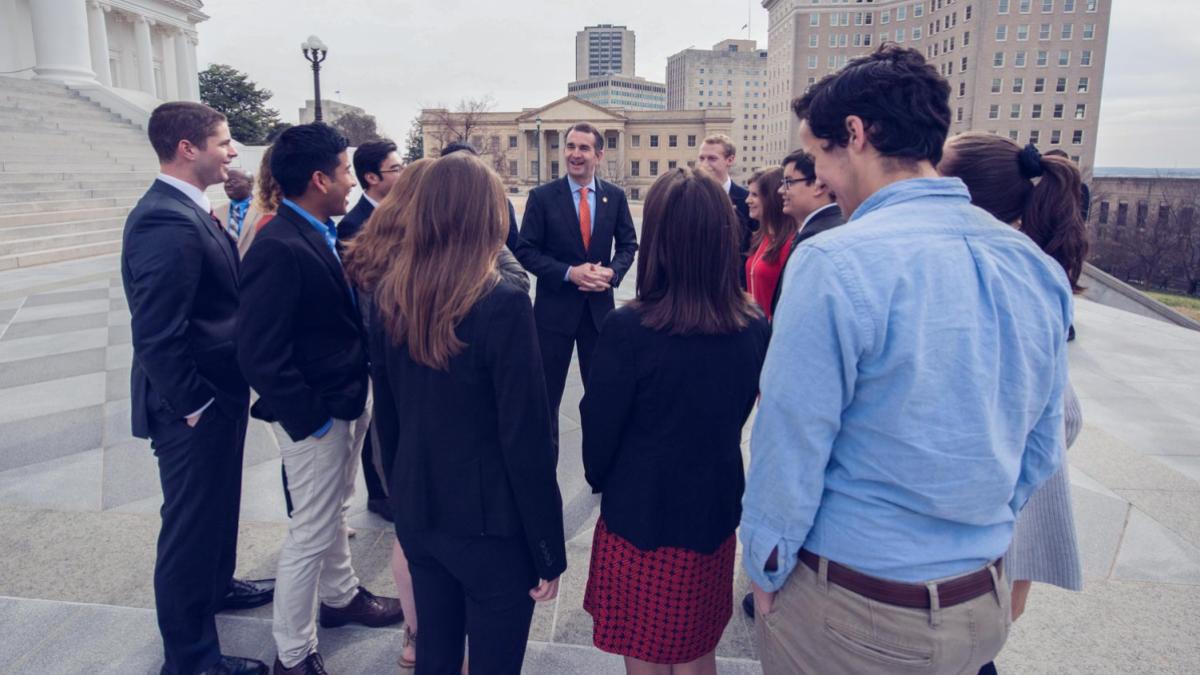 A delegation of student leaders visited the General Assembly to make connections with alums who are now delegates and senators. Talk was of the importance of higher education in Virginia and the need for civic engagement.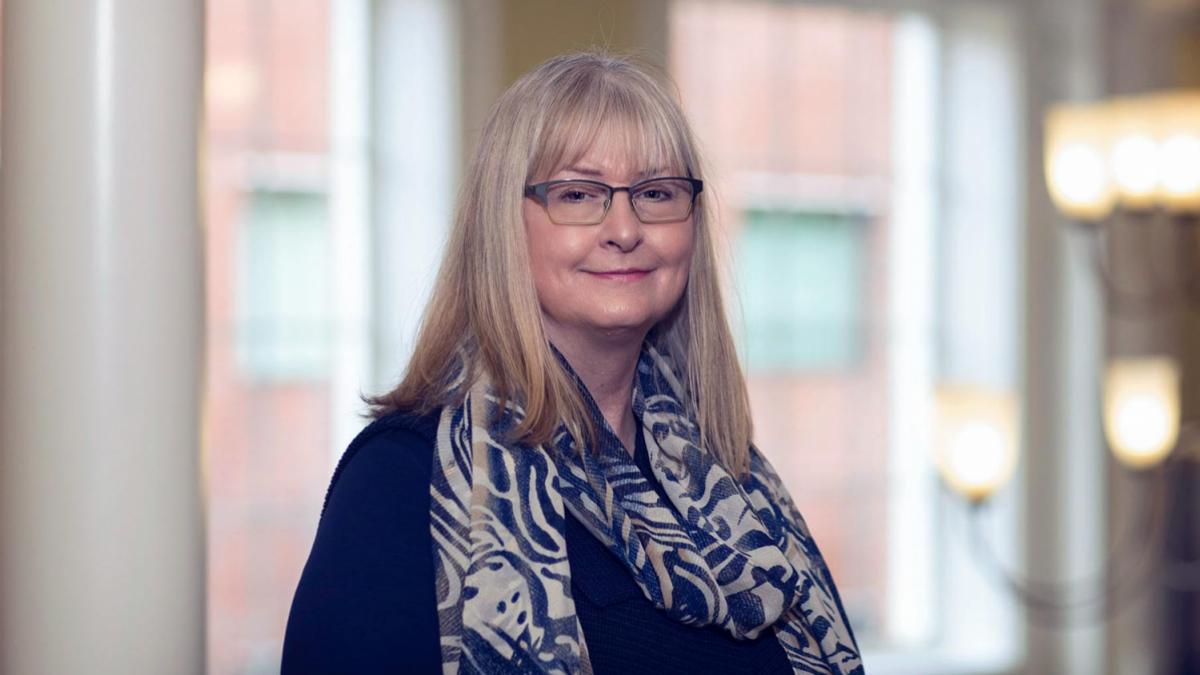 In the wake of the mass murder at a Florida high school, some suggest training and arming teachers with firearms will deter attacks. UVA associate professor Patricia Jennings, an expert in teacher stress, shares her views.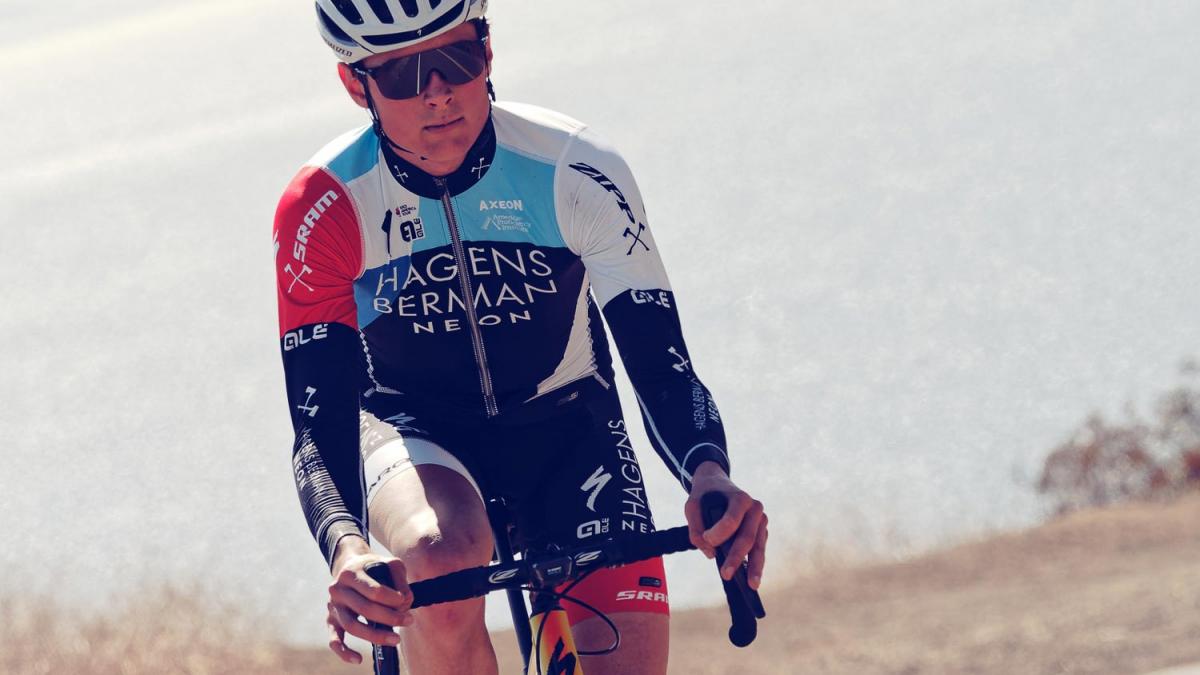 As the 2018 Winter Olympics come to a close, possible future Olympians are making their plans. Among them are first-year student and professional cyclist Eddie Anderson and his coach and fellow Wahoo, Andrea Dvorak.