Caroline Newman   /   05.18.16
The American president's first year in office historically is a time of both great peril and great opportunity. Many new presidents have faced unexpected foreign affairs crises. The Bay of Pigs crisis, for example, erupted in Cuba shortly after John F. Kennedy took office. The September 11, 2001, terrorist attacks occurred near the end of George W. Bush's first year. Most presidents have also passed their most significant legislation during the first year in office, when congressional goodwill is typically at its height.
Circumstances already suggest extraordinary difficulty in 2017, when President Obama's successor moves into the White House. The next president faces the daunting challenge of uniting a political system and a public mired in gridlock and marred by stark ideological division. His or her term could deepen that divide or foster a more bipartisan approach—making the first year of the next presidency an especially telling moment in American history. Success won't come easily.
"For the five most recent presidents, the amount of legislation accomplished even in the first year has been declining, because of political polarization," said William Antholis, director of the University of Virginia's Miller Center. "It is particularly important for this next president to be strategic about what he or she can get done in the first year." Antholis, who joined the Miller Center in January 2015 and previously held positions in the White House and the State Department, launched the "First Year 2017" project during his own first year in office, seeing it as one way to harness the center's influential network and extensive historical archives for the good of the nation.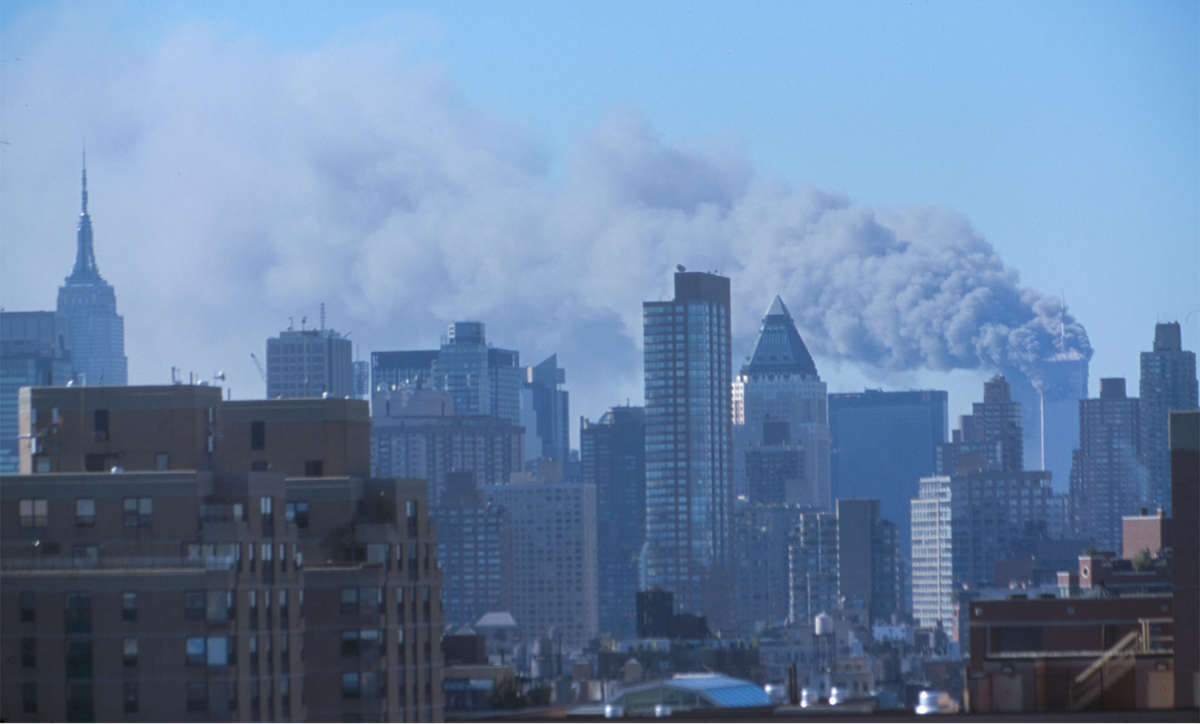 President George W. Bush's First Year: The 9/11 terrorist attacks. September 11, 2001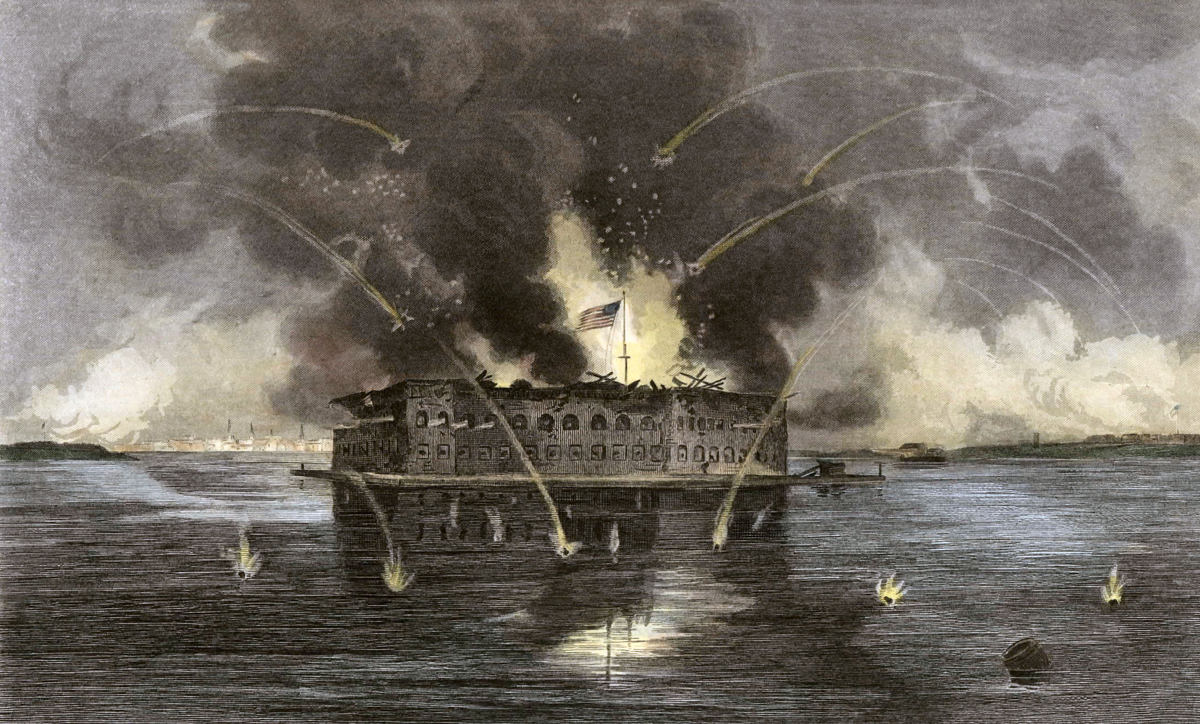 President Lincoln's First Year: The Battle of Fort Sumter. April 12-13, 1861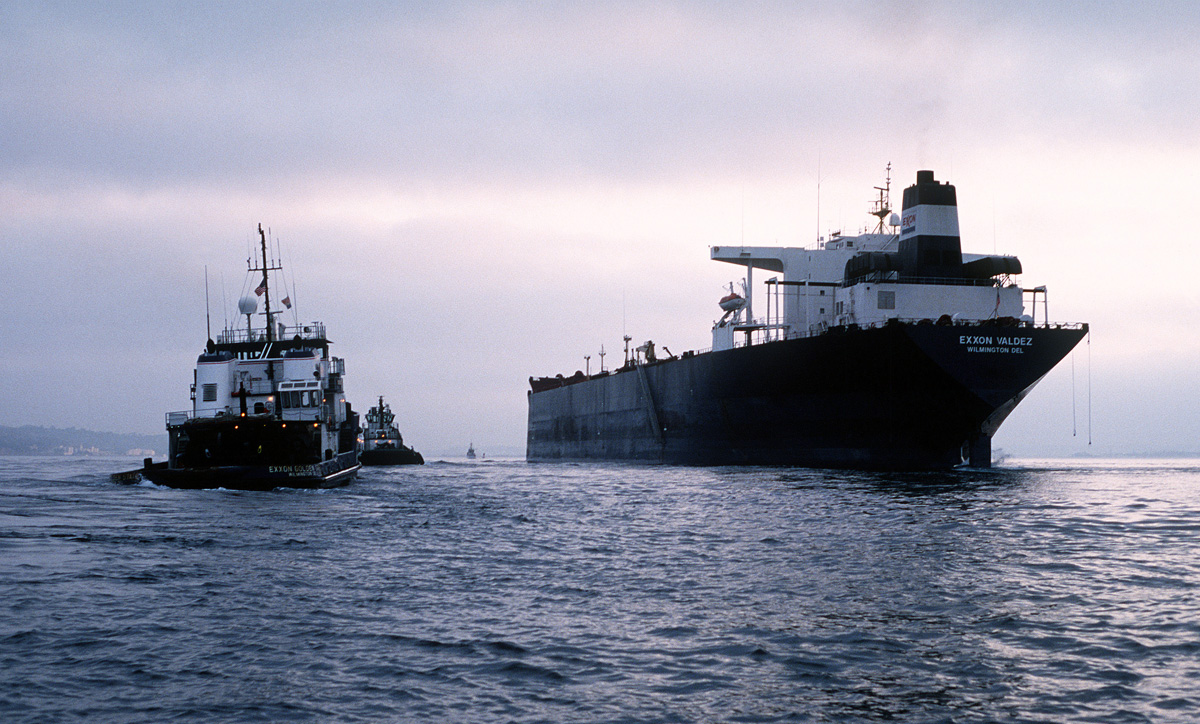 President George H.W. Bush's First Year: The Exxon Valdez oil spill. March 24, 1989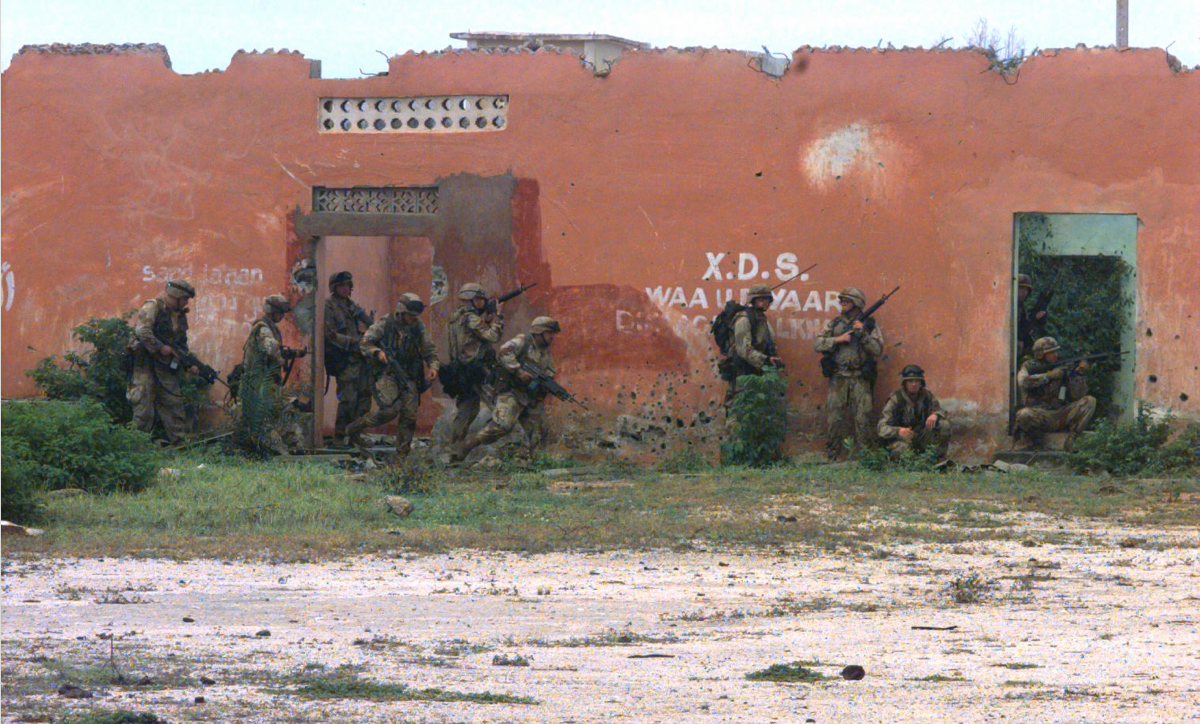 President Clinton's First Year: The Battle of Mogadishu, Somalia. October 3-4, 1993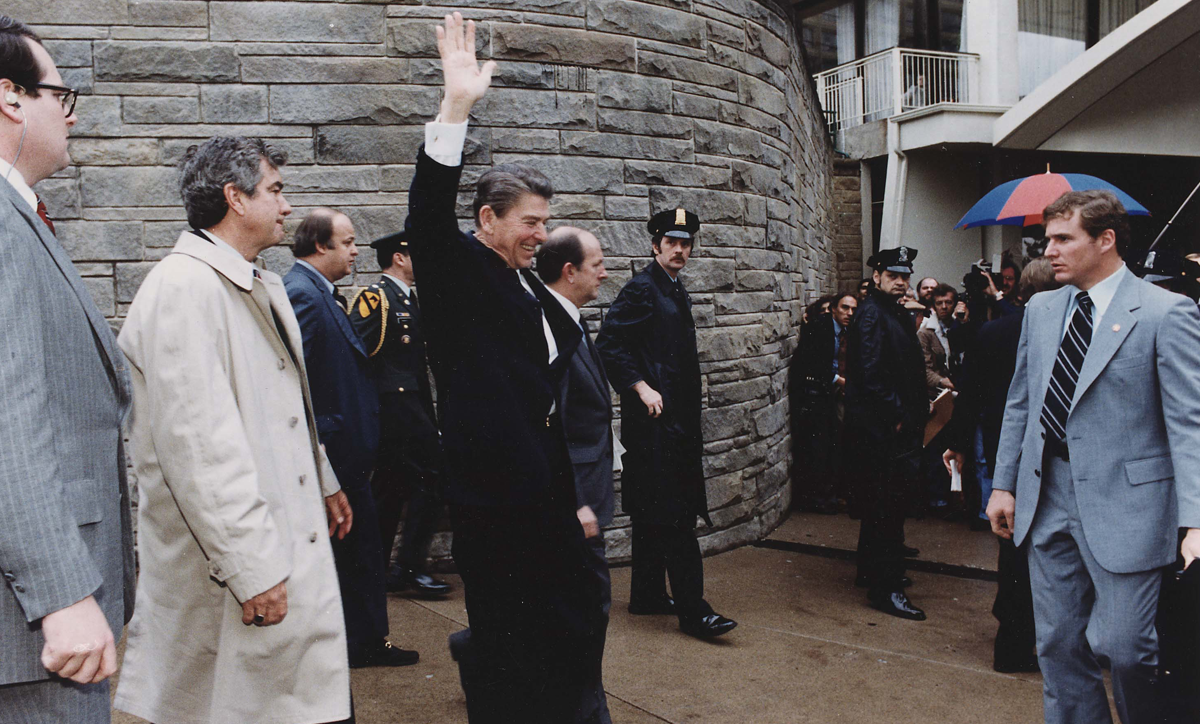 President Reagan's First Year: Assassination attempt outside the Washington Hilton. March 30, 1981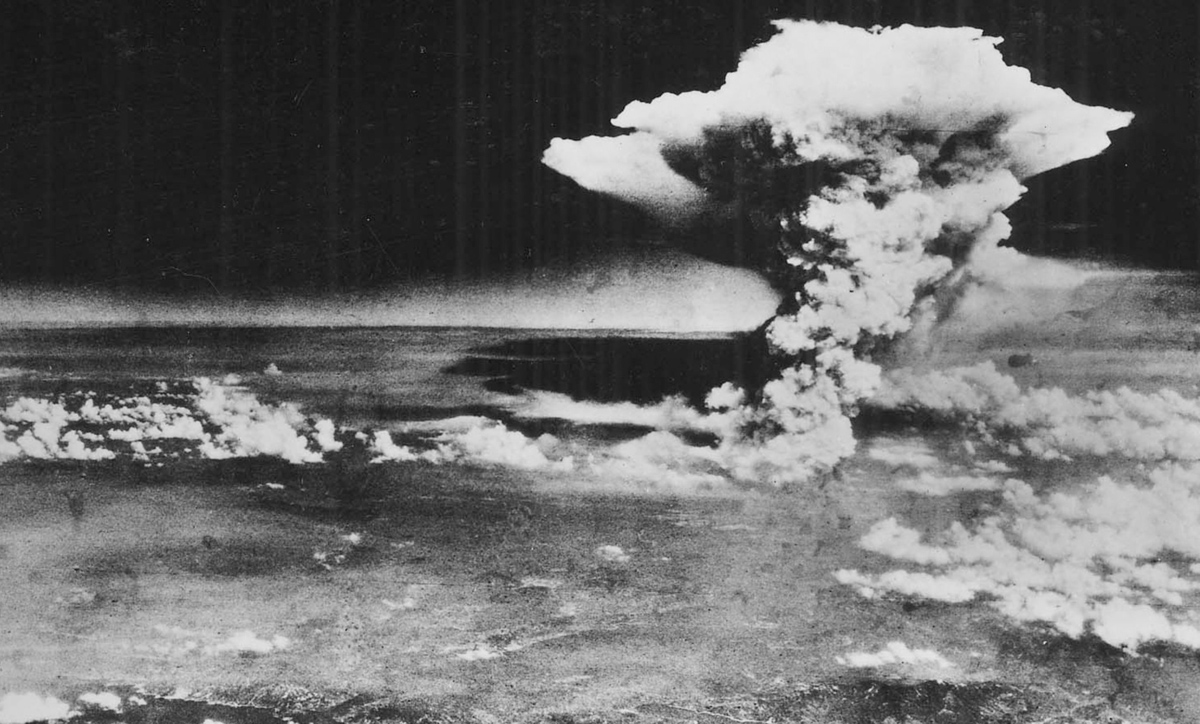 President Truman's First Year: U.S. atomic bombing of Hiroshima, Japan. August 6, 1945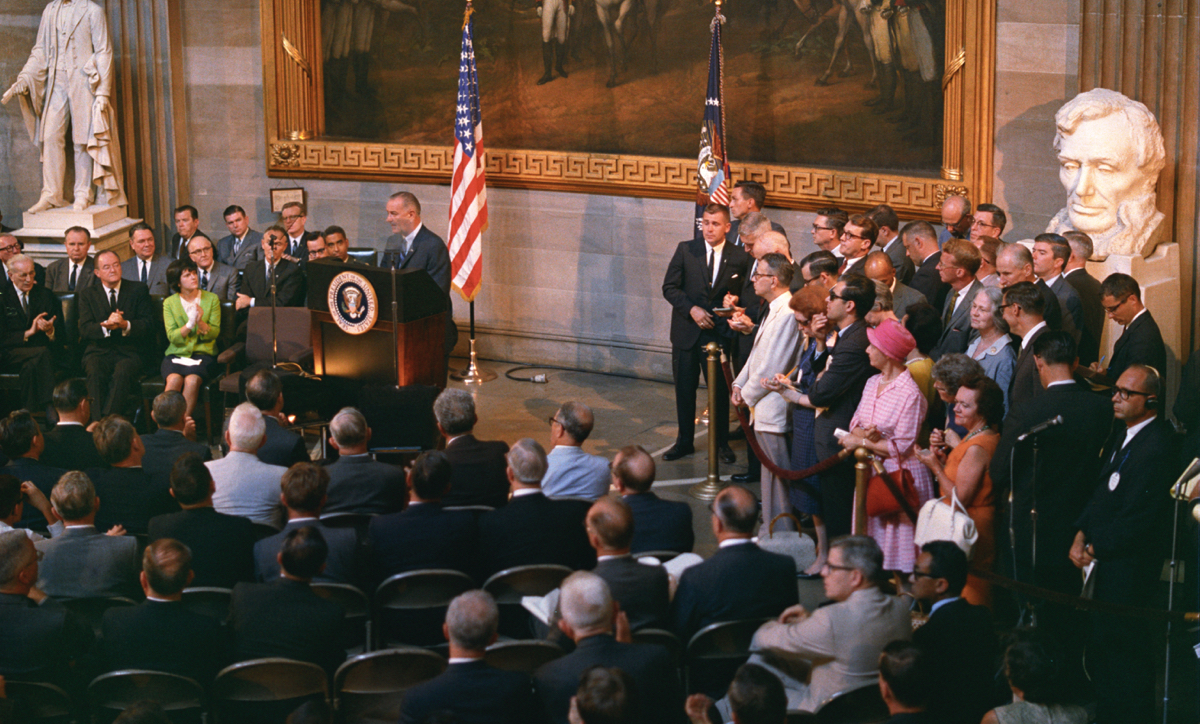 President Johnson's First Year (as an elected president): The signing ceremony for the Voting Rights Act. August 6, 1965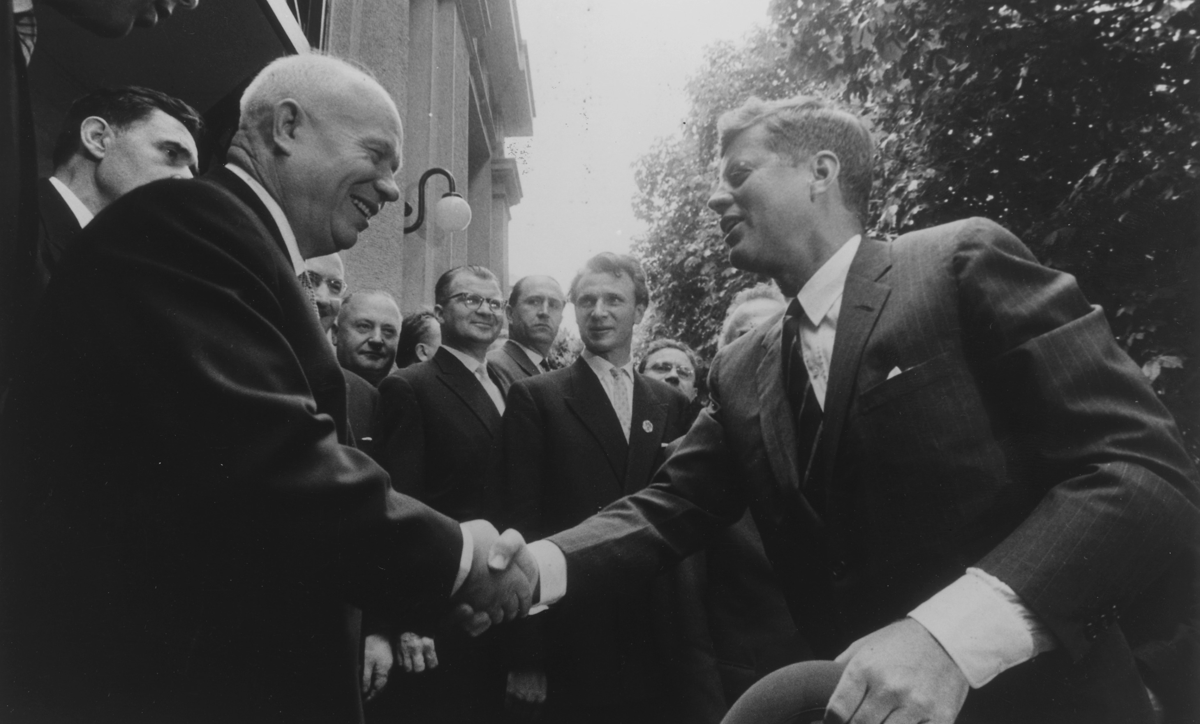 President Kennedy's First Year: Diplomatic meeting with Soviet leader Nikita Khrushchev. June 3-4, 1961
The First Year 2017 project has published and will continue to publish a series of papers every two months through mid-2017, each addressing key issues the new president will face during his or her first year in office. Written by scholars from UVA and other top universities, as well as senior officials from previous administrations, these writings are being shared directly with the presidential candidates and their staff, arming them with bipartisan insights they can translate into decisive action. The papers are also shared publicly on the project's website, firstyear2017.org, and through forums and events to educate voters on the challenges facing the 45th president.
The Miller Center has plenty of resources to draw upon. Its archives include oral histories for every president since Jimmy Carter, developed from thousands of hours of interviews with former presidents and their top staffs. The center is also in the midst of transcribing more than 4,000 hours of previously secret Oval Office recordings made between 1940 and 1973. "We know those recordings better than any organization in the country," Antholis said. "We can go into those conversations and pull out historical lessons."
This research, along with collaborations with various presidential libraries, directly connects the Miller Center to former chiefs of staff, senior policy advisers and other prominent alumni of previous administrations, many of whom are serving on the First Year project's advisory council or contributing in other ways. Already, Antholis estimates that the project involves more than 100 people across many universities and organizations. Its 12-member, bipartisan advisory council represents a "who's who" of Washington veterans, with senior staffers from the Obama, Bush, Clinton and Bush Sr. administrations, as well as prominent journalists who have covered the presidency for decades. These advisers provide direction and feedback on policy topics, write memos and lead public events for the project, while serving as links between the Miller Center and the next president.
"The next president, even if he or she is an 'outsider' candidate, will turn to insiders that have been in these situations before," Antholis said. He expects many on the First Year 2017 Advisory Council will become key players in the next administration as the new president seeks advice from those with experience managing the vast federal government—a task even seasoned politicians underestimate. "You are taking over the biggest company in the world, with 4.2 million employees," Antholis said. "If you have a vision of where you want to take it, it will only get there if you have a team of people who share your vision and work together in the right kind of organization."
The next president, even if he or she is an 'outsider' candidate, will turn to insiders that have been in these situations before.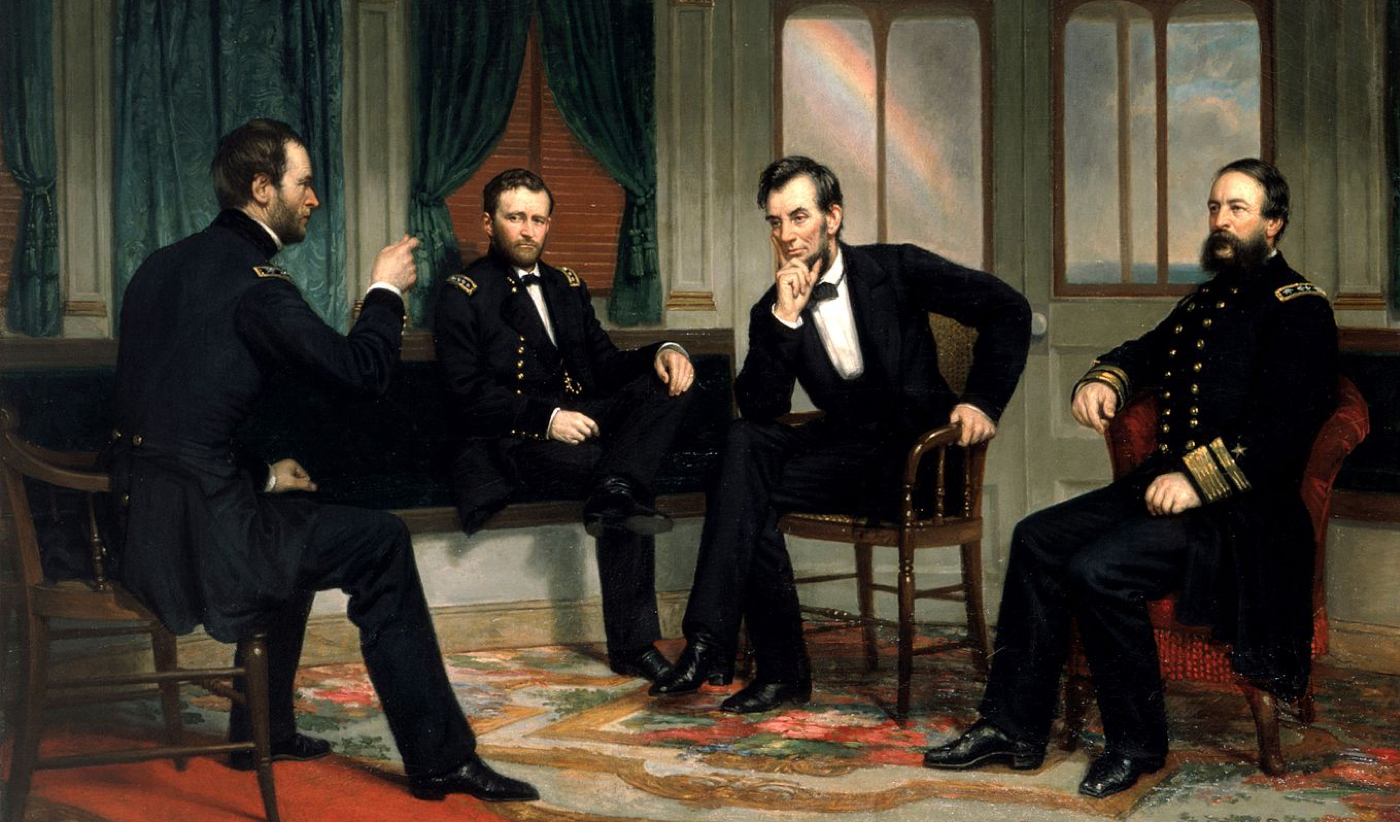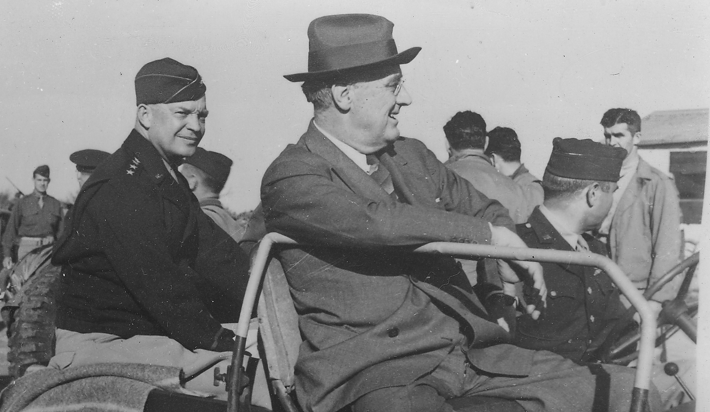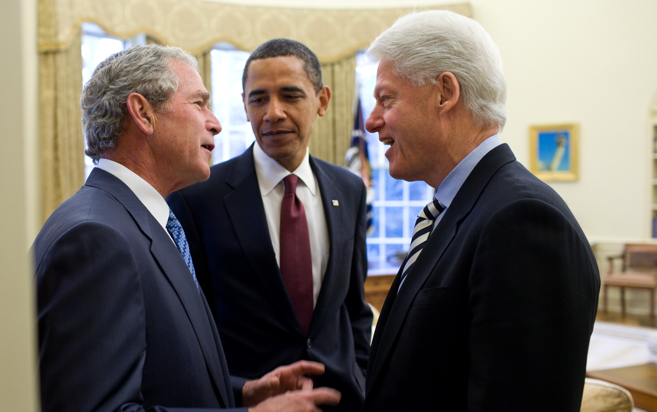 Presidents have long relied upon the counsel of insiders, experts and other presidents as they navigate the complexities of an office responsible for the federal bureaucracy and any number of unexpected crises.
The first set of papers—"Why the First Year Matters"—includes essays examining how past presidents effectively or ineffectively managed "their overnight transformation into the boss of several million people they don't know," as contributor Elaine C. Kamarck writes in her essay, "Run the Government Before It Runs Over You." Kamarck, a senior fellow at the Brookings Institution, provides concrete recommendations for avoiding failures like FEMA's mismanagement during Hurricane Katrina in 2005 or the technical difficulties of the Affordable Care Act's launch.
Another contributor, Bush administration veteran Peter Wehner, offers advice for managing congressional relationships, which will be critical as the next president faces an increasingly recalcitrant legislature. "We live in an unusually polarized time, with both parties more ideological than has been historically the case," Wehner writes. "This makes working with Congress more challenging than in the past, but certainly not impossible." He advises the next president to make "speeches that do more to educate, rather than rally," and to "try to retain a relatively charitable view of your political adversaries," citing Lyndon B. Johnson as a president who prioritized working with Congress. As a result, Johnson was able to implement his signature Great Society program.
The second set of memos, released this past January, addresses national security, an ever-present issue that has become even more urgent with the growth of ISIS during 2015-2016 and terror attacks in California, Paris and Belgium. Subsequent memos will address topics such as the global economy, tax and fiscal policy, race, immigration, infrastructure, science and technology, and presidential communications. On each of these topics, the Miller Center, in addition to deepening historical scholarship, will serve as a think tank, uniting its many resources to provide new leaders with balanced perspectives.
"As an organization, we are moving from creating products and scholarship to also connecting a network and providing a regular service, with unique assets that are nonpartisan and bipartisan," Antholis said. "In the think tank world, that is fairly rare."