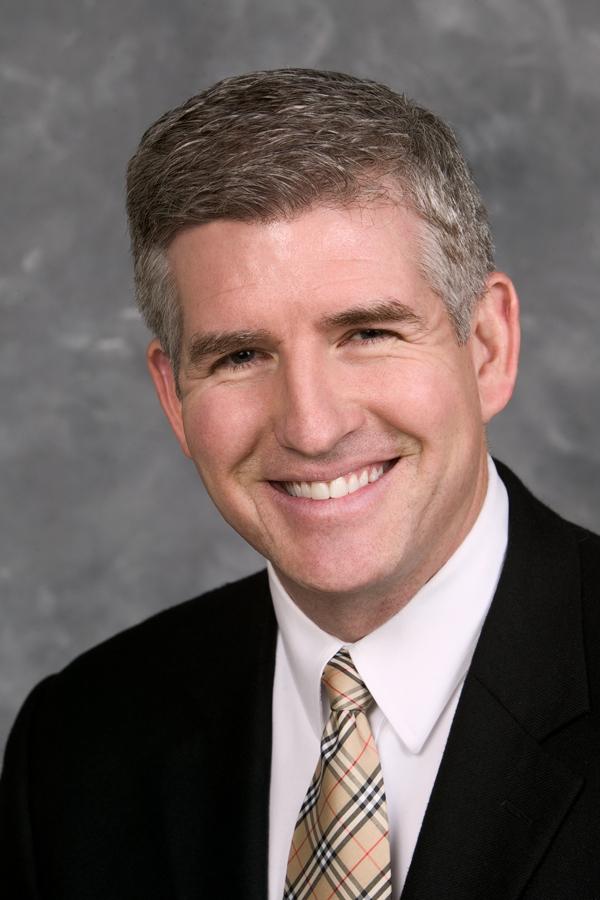 July 24, 2007 — Allen W. Groves, a University of Virginia law school graduate who has been directing alumni cultivation and development activities for the division of student affairs at U.Va., has been named interim dean of students, effective Aug. 6.
Groves will work with the current dean, Penny Rue, who will become vice-chancellor for student affairs at the University of California-San Diego in September, during the transition period in the Office of the Dean of Students. Groves will serve until a permanent dean is in place after a national search has been conducted.
Groves is a 1982 graduate of Stetson University in Florida and a 1990 graduate of the U.Va. School of Law. While he was in law school, Groves served as an area coordinator in residence life for two years. After graduating, he spent the next 16 years as a practicing attorney in Atlanta, 11 of them as partner in two law firms, most recently Seyfarth Shaw LLP. 
"I am confident that Allen's commitment to students and to the University and the breadth of his leadership and managerial experience will contribute to the direction of the Office of the Dean of Students and to the student experience," said Patricia Lampkin, U.Va.'s vice president for student affairs. "He loves this place, and he loves the students. That's why he came back."
"I'm incredibly excited about this opportunity," said Groves. "U.Va. should offer the best undergraduate student experience in the country, and everything we do in the Dean of Students' office must measure up to that standard."
Groves served for nine years on the board of directors for Pi Kappa Alpha, including serving for two years as the fraternity's international president. He was Pi Kappa Alpha's executive director before he entered law school.  Since returning to U.Va. in May 2006 to develop and spearhead student affairs' cultivation and fundraising initiatives, he has also worked on policy matters related to student governance systems, including serving as a member of the Sexual Assault Board, and has been closely engaged in student affairs planning and student leadership development.
"Allen's experience and knowledge will be a great asset to students and their families, as well as to Student Affairs and the general University community," Lampkin said.