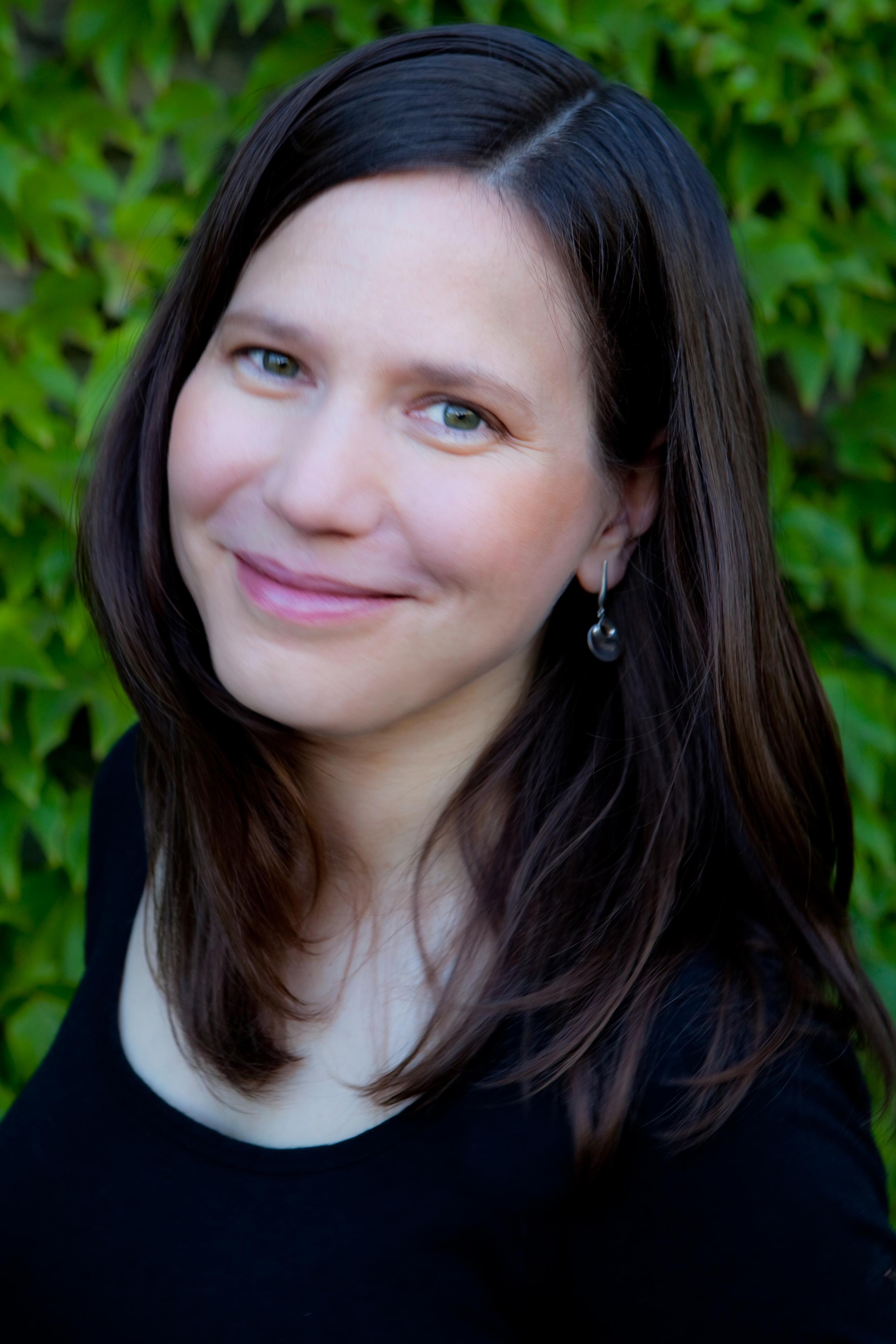 When Mary Szybist, who graduated from the University of Virginia in 1992, accepted the National Book Award in Poetry Wednesday night, she mentioned that she counts herself among the people who describe poetry writing as "soul-making."
Szybist, who earned a B.A. in English from the College of Arts & Sciences and a master's degree in teaching from the Curry School of Education, won the award for her second collection of poems, "Incarnadine," which features the Annunciation of Mary as a recurring theme. Her first poetry collection, "Granted," was a finalist for the National Book Critics Circle Award.
She graduated from the Iowa Writers Workshop after U.Va., and currently teaches at Lewis & Clark College. She lives in Portland, Ore.
Poet and English professor Gregory Orr, founder of the English department's Creative Writing Program and one of Szybist's workshop teachers, described her book as "extraordinarily assured."
He noted that many of its poems center on the scene of annunciation, where the angel Gabriel told the unwed virgin Mary that she would be the mother of Jesus. "They are almost obsessive in their exploration of that scene where Mystery and the human meet with richly resonant implications," he wrote after hearing the news that she won the award. "Like all superb lyric, they use imagination to transform obsession from sterile recurrence into a profound spiritual affirmation."
Another U.Va. English professor concurred. Jahan Ramazani was one of five judges for the National Book Award in Poetry and read more than 200 poetry collections, starting this summer. He was a new professor when she attended U.Va. and never had her as a student.
"To take something represented so often before [the Annunciation] and think about it afresh and find ingenious ways to convey the strangeness between the human and the divine ... it's great," said Ramazani, who teaches modern and contemporary poetry.
Ramazani said Szybist "was completely amazed by the award and gave a beautiful, humble, moving acceptance speech that had me and the other judges in tears."
Szybist, who grew up in Pennsylvania, is the recipient of a 2009 National Endowment for the Arts Fellowship and a Witter Bynner Fellowship from the Library of Congress. Her poems have appeared in Poetry, Tin House, The Iowa Review, The Kenyon Review and other journals.  
* * *
Excerpt from "Hail," by Mary Szybist
Mary, what word, what dust 
can I look behind?  I carried you a long way 
into my mirror, believing you would carry me
back out.  Mary, I am still 
for you, I am still a numbness for you.
Media Contact
University News Associate Office of University Communications
anneb@virginia.edu (434) 924-6861