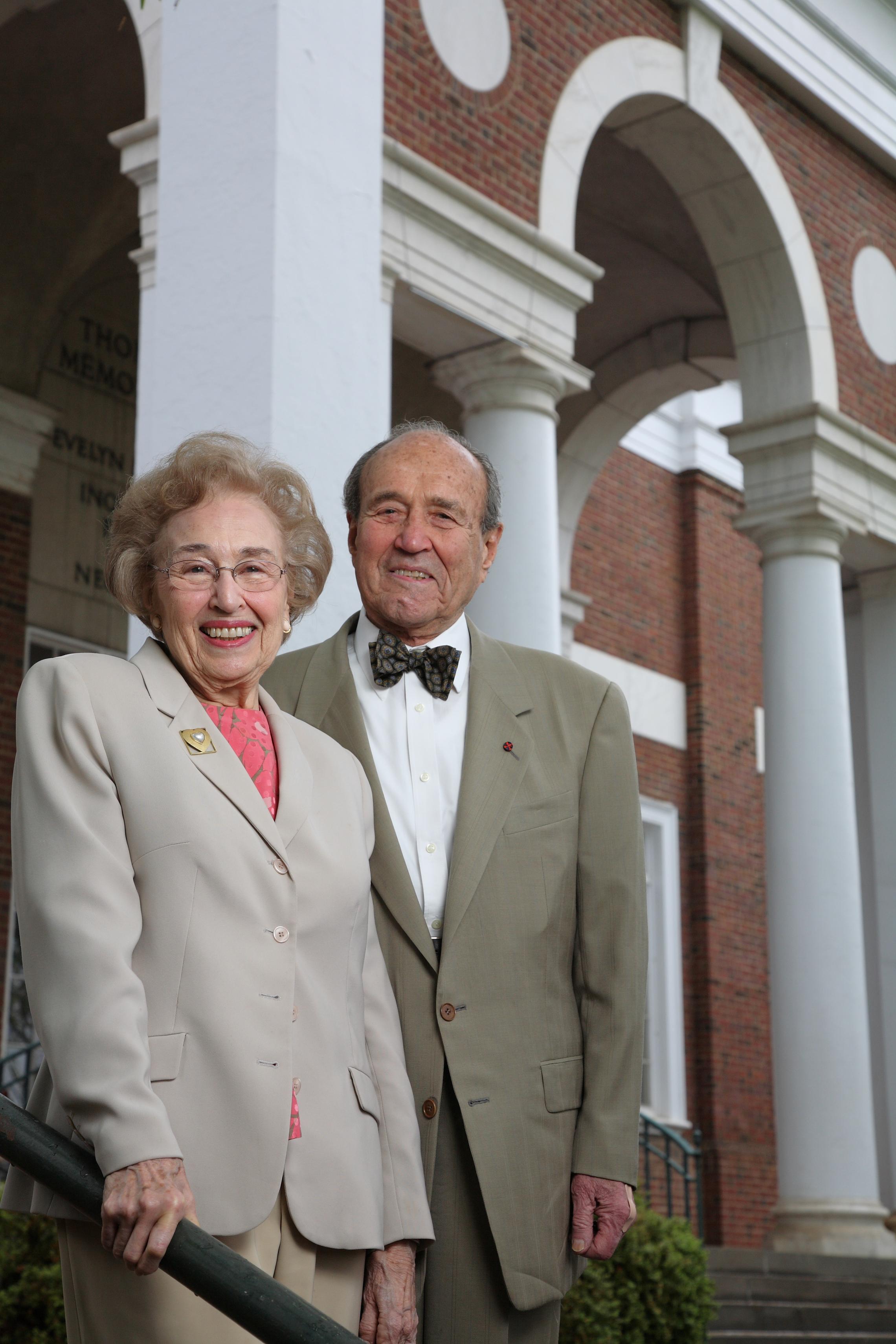 Champion of the arts Ruth Sacks Caplin, a multi-talented artist and educator, died Aug. 5 in Washington. She was 93.
The Ruth Caplin Theatre of the University of Virginia's Department of Drama was named in recognition of her lifelong advocacy for the arts.
Ruth Caplin was married to Mortimer M. Caplin, a U.Va. alumnus, former Law School professor, former Board of Visitors member and longtime benefactor of the University.
A celebration of Ruth Caplin's life will be held Aug. 9 at 3 p.m. at the Friends Meeting House, Sidwell Friends School, 3825 Wisconsin Avenue NW, Washington, D.C. 20016.
Media Contact
University News Associate Office of University Communications
anneb@virginia.edu (434) 924-6861