Steve Milone was helping two of his children, both University of Virginia undergraduates, move in for the fall semester last month when he thought, well, maybe he should join them.
Not in the literal sense.
Certainly, a 58-year-old father of two moving in with college kids – even during these strange times – would be considered a bit odd, kind of like the late actor Rodney Dangerfield's character in the movie, "Back to School."
But being on Grounds made Milone – a career United States Navy officer – wonder if it was the right time to try and finish something he had started more than 20 years before: earning his master's degree in urban and environmental planning from UVA's School of Architecture.
Between 1998 and 2004, Milone had been taking evening courses at UVA's Northern Virginia Center satellite campus in Falls Church, but a series of deployments kept him from earning his final credits.
So as his son, Will, a rising fourth-year student, and his daughter, Charlotte, a rising second-year, prepared for classes in September, Milone had an overriding thought:
"I was like, 'Hey, I should try and look into this myself,'" Milone said.
When Milone returned home to Alexandria, he reached out to UVA's School of Architecture.
"They looked at my classes and said, 'Twenty years is much longer than we would normally let somebody take to complete a master's," Milone said with a chuckle, "but a lot of the classes are the same, so let's see what we can do.'"
It was determined that Milone would need to take four more courses, two in the fall and two in the spring, to earn his degree.
And so, just a short time later, Milone found himself enrolled in a virtual course, "Ethics of Cities and Environment," taught by Timothy Beatley, a professor who taught Milone's very first course more than two decades earlier.
"I certainly remembered him very well," Beatley said. "He was a great student, and I didn't realize that he hadn't graduated."
In a funny twist, it turned out Milone's son had also taken one of Beatley's classes.
Will Milone, who is majoring in architectural history and preservation, calls the whole thing "surreal."  
Recently, Milone said a few of his friends told him they saw his father in their class.
"I don't think I fully realize that my dad is enrolled in the same university as my sister and I," he said. "I wish I could fully process it because it's certainly a funny story!"
"I'll usually FaceTime my parents every week and after my dad asks me how my classes are, I'll ask him the same thing," said Charlotte Milone, a psychology major in the College of Arts & Sciences. "In the beginning of the semester, he was telling me how he was having trouble navigating UVA Virgo (the library's online card catalog) and having difficulty finding assignments on Collab, which I found pretty funny." 
Steve Milone, who also has a daughter, Katie Rose, a high school senior, grew up in Laurel Springs, New Jersey – a town just outside of Philadelphia – and attended Paul VI High School in nearby Haddonfield. A first-generation college student, he went on to study civil engineering at Drexel University for two years before deciding to go to the Naval Academy.
After attending flight school, Milone served as an "ECMO" – an electronic countermeasures officer – on a carrier-based jet aircraft called an EA-6B Prowler.
During his career, Milone flew nearly 3,000 hours, leading missions that sometimes included squadrons from all over the world. In the time since he started the master's program, he worked his way up from lieutenant to lieutenant commander, to commander, and then to captain.
Milone was living in Alexandria and on active duty in the Prowler reserve squadron at Joint Base Andrews when he met his wife, Jasmine, an Iranian-American who had come to the United States with her family during the Iranian Revolution of the late 1970s and graduated from Virginia Commonwealth University.
After a shift to reserve duty in 1998, Milone – who had always been interested in architecture – decided to pursue a master's in urban and environmental planning at UVA's satellite campus in Falls Church.
Milone's first course was Beatley's environmental policy course. He then took one in planning theory with professor Daphne Spain.
"I was like, 'This is great! I really love this,'" Milone said.
Milone, with Spain's encouragement, took a job as a zoning official in Alexandria. He loved it and wound up working for the city in various capacities for nearly 15 years while simultaneously working in the Navy Reserves.
During his time in the master's program, Milone was deployed on several occasions.
In 1998, he was needed to deliver a Prowler to an aircraft carrier in the Persian Gulf for what wound up being the Operation Desert Fox in Iraq. In 1999, with just 96 hours of notice, he was deployed to Kosovo. In 2000, there was another deployment to Iraq.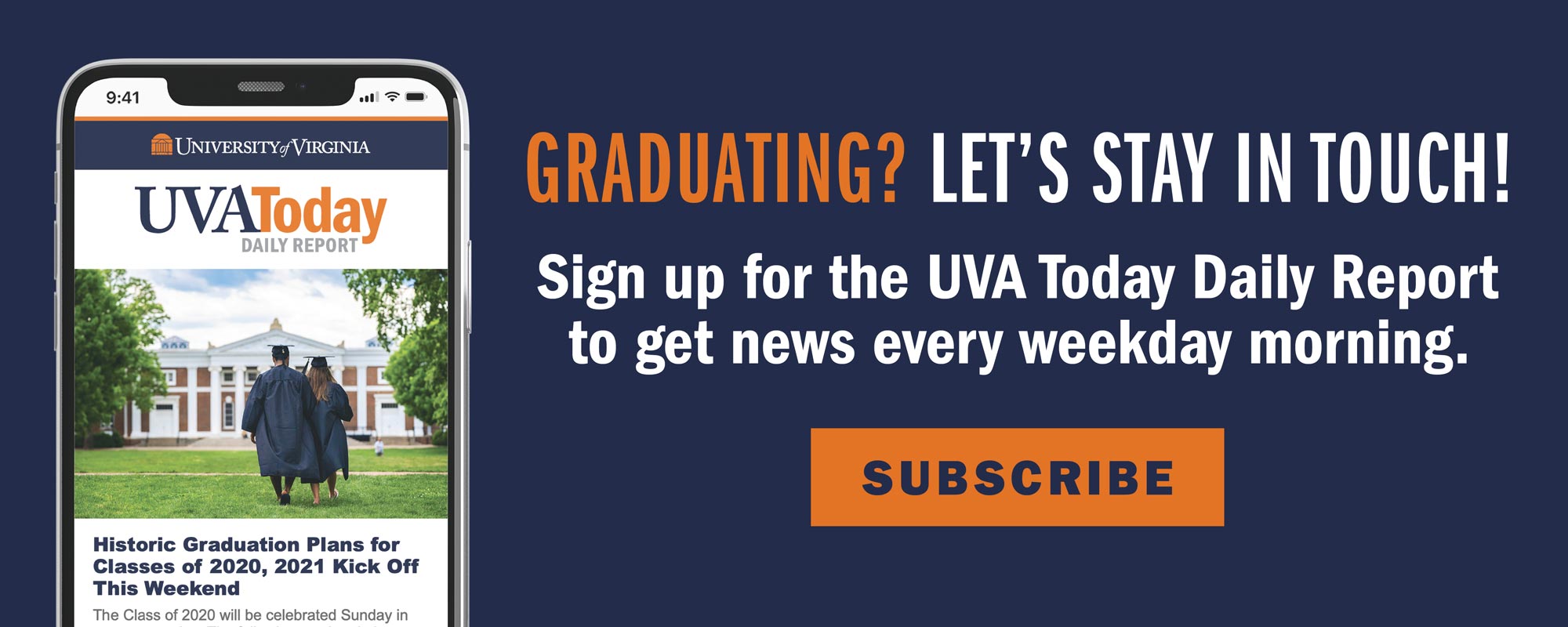 "The professors were great," Milone said. "They said, 'We understand, do what you have to do and when you get back, we'll figure it out.'
"When I got back, I went right into my next semester's classes, but I was behind on my civilian job, behind on training and other responsibilities for both the reserves and my planning job in Alexandria, and the kids were little at the time."
And, right around then, the program was discontinued at the Falls Church location. Unfortunately, Milone was unable to complete his final few classes.
Over the years, Milone always had it in the back of his mind that he would like to finish what he started, especially when he would apply for certain jobs and not be able to check off the box indicating he had attained a master's degree.
When the pandemic shifted many courses from in-person to online, Milone saw the perfect opportunity.
"Everything is so tied into urban and environmental planning – climate change, global warming, Black Lives Matter, the pandemic," he said. "So much of it is tied into what that job and career field is.
"There's so much opportunity to make things better."
Beatley said he has loved reconnecting with Milone.
"It's wonderful that he's come back to do this," Beatley said. "He's been a really great participant and very active in the class. He adds a lot to the mix. He's had a career and has attained a lot of life wisdom.
"The pandemic is a terrible thing for a lot of reasons, but it does make something like this possible in that he's able to join in from Northern Virginia."
Milone retired from the Navy two years ago. He now has a civilian job for the Defense Security Cooperation Agency.
Milone said that he hopes to leverage his UVA degree toward work in the planning sector, perhaps something within the National Park Service, the federal Department of the Interior or in Housing and Urban Development.
Milone believes many of the things he learned at the Naval Academy (he's a 1987 graduate), such as persistence and perseverance, drove his desire to finish his UVA degree.
Both Will and Charlotte Milone said they are proud of their dad.
"I definitely feel connected to him in a way that I have not felt before, since we are somewhat peers," Charlotte Milone said. "I'm sure it's going to feel really weird for my brother, though, when he graduates with my dad!"
Milone has his fingers crossed about that. Depending on how things go with the pandemic, he's hoping to walk the Lawn with Will this spring.
Last spring, he rented a house in Charlottesville for graduation weekend, not knowing that he, too, would have something to celebrate.
"I said, 'Will, I don't want to take anything away from you,'" Milone said, "but he said, 'No, it will be fun.'"
Down the road, Milone isn't ruling out further education, with pursuing a doctorate a possibility. For now, though, he's just elated to be back in school.
"The classes are as robust as when you're there, I think," he said. "Some of the information we're reading is the same as my classes 20 years ago, but a lot of it is new.
"For me, it's a fantastic opportunity. I find it really interesting to be in school with younger students. It's been great for me. I love school."
Article Information
October 6, 2020
/content/back-school-20-years-after-duty-called-father-joins-his-children-uva