The Bigger Picture: More Winter, or Early Spring? Here's a Look at Both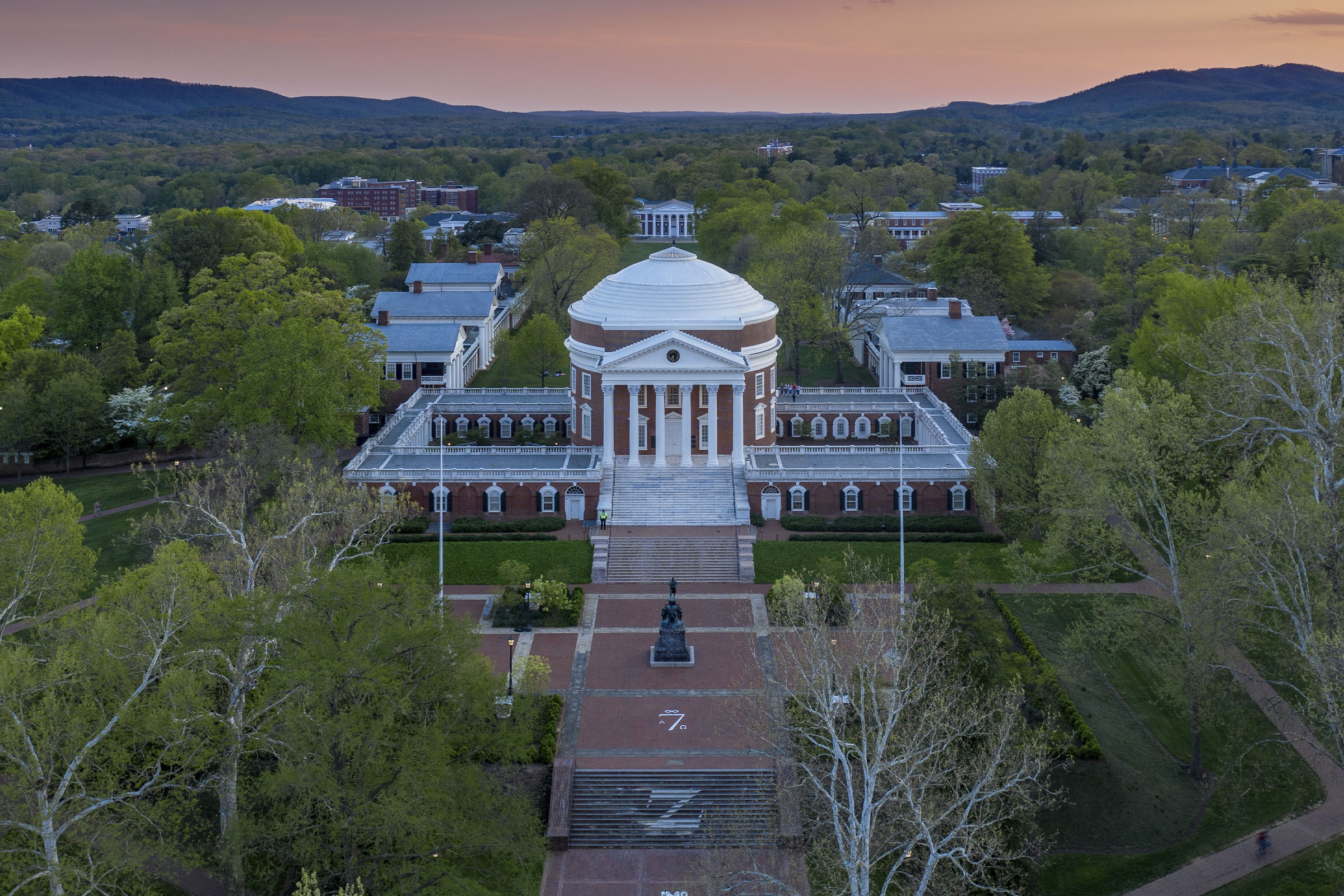 If you're an early riser perusing the UVA Today Daily Report between its 5 a.m. delivery and Thursday's 7:18 a.m. sunrise, the big news from Groundhog Day is still to come. But if you're reading this later in the day, you may already know Punxsutawney Phil's prognostication.
Either way, we're letting you pick what you're looking forward to on the University of Virginia's Grounds for Groundhog Day. Drag the slider left if you're on Team Early Spring or to the right if you're on Team More Winter.