Todd Lange had different plans for his life. A golf addict, the Pittsfield, Massachusetts native grew up on the links. He got his first job at age 15 at Wahconah Country Club in Dalton.
It was love at first sight.
"I decided I wanted to stay in the golf course industry, so I went to the Stockbridge School of Agriculture at the University of Massachusetts," Lange said. "My major was turf grass management," adding in the same breath that most people don't know that is a thing.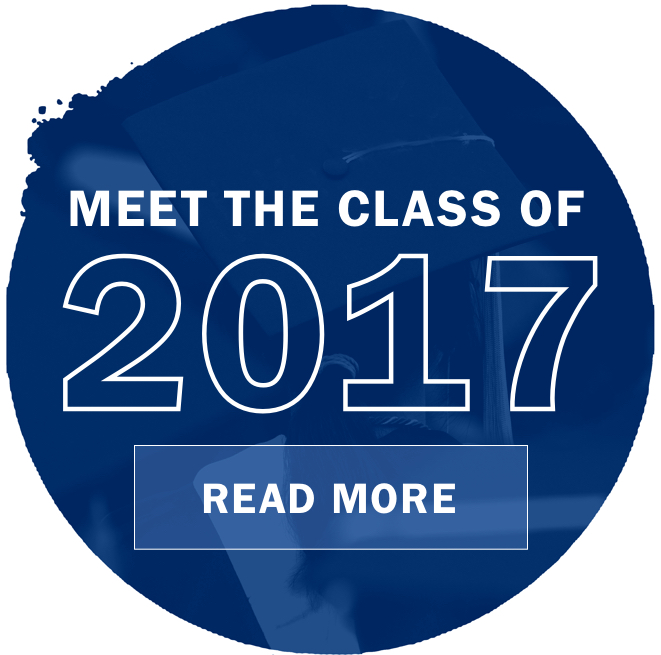 "It was good money," he said. But the beautiful outdoor office Lange dreamed of turned into grueling 60-plus-hour work weeks, mandated by nervous higher-ups who insisted he be on hand to make sure the grass didn't die. He remained in the industry for 13 years. "I stayed in it too long, 'til I was 33," he said.
The death of his father inspired Lange to make a change. A firefighter who held down two other jobs to support his family, the elder Lange had contracted hepatitis after giving CPR to someone who had fallen ill. He died in 2011 of liver cancer, a complication from the hepatitis.
"When someone close to you dies, you start thinking," Todd Lange said.
"I remember my dad always came home from work every night or every morning," the plain-speaking single father said. "He never complained that he had to be there and he always would tell me there was never a day he went to work saying, 'I don't want to go.'"
Lange wanted that passion for himself.
"So when he passed away, I made the decision – I said, 'It is time for me to get that.' Why should I keep going through life with a job that isn't fulfilling?"
A self-described helper and people person, Lange had always been interested in health care. So as improbable as it may seem, the turf expert turned his attention to earning a degree in nursing.
The pending birth of his daughter brought Lange to Charlottesville, where her mother lives. Lange enrolled at Piedmont Virginia Community College with the goal of completing the degree he had started at Bunker Hill Community College in Charleston, Massachusetts.
"I got into Piedmont and I was planning just to go there," Lange said recently during a chat at the Rotunda.
"To be honest, I could not believe the amount of help I got when I got here, from Piedmont and UVA both," he said. "The folks at Piedmont kept saying to me that I should apply to UVA and I was saying. 'I don't have that kind of money.'"
Still, he applied to UVA, got in and used the benefit money from his father's death to pay for the first year of school. A patchwork of generous grants saw him through his last two years of school, leaving him with relatively little student debt.
Lange was stunned at the level of financial support he received. "I was blown away," he said. "When I saw that, it blew my mind because I realized, 'I'm actually going to be able to do this and not work 40 hours a week, because I was going to do what I had to do."
The money allowed Lange to fully engage in school – a good thing because the program is intense, he said. "My mom, she has been crucial to me getting through all of this," he said. 
Lange's daughter's name is Amelia. Her parents, who share custody, call her Mia. The curly haired 3-year-old is, by all accounts, precocious, friendly and has a growing proclivity for independence.
Lange said people often ask him if it is hard to balance the demands of school and fatherhood. Thinking back to his father's work ethic, Lange said, "I just say, 'you do it.'"
His career in nursing will allow him spend more time with Mia than his golf work would have. "I'm not going to be rich, but I don't care about being rich. I can take a vacation every year and pay my bills and see my kid."
After graduation, Lange will work in the emergency room at the UVA Medical Center. "I start at the end of August," he said. "We do six months of orientation, but I was lucky my practicum was there, so I just did 200 hours there."
His next goals are to earn certifications as an emergency nurse, trauma nurse and pediatric nurse. "It's part of climbing the ladder," he said.
Lange considered pursuing a job in pediatrics after graduation, but it would have been in the Pediatric Intensive Care Unit, which cares for children Mia's age.
"I didn't know if seeing 3- and-4-year-olds and not being able to come home to my daughter every night, if that would be a challenge, because I don't have her every night," he said. "Sometimes you just want to see your kid and hug 'em."
Still, Lange hopes to get to pediatrics eventually. "I think there is something special about kids, and you're treating the parents, too," he said. "So a nice calm person in the room" is a good thing.
Where did Lange get that demeanor?
"My dad," he said. "And my mom too, but mostly my father. We're the same. We don't get bothered by blood and guts and gore and stress. It's funny. The older I get, the more I see him in me. He used to tell me that and I'd hate it.
"Now I love it. Now that I have a little one, I can see myself in her. And odds are, at some point, she'll say the same thing: 'I'm nothing like you!'"
 
(Editor's note: This is one of a series of profiles of members of the University of Virginia's Class of 2017.)
Article Information
May 1, 2017
/content/class-2017-turf-battle-lands-nursing-grad-emergency-room