It's unlikely that Andy Carluccio ever imagined spending his final semester at the University of Virginia in his basement office during a global pandemic.
However, it's also unlikely that he pictured his final semester offering him such a unique opportunity to integrate his dual majors of computer science and drama, as theater companies all around the country transitioned to online performances in the wake of COVID-19.
Even before the pandemic began sweeping America, Carluccio was already working on modifying the Zoom platform to accommodate live performances. Eamonn Farrell, video design lecturer in the Department of Drama, had commissioned him to work on a Zoom modification for his theater group, Anonymous Ensemble, months ago.
"I mentioned to Andy that our goal was to Zoom people in from all over the world in real time, video-mix it, and then livestream it out," Farrell said. "The bug that we had was that we couldn't select who we wanted in Zoom without manually doing it with the pin or spotlight tools."
With Farrell's prompting, Carluccio began developing the new modification during UVA's spring break, not knowing that high demand for this type of software was rapidly approaching. When many major theater companies began exploring performance capabilities on online platforms, Carluccio's adaptable performance tool began to take off.
His first online performance was Bard College's production of Caryl Churchill's "Mad Forest." Given less than a week to complete his Zoom modification before beginning online rehearsals, Carluccio immediately got to work polishing the tool.
"It's an interesting challenge, because Zoom has a very distinct algorithm for how it handles video and who is shown at what time," Carluccio said.
By using his custom software, he is able to trigger virtual lights, sounds, video effects and camera cuts in lockstep with the dialogue of the actors. While a normal Zoom meeting switches between speakers based on voice activity, Carluccio's development allows complete control of who is seen at any given time. As a result, directors have the opportunity to integrate technical elements into their performances and edit content in live time for a more controllable performance experience.
For Carluccio, the biggest challenge has been the abbreviated timeline.
"It's definitely been wild, developing a software at the same time as developing a piece that's going to be performed immediately," he said. "I've made tools before, but making a tool real-time, with feedback coming back about features that people need, has been an interesting merging of computer science and drama. As a double-major, you don't that see very often."
Carluccio believes the pandemic presented him with a rare opportunity to integrate his majors in new and exciting way.
"This has been two simultaneous developments, and trying to think creatively while also thinking critically has been a challenge, but also a really exciting challenge and opportunity," he said.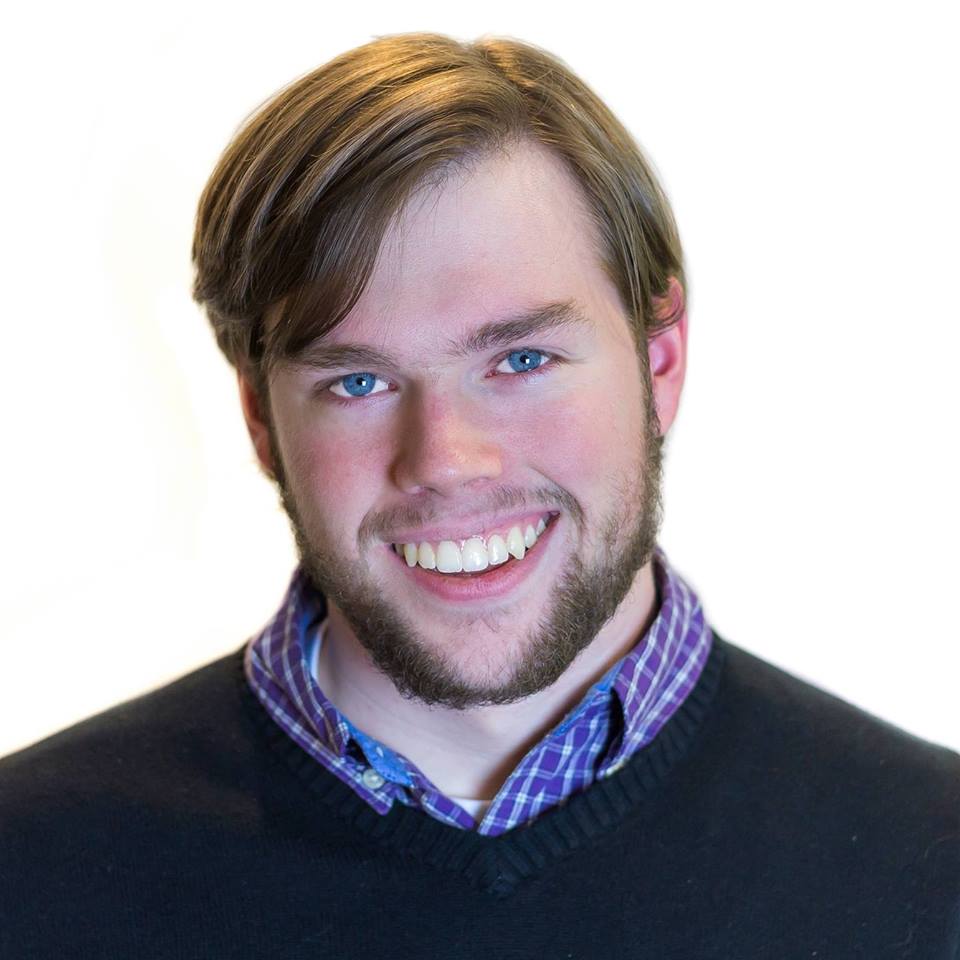 After Bard's performance of "Mad Forest," Carluccio and Farrell began receiving solicitations from theater companies all over the country about the new tool.
"I thought that our performance of 'Mad Forest' was really exciting and really new," Farrell said. "I think that the industry felt the same way. It's a new way of thinking about the possibilities and the scope of live performance."
Carluccio is also actively creating online theatrical content for the UVA community. After the move to online classes, the Virginia Players, the student wing of the UVA Department of Drama, reached out to Carluccio about the possibility of livestreaming their own production of "Watch Me," a new play written by then-fourth-year English and media studies double-major Caky Winsett. You can watch the performance here.
According to rising third-year student Rainah Gregory, director of "Watch Me," Carluccio's tool was a key piece in bringing the online production to fruition.
"I really wouldn't have had a clue of what was possible without Andy," Gregory said. "He keeps adding things to the program and pushing the boundaries. It's been really cool, seeing what he's made possible."
Carluccio described the process of working with UVA students on an online production as especially unifying during this time of uncertainty.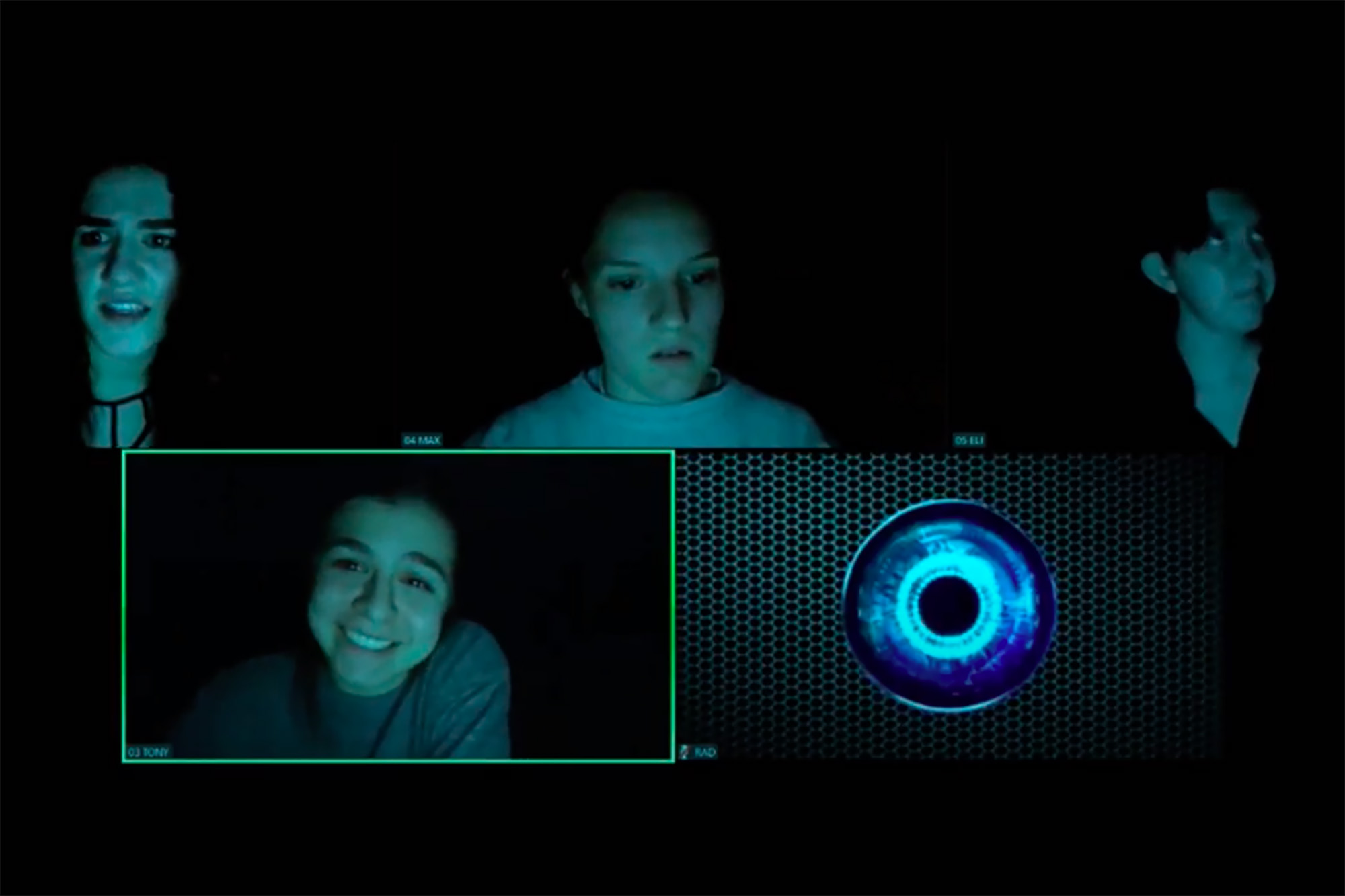 The demand for Carluccio's work is increasing. Every day he receives emails from theater companies wanting to incorporate the tool into their own seasons.
"The arts, in kind of a strange way, have never been more accessible. You can sit from the comfort of your home and log into Facebook or YouTube and there's all this content available," Carluccio said. "Being able to work on the infrastructure that provides that is certainly one of the most fulfilling intersectional studies that I've ever worked on."
Media Contact
Article Information
May 20, 2020
/content/critically-creative-recent-grad-develops-online-performance-modification