Researchers at the University of Virginia are on track to eradicate a disease that plagues nearly 1.5 million Americans, many of whom are children and adolescents. With the help of experts from across disciplines, UVA's School of Medicine is leading a three-pronged approach to better detect, control and eventually cure Type 1 diabetes.
The University's Board of Visitors recognized these efforts as a strategic research priority in 2016 and designated $17 million from the Strategic Investment Fund to support the project. In addition to the School of Medicine, research partners include the School of Engineering and Applied Science, the Data Science Institute and an international research network based at UVA known as the Center for Diabetes Technology.
"This support from the Strategic Investment Fund will enable us to build on the strength of ongoing research from across the Health System and across the University of Virginia to expand screening, help people with Type 1 diabetes better manage this disease and seek a cure through continued research into beta cell regeneration," said Dr. Richard Shannon, executive vice president for health affairs at the UVA Health System. "Our goal is to provide better care for patients in the short term while transforming patients' lives in the long term by finding a cure."
Learn about the
3

major pillars
of UVA's diabetes treatment and prevention efforts
Early Detection
Researchers have identified common genetic variants that predispose individuals to Type 1 diabetes and are setting up a statewide network to provide genetic screening and early detection.
Type 1 diabetes results from the destruction of beta cells, which are found in the pancreas and are responsible for producing insulin. UVA doctors hope to stop or slow this destruction process in its earliest phases by coordinating with healthcare providers across the state. Establishing a regular screening network will not only help improve the health of more Virginians, but also assist researchers as they continue to study how the disease behaves differently in individuals.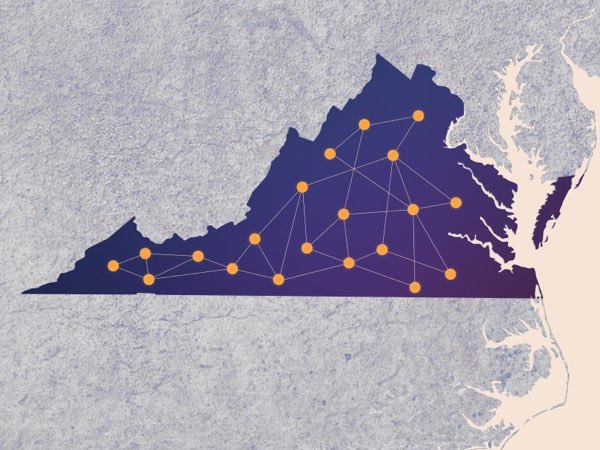 Taking Control
Researchers at UVA's Center for Diabetes Technology have spent years developing a smartphone that acts as an artificial pancreas – a device that automatically regulates blood sugar levels through customized insulin delivery. TypeZero Technologies, a startup company in Charlottesville that licensed the UVA prototype three years ago, is currently developing the technology. The final clinical trials have recently opened to test the artificial pancreas. If the trials produce favorable results, those could lead to applications to the U.S. Food and Drug Administration and other regulatory groups to approve the system for use by those with Type 1 diabetes.
Existing tools such as insulin pumps help patients manage diabetes, but still require action from the individual to monitor blood glucose levels and deliver insulin dosages. The artificial pancreas, on the other hand, eliminates the need for individual action by using algorithms to automatically monitor and regulate blood glucose levels through custom, calculated insulin dosages. "For the kids who have diabetes, I hope this can give them much more carefree and stable lives," said Boris Kovatchev, the director of the Center for Diabetes Technology. He and his team have been developing the artificial pancreas concept since the mid 1990s.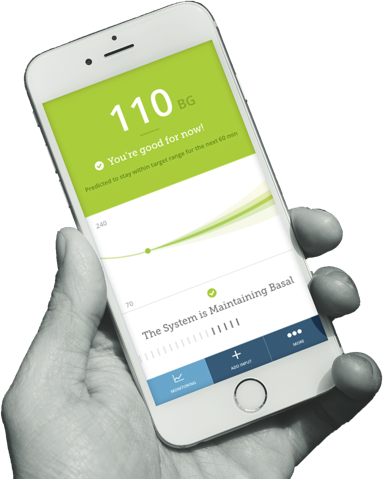 Finding a Cure
The next step in UVA's diabetes research has two aims: to determine how beta cells can be protected from destruction, and to design a way for the beta cells to regenerate once it's too late.
"UVA has played a fundamental role in identifying risk factors and creating a novel treatment for Type 1 diabetes," Shannon said. "Now, it embarks on the third phase of the journey, which is to find a cure – something that actually restores the body's own ability to make insulin."
Beta cell regeneration remains a largely uncharted territory in modern medicine, but given their progress so far, Shannon is confident that UVA's research team is equal to the task. They plan to use the new investment from the Strategic Investment Fund to bolster innovation and expand research capabilities in this area.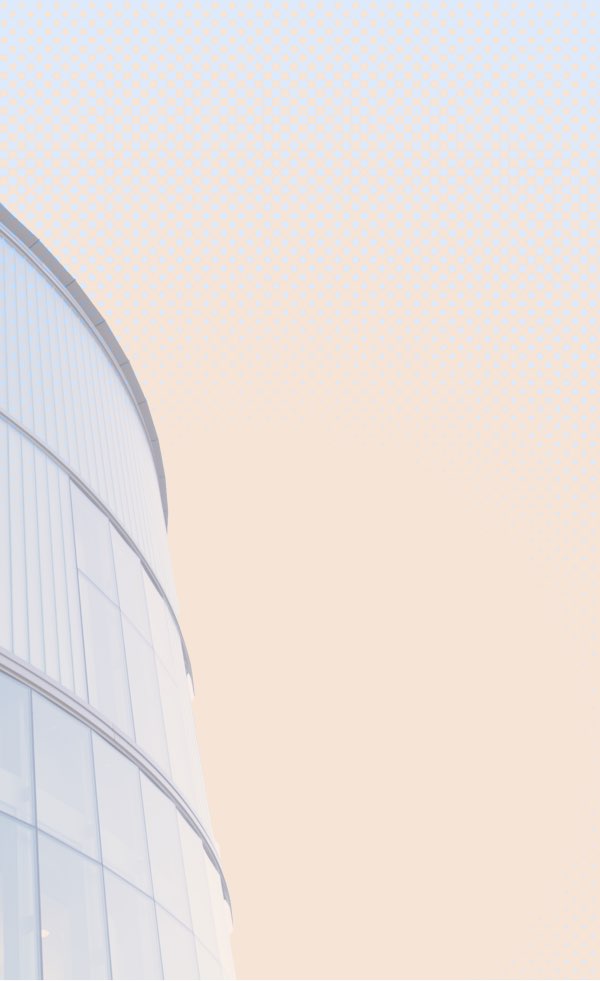 Our goal is to provide better care for patients in the short term while transforming patients' lives in the long term by finding a cure."

—Dr. Richard Shannon, executive vice president for health affairs at the UVA Health System