Media Relations Staff / 05.19.16
The Class of 2016 is full of outstanding students, each making a lasting impression on the University that will soon become their alma mater. They are artists and scientists, astronomers and architects, entrepreneurs and anthropologists. The graduates featured here are a small sample of the many who, having changed UVA for the better, will leave ready to change the world.
"Art was something I could do to express myself, to talk about things, to investigate the world in a unique way, but still have an impact on the world," he said. "Most of my work first year was very cathartic and reflective."
Now, Williams is on the brink of earning his degree in studio art, concentrating in sculpture and film. He has found a home in Charlottesville's thriving art community and will spend the next year as the Aunspaugh Fifth Year Fellow in the McIntire Department of Art, continuing to build his portfolio and launch his career as an artist.
"There are a lot of things you can do with your time at UVA," Williams said. "Find something that you think is beautiful and chase after it."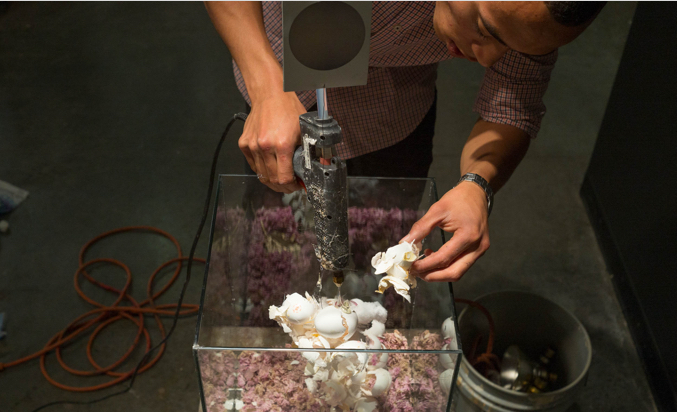 Sandy Williams' battle with cancer as a first-year student sparked his interest in art, to which he turned for relief during chemotherapy. Now, Williams stands ready to continue honing his craft after graduation and launch his career as an artist.
Sadeghi believes learning debate gave her the edge in getting into college, including attaining a Jefferson Scholarship.
"I felt prepared," she said, adding that participating in a debate team increases confidence, and improves the ability to communicate and to write. "You learn to be part of a team, synthesize evidence and think on your feet."
She also discovered how much she loves teaching. Sadeghi will defer an investment-banking job with Goldman Sachs to spend a year teaching English in Paris on a Fulbright Fellowship.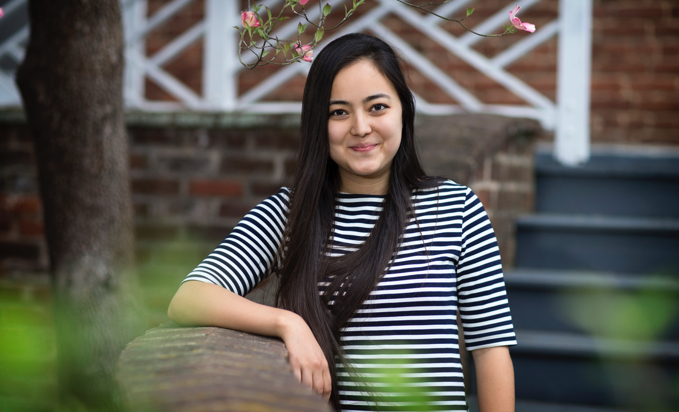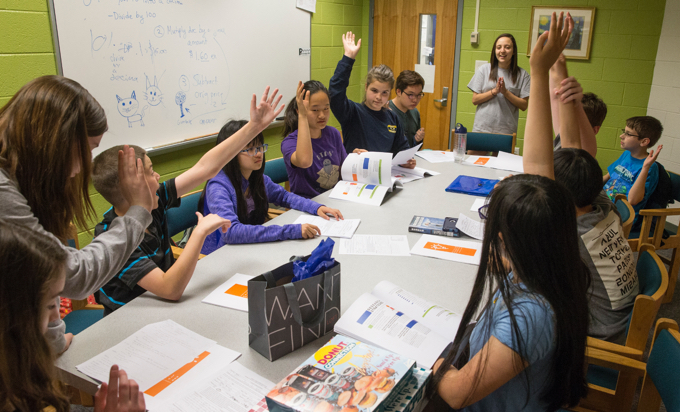 Parisa Sadeghi gained so much value from her experience in debating that she launched an effort that shares the benefits with area school students. At right (Second picture), second-year Victoria Farriss (standing) coaches Sutherland Middle School students in the Charlottesville Debate League that Sadeghi started several years ago.
"I came in thinking I wanted to start my own business, or maybe go work for a start-up," he said. He thought about launching a search fund after graduation, and planned to spend the summer back home in Nashville, making plans. Then he broke his ankle playing softball.
The injury kept him local, and he ended up landing a position as a summer associate at PlusTick Partners, a distressed securities hedge fund co-founded by Santi's strategy professor, Adrian Keevil. Now, he has a job lined up in New York at Moelis & Co., a boutique investment bank.
"Darden really was the ideal transition for me," he said. "If you are intellectually curious and truly willing to do the work, the experience can be transformative."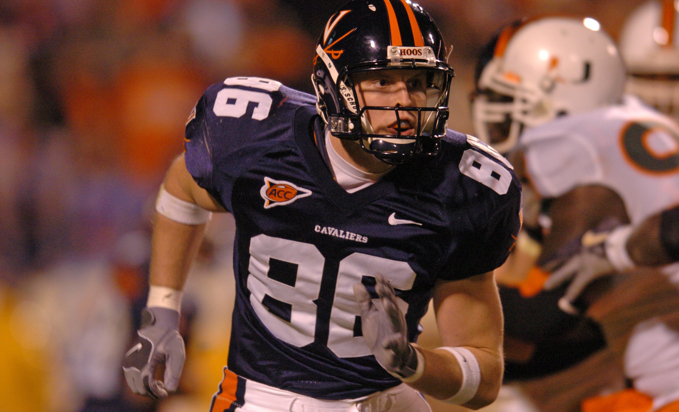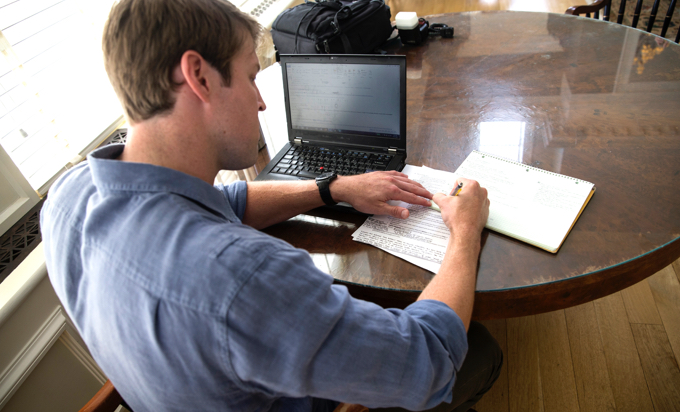 Tom Santi was a captain of the UVA team during his undergraduate years and earned a spot with the NFL's Indianapolis Colts before injuries curtailed his football career. Back at UVA to pursue opportunities off the field, Santi found new challenges and rewards at the Darden School.
"Science may never solve all major medical problems, but medicine can still provide small miracles by focusing holistically on each patient as a person," Bruno said.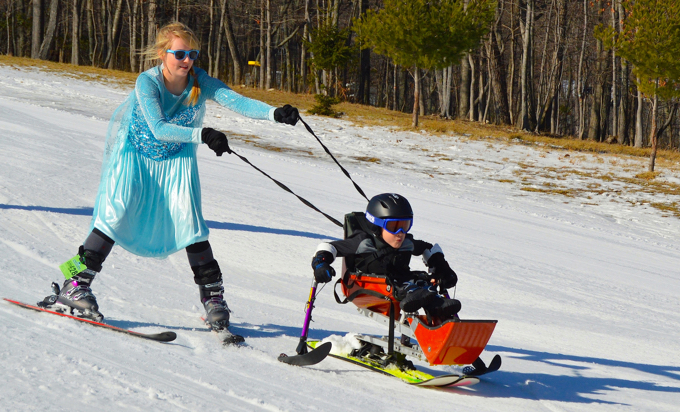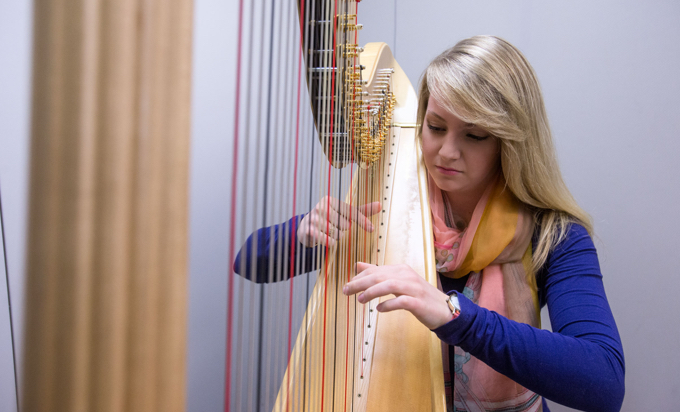 Bethany Bruno's diverse talents and interests include medical ethics, serving those with disabilities, and playing the harp. At left (First picture), Bruno assists on a ski run she helped coordinate for an adaptive ski program.