They coax calculus confidence into a history lover, show a STEM student a way into Shakespeare and develop multiple ways to explain a single topic to a variety of learners.
Each year, graduate-student teachers take up the challenge of connecting undergraduates with unfamiliar subjects and resources by listening, caring and including their students and understanding how to help.
Since 1990, the University of Virginia's Office of the Provost has presented University-wide Graduate Teaching Awards, highlighting and honoring the University's graduate students for commitment and excellence in undergraduate instruction.
This year, a faculty committee chose 18 winners of the All-University Graduate Teaching Awards from disciplines spanning anthropology to architecture; from French to computer science. The choices were based on observations, teaching statements from graduate instructors and anonymous student evaluations.
The half-dozen graduate teachers profiled here not only know their own discipline, but how to manage, motivate and mentor as well as develop curriculum, advocate and innovate.
Anderson Frailey, Economics: Class of 1985 Fellowship for Creative Teaching
Frailey is head teaching assistant for two economics courses with up to 1,000 students enrolled each semester, leading 22 teaching assistants who manage more than 60 discussion sections, one of which Frailey teaches.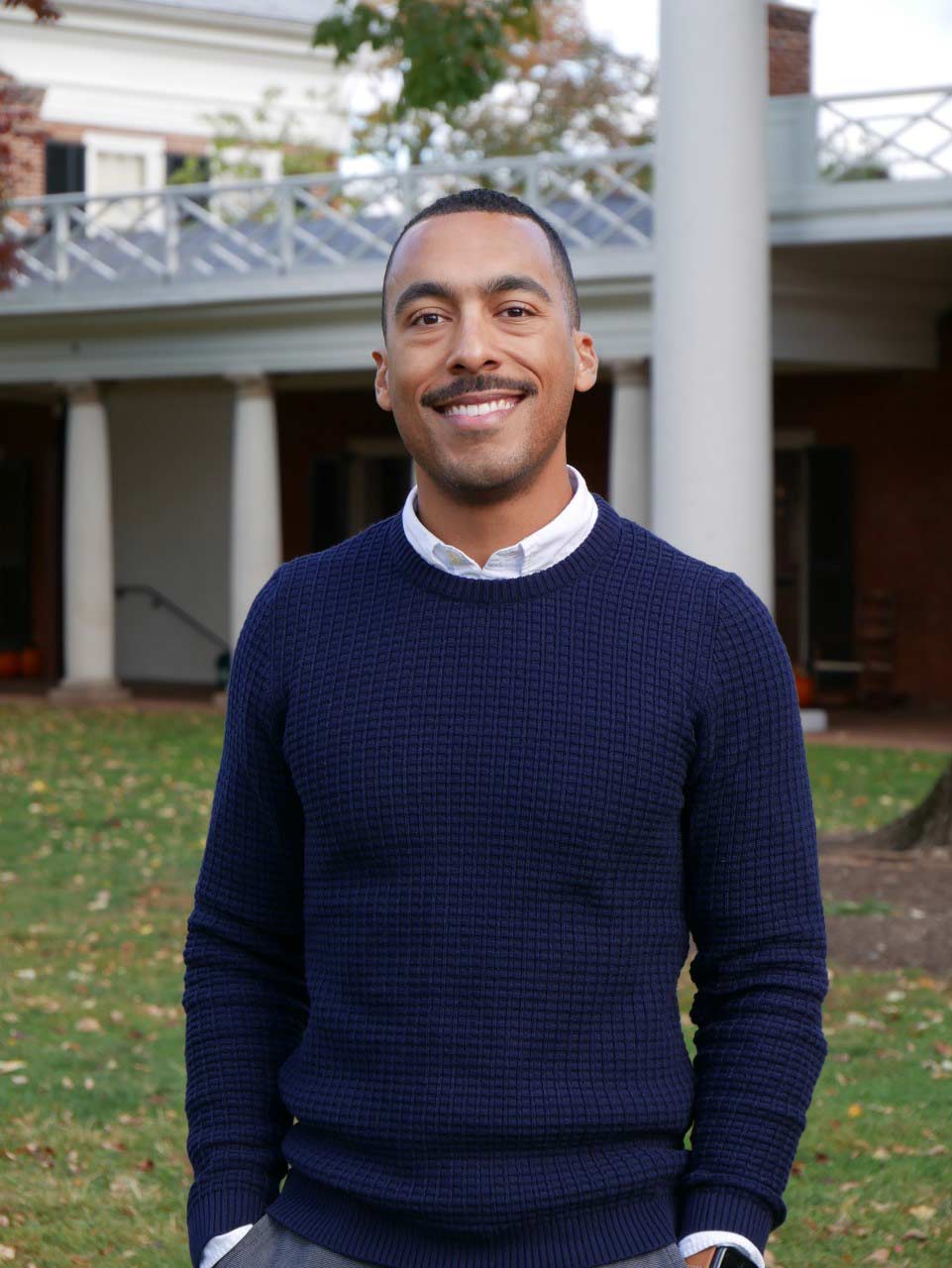 "Anderson presented some important macroeconomics topics in ways I had not previously considered and I will also adopt going forward," the faculty member who observed him noted. "He showed me how to teach my own material better. He seems to have a unique ability to see the sticky points and then clarify these for his students."
Frailey said it's easy to teach because he loves the subject.
"When I teach, I think of my younger self and how I can design my lessons to be engaging from the start," he said. "I believe that the best teachers are those who are truly excited about their subject and can convey that excitement. It's easy for me to stand up and talk about economics because I love it. All I do when I teach is show that."
Noah Perry, Biomedical Engineering: Class of 1985 Fellowship for Creative Teaching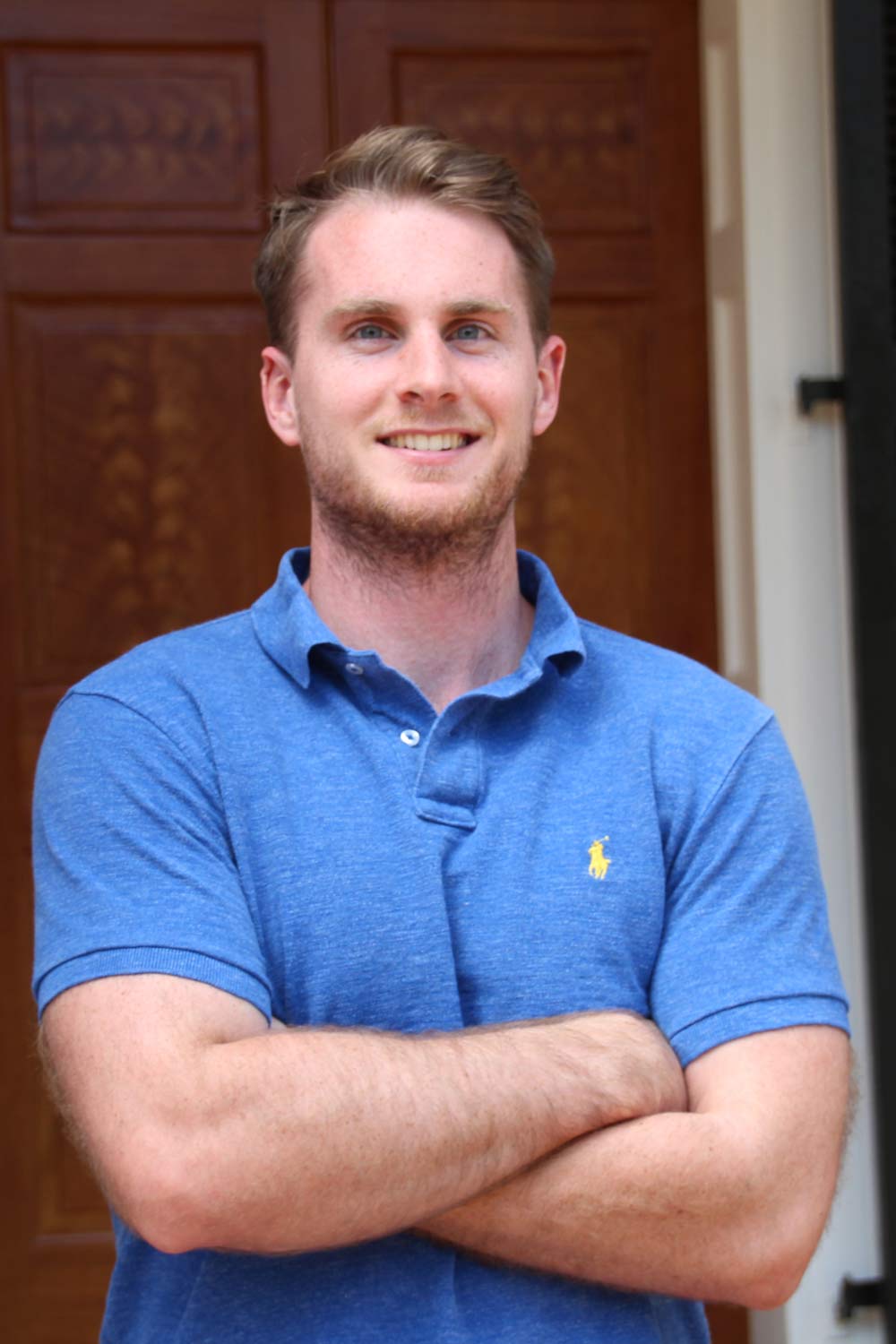 Perry has the resolve to solve problems.
Perry's teaching observer and faculty partner in the Biomedical Engineering Capstone Design course call that resolve a passion.
"His energy and passion for instruction not only brought out the best in our students, but also in me as his co-instructor," his faculty partner observed.
Associate professor Shannon Barker also noted that Perry conveys his passion for STEM participation by guiding historically underrepresented UVA undergraduates through the research and career development processes.
"With problems all around us and success hinged on the ability to solve these problems, my goal is to train problem-solvers that succeed inside and outside the classroom," Perry wrote in his teaching statement. "However, my ultimate ambition is to instill the belief that all problems can be solved and empower students to see themselves as the ones capable of doing so."  
Hannah Loeb, English: Frank Finger Graduate Fellowship for Teaching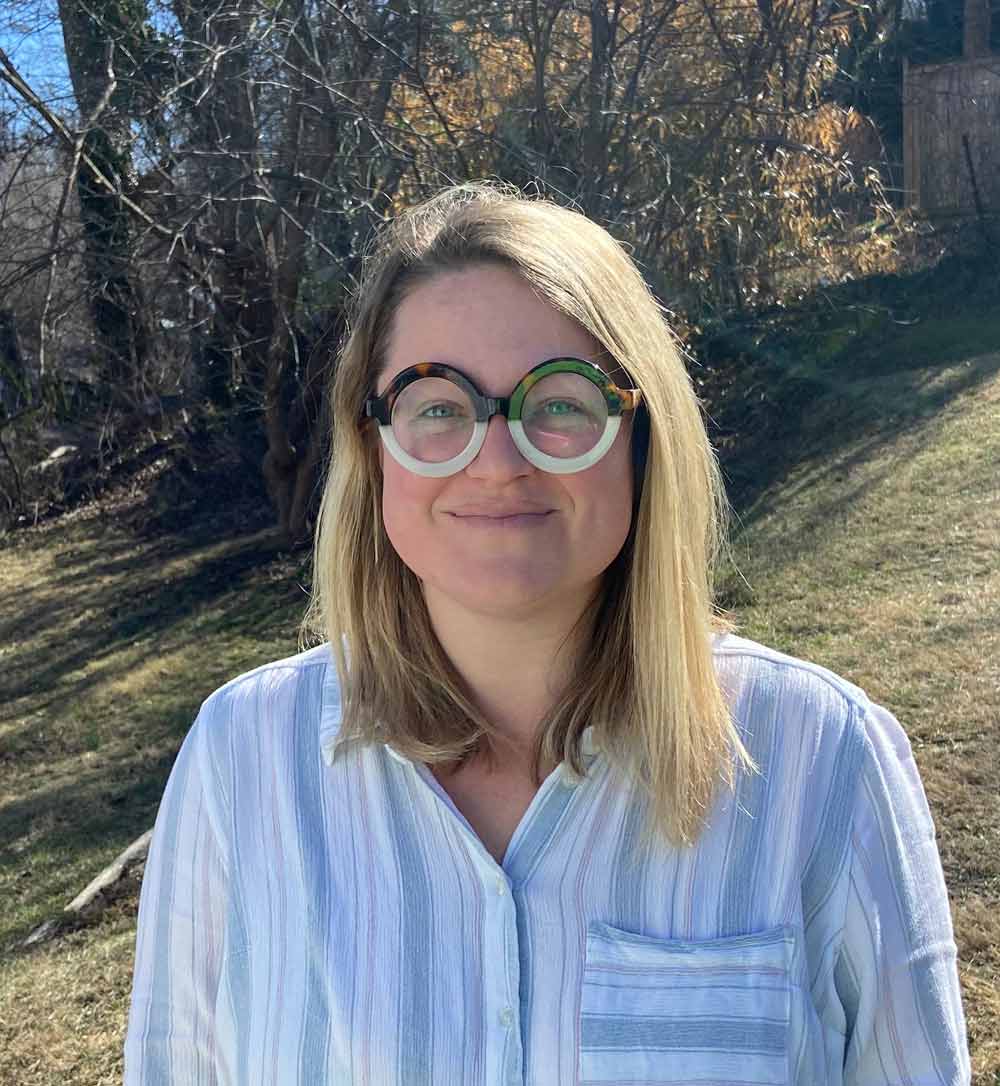 Loeb has taught subjects ranging from "Writing the 2020 Election" to "Contemporary Sonnet Sequences" to "Democracy and Public Narrative" and "Literature of the South."
"Hannah has an uncanny ability to tap into student interests – a current election, climate change – and inspire students to produce meaningful writing projects," her nominator wrote.
"As a teacher, I ask, 'How can I design learning experiences that let students feel justified in taking time to play with language?'" Loeb said. "I've always known my most basic answer to that question: make it social. My background as a high school teacher helps me understand that school happens during students' lives, not outside of it." 
Ridhi Sahani, Biomedical Engineering: Distinguished Graduate Teaching Award in STEM Disciplines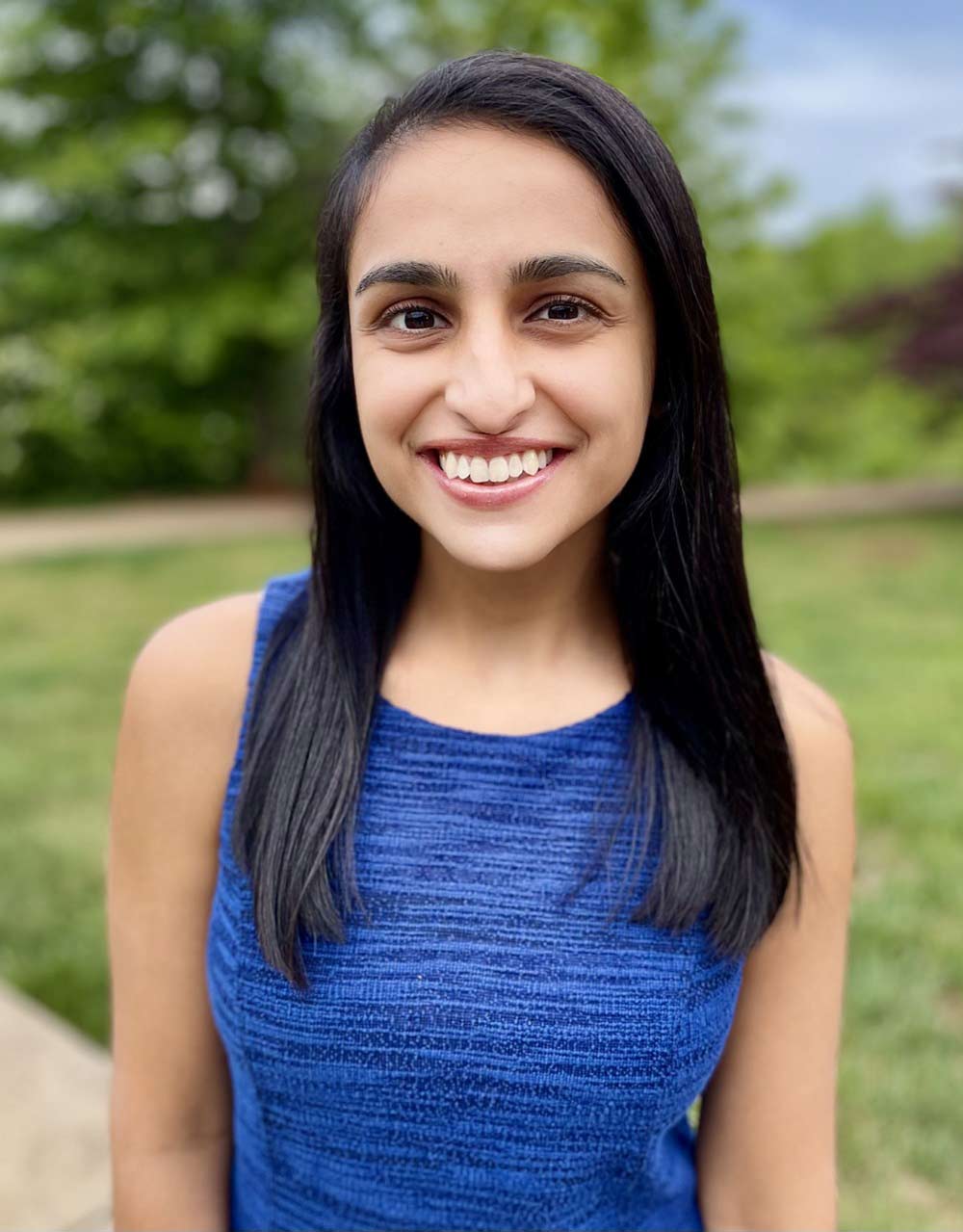 Sahani came to her doctoral program excited to participate in the kind of one-on-one mentoring she'd experienced at a small, undergraduate-focused institution. She does so through the UVA Student Chapter of the American Society of Biomechanics, and by connecting with the students in her classes.
Sahani is determined in every teaching and mentoring interaction to help students understand the concepts, no matter the student's learning styles and previous knowledge.
"Ridhi was teaching her students how to calculate forces and moments on beams, and she spent much of the class going through example problems with her students," her department chair noted after watching Sahani teaching a 100-student lecture. "[She] exhibited tremendous patience as they struggled through the difficult calculations, often answering the same questions, or versions of the same question, over and over without exhibiting any signs of irritation or boredom. Her willingness to accommodate their diverse learning needs had clearly established a level of trust that made it easy for all students to speak up and ask questions."
Mary Ruth Robinson, English: Distinguished Graduate Teaching Award in the Arts and Humanities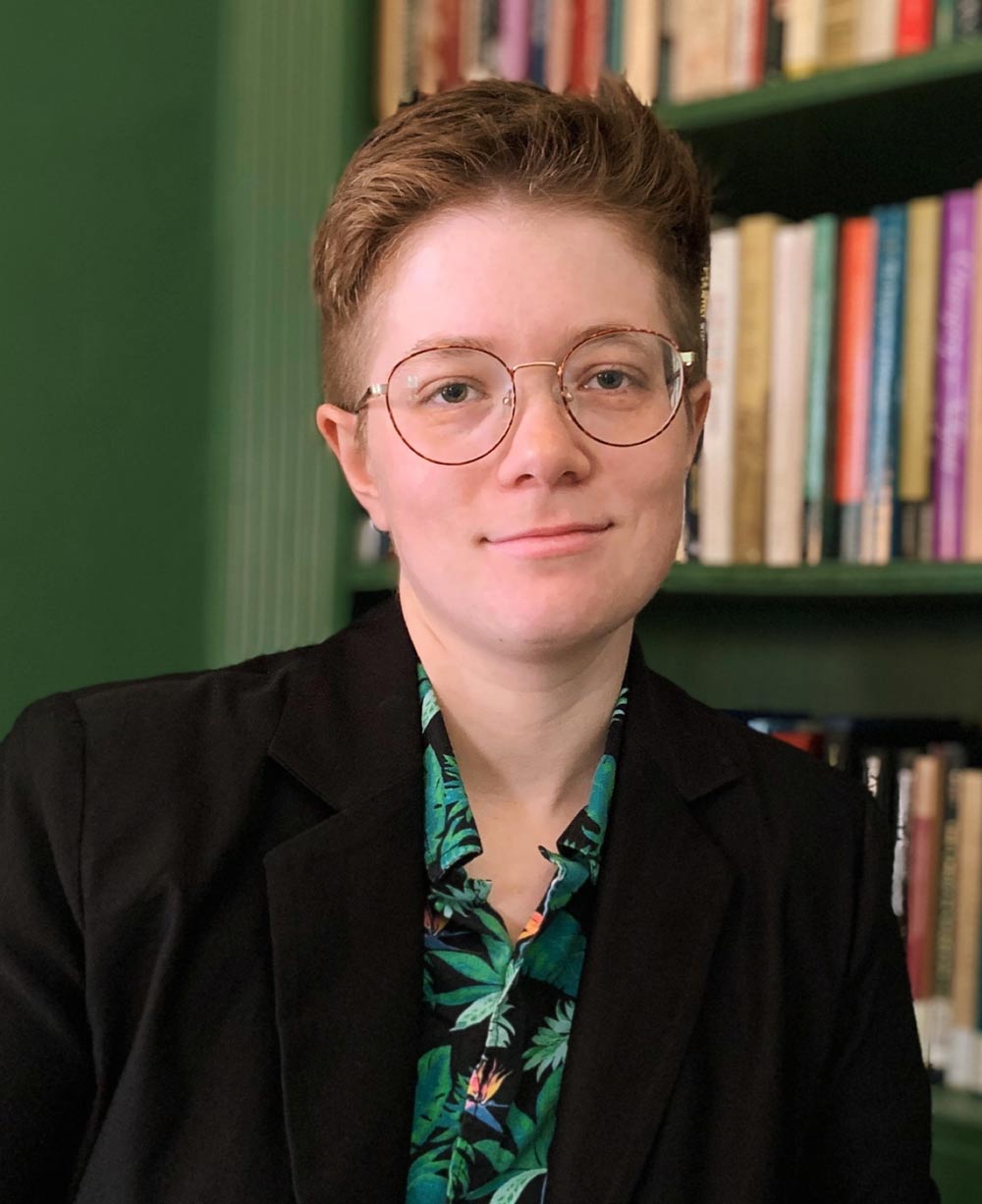 "I want to break history open for my students and I want to invite them into that history," Robinson wrote in her teaching statement. "Above all else, I aim to ensure that each student leaves my classroom keenly aware of the power of their own voice."
Robinson was especially gratified when a STEM student, initially unsure of her ability to understand Shakespeare, described herself in her final reflection as "a Renaissance scholar."
"I could never ask for anything more," Robinson said.
Alexandra Silverman, Psychology: Distinguished Graduate Teaching Award in the Social Sciences and Education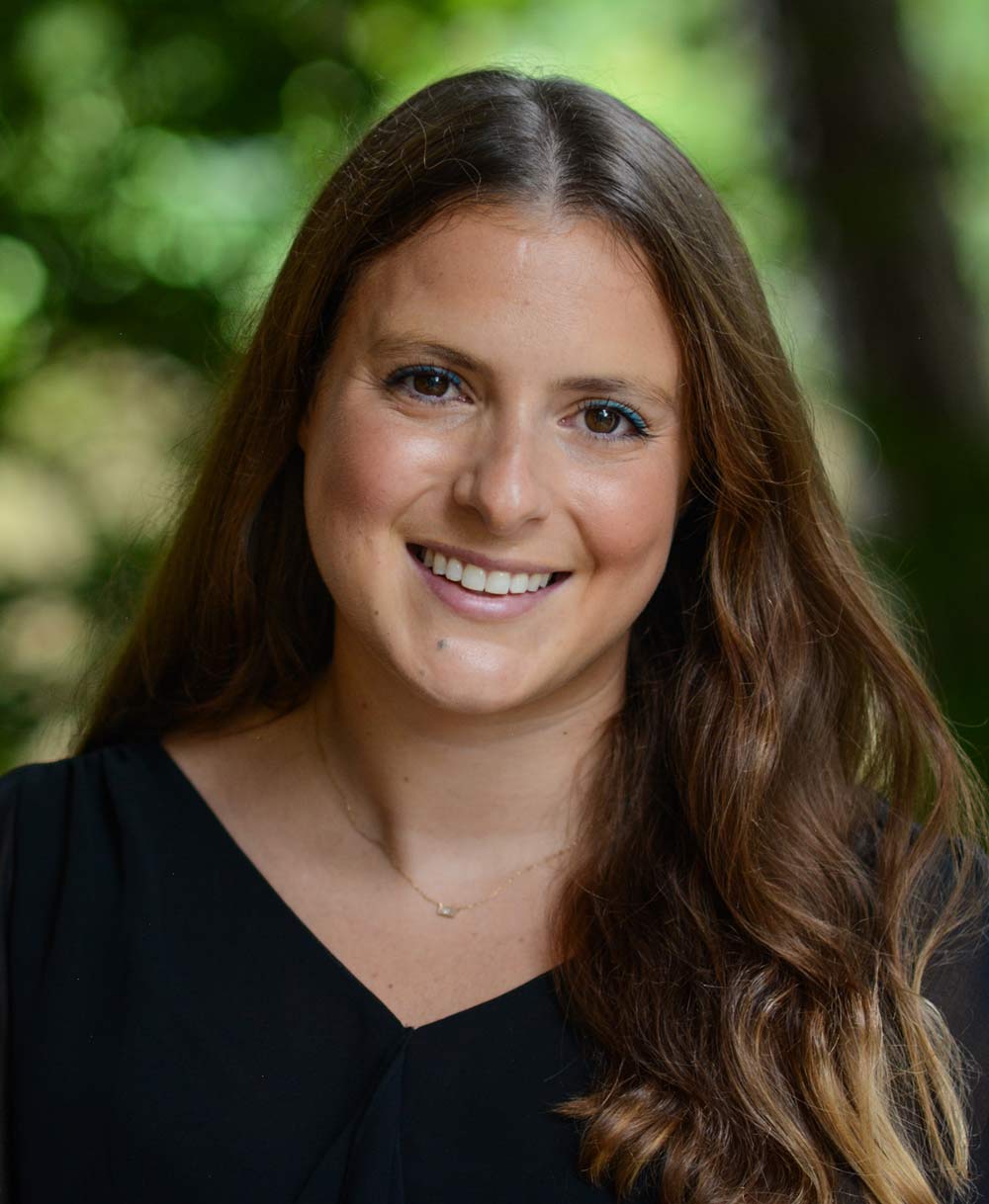 Silverman's teaching goals are more than being on-topic. Her work as a teacher and mentor has encompassed mental health and technology, guiding students as they evaluate opposing conclusions on the same research and learn data visualization.
She wrote that she wanted "to help my students learn to critically evaluate science; to encourage application beyond course content; and to promote belonging and inclusivity."
"She has been an amazing mentor and grant partner for the past year and a half," one student wrote. "As a first-generation student, I am extremely grateful for her mentoring and providing me with so many opportunities. She helped me experience so much I never thought I would. Getting the chances to do research, work with a large team, and just create these relationships meant the world to me."