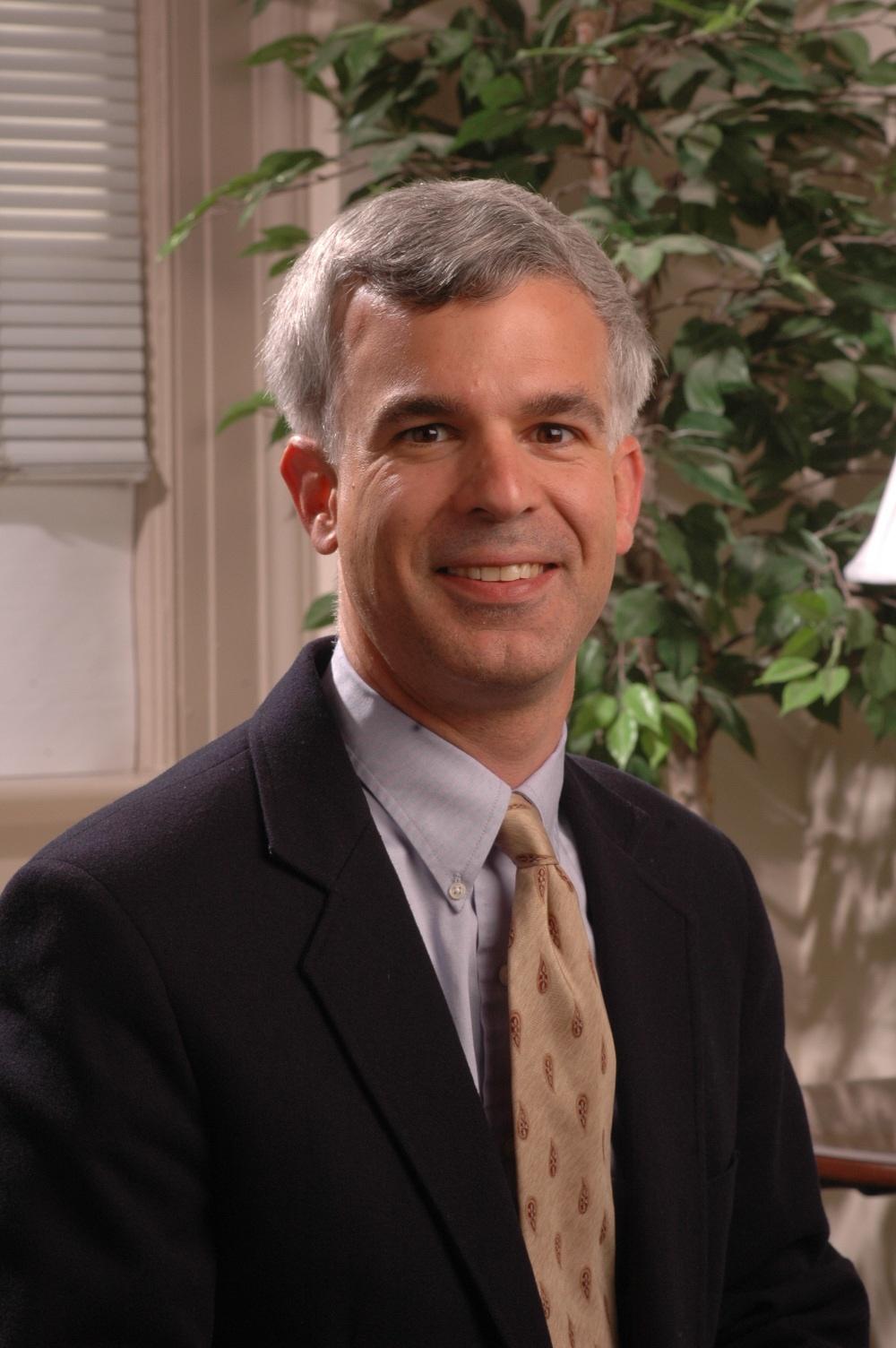 ---
The University of Virginia's School of Engineering and Applied Science has been both a pioneer and innovator in distance learning. Now with the creation of a new post – the associate dean for online innovation – the school is poised not only to reach more students, but also to help lead the University into a new age of more-connected and more-powerful research and education.
"Our focus is on using technology to both enrich and extend the residential values that have always distinguished the University," Engineering School Dean James H. Aylor said. "This means exploring new formats that help faculty and students – no matter where they are located – work together more productively."
The school began this journey more than 30 years ago. In 1983, it launched the Commonwealth Graduate Engineering Program, and since that time hundreds of working men and women have earned U.Va. master's degrees in fields like chemical engineering and mechanical and aerospace engineering.
More recently, the school introduced Engineers PRODUCED in Virginia, which enables graduates of Virginia community colleges to complete an undergraduate degree from U.Va. without leaving their home communities.
The new associate dean, associate professor James Groves, brings to the position a deep appreciation of the benefits of employing online technologies to enhance research and education. Groves managed the Commonwealth Graduate Engineering Program's transition from videoconferencing to Internet-based course delivery and launched Engineers PRODUCED in Virginia. With several million dollars in funding from the National Science Foundation, he led a series of pioneering efforts that investigated the use of online tools in undergraduate and graduate education.
"The school has been successful in developing methods to deliver distance programs for nontraditional students that have all the rigor of a U.Va. degree," Groves said. "We will be turning to many of these same technologies to create new educational opportunities for our residential students."
The Engineering School's strategic plan calls for providing "every undergraduate with a sustained, high-impact educational experience." Many of these experiences, such as internships, co-ops, international study and some forms of service learning, require students to spend large amounts of time away from Grounds. Because the engineering curriculum is both tightly packed and highly sequenced, students sometimes face scheduling challenges – for instance, when studying abroad or taking an extended internship at the Commonwealth Center for Advanced Manufacturing.
Because many undergraduates come to the school with advanced credit, they may only need to take a few courses when they are off Grounds. Groves envisions using the school's online capabilities to deliver those critical courses – including laboratories – that students need to maintain their progress.
"We need to think of Charlottesville and the Grounds as the hub of a U.Va. learning experience that is not constrained by physical boundaries," Groves said. "Students should be able to weave together their on-Grounds and off-Grounds experiences into a powerful, focused curriculum."
Groves will also lead the school's efforts to use online technologies to energize on-Grounds classes. Already, a number of Engineering School faculty members are "flipping the classroom" – that is, moving their lectures online for students to absorb before class and devoting the classroom to engaged student learning, a trend that Groves sees accelerating.
He also will encourage faculty members to incorporate greater opportunities for online collaborative design in their classes. "Familiarity with online collaborative tools is increasingly a prerequisite for professional success," Groves said. "Many of our graduates will find themselves working on projects with colleagues and clients in other cities or countries. We need to teach them how to lead and participate effectively in a distributed environment."
Groves also sees these same collaborative tools having an impact on the school's research program. Some faculty members who are part of multi-university research projects are already using online conferencing to supplement face-to-face planning and review meetings. Groves sees the same tools becoming part of the weekly lab meeting, allowing graduate students working on equipment at other institutions to share their findings with their on-Grounds colleagues.
Taking full advantage of advances in technology to re-imagine education and research will require a University-wide consensus, both on the nature of the online infrastructure required to support these advances and the process of maintaining and managing it. Currently, for instance, technology-enabled classrooms do not include front and rear cameras and microphones on student desktops. As part of his responsibilities, Groves will represent the school in University discussions on these issues.
Ultimately, however, Groves sees his challenge as changing mindsets and helping faculty and students become more accustomed to using the new technology in their education and research.
"Right now, there is a gap between what is possible and what we're all comfortable doing," he said. "My job is to close that gap."
— by Charlie Feigenoff
Media Contact
Director of Communications, School of Engineering and Applied Science
jpp4j@virginia.edu (434) 924-1381