Russell Mark felt bad about having to postpone a recent interview with UVA Today, but he had a pretty good reason: Two of America's best swimmers needed him.
In Palo Alto, California, last Friday, the University of Virginia alumnus had breakfast with Simone Manuel, then lunch with Katie Ledecky. If you're keeping score at home, that's a combined seven Olympic gold medals that were sitting across from Mark, picking his brain.
"I just like to check in and make sure they feel supported," Mark said. "We're talking about people who are the best in the world, maybe the best in history with what they've done and what they're doing, and I just want to make sure they feel supported and that they feel like there are people who can relate to and understand what they're going through."
For the last 17 years, Mark – a New York City native who now makes his home in Colorado Springs, Colorado (headquarters of the U.S. Olympic Training Center) – has worked for USA Swimming.
The 2001 graduate, who earned his degree in aerospace engineering, is working with members of both the men's and women's national teams as they prepare for this year's Summer Olympics in Tokyo. As the national team's high-performance manager, he uses video and data analytics to help swimmers maximize their talents. He does so by creating charts and tables that show stroke rate, stroke tempo and detailed split times.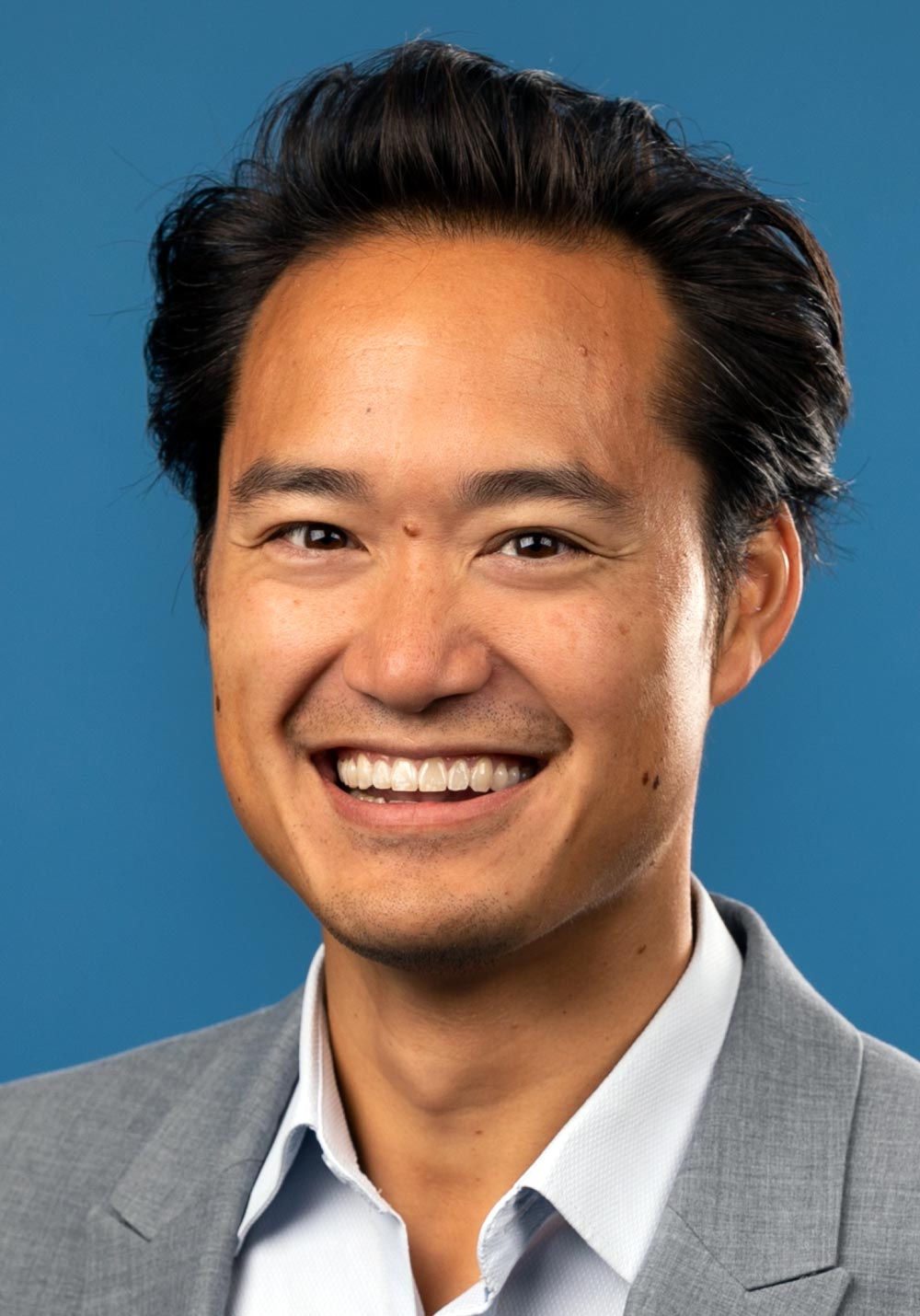 Having swum breaststroke at UVA, Mark has an advantage in understanding the data.
"The technical side of it is almost the easier part," said Mark, who is slated to speak at this week's MIT Sloan Sports Analytics Conference in Boston. "It's pretty black and white, pretty objective. It's making people believe in it and giving them the tools to make those changes."
UVA Today recently caught up with Mark, whom Dave Durden, the head coach of the U.S. men's team, called a "secret weapon" in a Washington Post article last summer.
Q. Looking back on your college swimming career, what are your highlights?
A. I was very fortunate to have had teammates like Ed Moses, who was an Olympic gold medalist in 2000, and All-Americans Gary Marshall and Jonathan Baird. My first year I wasn't good enough, but then I swam my second, third and fourth years.
My first year on the team was the start of the long run of ACC titles that the men's team had. [UVA won 14 ACC men's titles within a 15-year span under former head coach Mark Bernardino.] I was really fortunate to be on some great teams.
The highlight was probably that first one. I was lucky if I scored maybe 10 total dual-meet points over the entire time, but I valued every minute of being on those teams and having the honor of swimming for UVA.
Q. After you graduated from UVA, you had a job with an aerospace company, but left after a short time to take a position with USA Swimming, where you were making much less money. What were the factors that led to that decision?
A. To work in the sport I grew up in was always the dream. I knew how unique those opportunities were. To be able to combine my aerospace degree with my sport passion was something I would never pass on. I always felt like I could go back to engineering if I needed to or wanted to. But I knew what kind of rare opportunity I had and thought I had to take it. It was kind of a no-brainer, and obviously I've never looked back from that.
Q. Do you have any advice for current UVA students who may be looking to get in a career in sports data analytics?
A. Get to know the sport, get to know the people, earn their trust, have a good work ethic, prove the impact that your information can have. You have to take on the burden to prove that.
Over the almost 20 years I've been in swimming, it was never a data-driven sport, but over the time we've been able to show the impact that, "This is what the numbers are showing and this is why you should try and change that trend – or continue with it."
I feel like the burden is on whoever is developing the data to prove its worth. I think the information is all there. There are really no shortcuts.
Q. How has the use of analytics and data technology in the sport changed from when you first started working in the sport 18 years ago?
A. When I first started in 2002, we were using VHS tapes and had [do-it-yourself] underwater cameras. I basically had to waterproof cameras myself. Technology and our ability to transmit information is just so much better. I used to have to mail VHS tapes to people so they could watch their video, and now I record something, put it on my phone and airdrop it to an athlete or coach.
Swimming has taken full advantage of technology. It's just made it so much easier for us to grow and get better as a sport, and the results are showing it. Performance has proved exponentially over the last few years. Whether its video or training methods or strength training, there's so much opportunity. It's great.
Q. Do you still follow UVA swimming?
A. Yes, I'm very fortunate that my job takes me to UVA to work with the swim team a little bit. I'm excited about where this program is going. There is a lot of great talent that is there right now and that is coming into the program. I think they're going to reach new heights. It's very exciting. I'm very happy that UVA's swim program has a national and international presence.
Q. What do you do specifically with the UVA team?
A. Right now, there are a couple of our national junior team athletes on the squad – Kate Douglass, Ella Nelson, Maddie Donohoe and Paige Madden [Madden also raced at the 2019 World University Games]. Basically, I'll come in and observe what's going on and talk with the coaches about what I'm seeing. It's talking to the coaches and figuring out how I can support what they're doing and translate that toward, hopefully, the ultimate goal: Olympic success.
Q. What do you love most about your job?
A. It's the people. It's absolutely the people. Swimming has such great personalities and I love the journey. I've worked with a lot of our gold medalists since they were teenagers. That journey, that development and getting to know them as people, seeing that work that goes into it – that's the most rewarding and most fun.
Q. Should Americans be expecting big things in the Olympics?
A. Yeah, you know, in swimming, we've set a high bar for ourselves. We average about 30 medals per Olympic games, and that's about a third of the entire U.S. medal count. And that's what we shoot for.
We had an amazing 2016 campaign in Rio. It was magical in many ways, and we'd like to replicate that.
There's a lot that has to happen to make all those pieces fall in place. The world gets faster every single time and it's hard, but we have great people. I am super excited. I'm at the Olympics, but I wish I could watch it on TV because it's just such a fun sport to watch and see all the stories that develop and all the drama that unfolds.
Article Information
March 6, 2020
/content/hoo-rizons-former-uva-swimmer-olympic-teams-secret-weapon