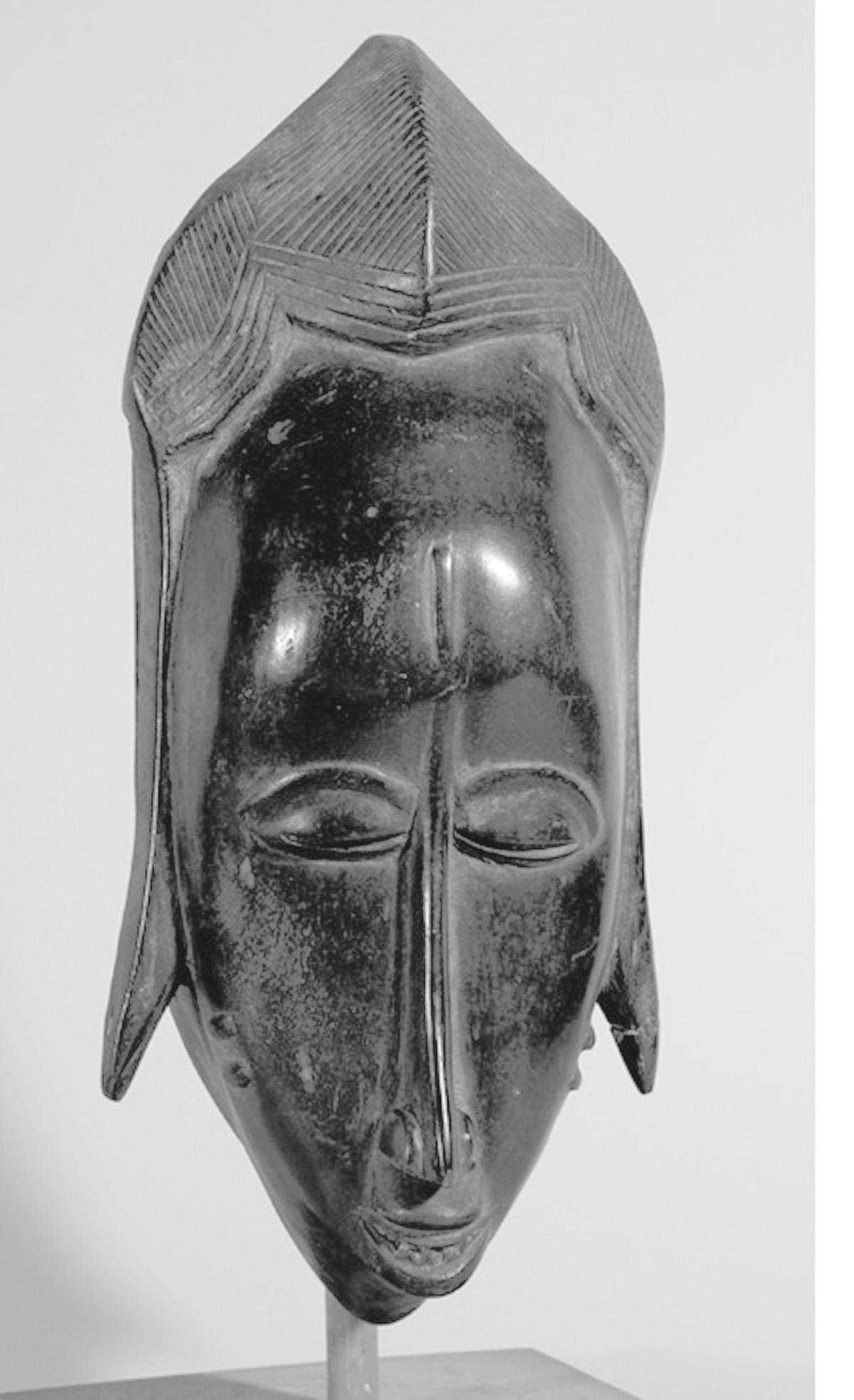 Jan. 4, 2007 -- "Images of Women in African Traditional Arts," curated by religious studies professor Ben Ray, will be on display Jan. 12 through April 15 in the entrance gallery of the University of Virginia Art Museum. Drawn from the museum's collection of African art, the exhibition, consisting of about 25 objects focusing on the role of women in various African societies, will be the cornerstone of Ray's course on African art.
Related events planned around this exhibition include:
Feb.10, 1-3 p.m.
Family Art JAM:
Exploring Indian
Painting and African Art
Feb.19, 1-4 p.m.
Educators'Workshop: Art & Technology
March 3, 2 p.m.
Gallery Talk by Benjamin Ray, exhibition curator