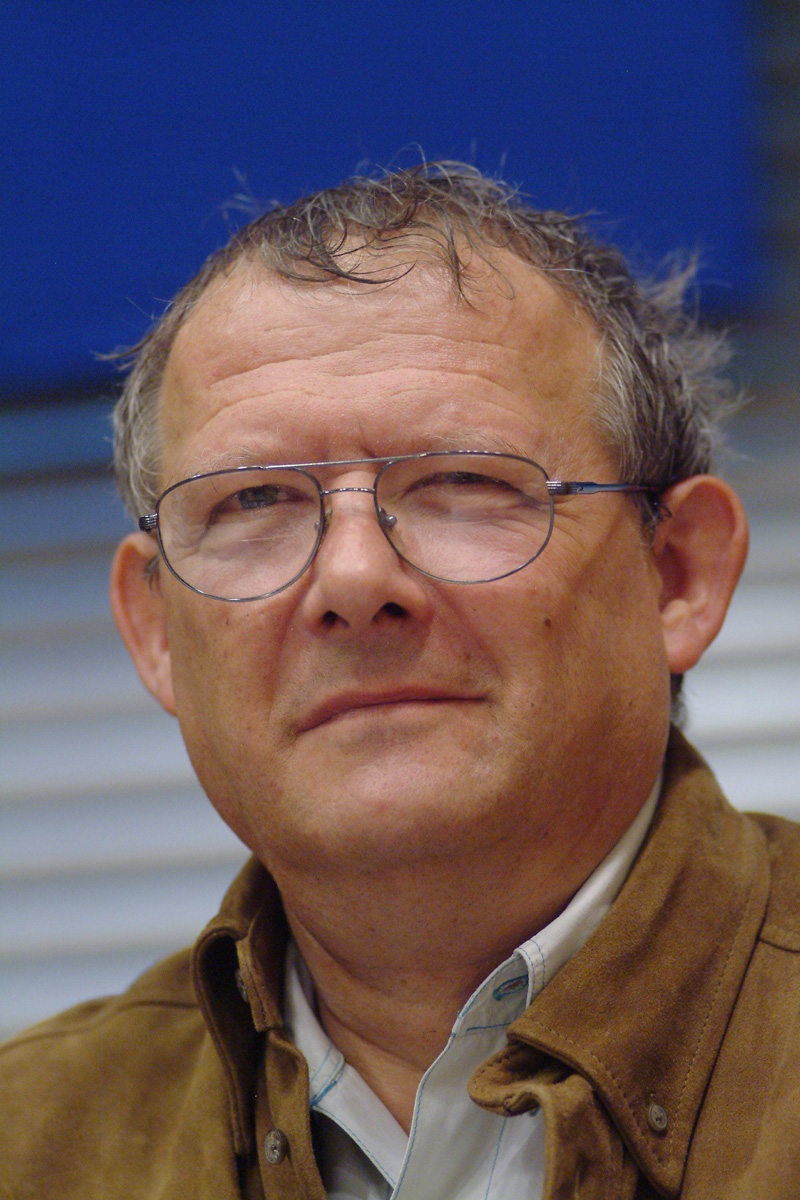 Nov. 7, 2006 -- Adam Michnik, Polish activist, historian and editor-in-chief of Gazeta Wyborcza, will deliver U.Va.'s Labrosse-Levinson Lectures Nov. 8-10.The lectures are sponsored by the Institute for Advanced Studies in Culture and its Center on Religion and Democracy.
Michnik has been recognized by nations, universities and foundations for his lifelong struggle for democracy. In 2000, he was named the Press Freedom Hero from the International Press Institute.
At U.Va., he will speak on the following topics.
Wednesday
– "Was Pontius Pilate a Liberal Democrat?"
(Reading Cardinal Joseph Ratzinger, Part I)
Thursday
– "On Race Struggle and Class Struggle, or About the Sign of Refusal and Sign of Coercion"
(Reading Joseph Ratzinger, Part II)
Friday
– "Sakharov, Conscience,'New Populism'"
(Reading Joseph Ratzinger, Part III)
His lectures will be in Polish and translated by Irena Grudzinska Gross of Boston University.
Article Information
November 07, 2006
https://news.virginia.edu/content/labrosse-levinson-lectures-democracies-dictatorships-and-intellectuals-be-held-nov-8-10-uva