Thousands of pint-sized heroes, hoodlums and other creations will descend on the University of Virginia on Oct. 31 from 4 to 6 p.m. for its annual "Trick-or-Treating on the Lawn" celebration.
A longtime tradition established by students in the late 1980s, Trick-or-Treating on the Lawn is open to children and families from the local community. Lawn residents and members of student organizations will be stationed in each of the 54 Lawn rooms to give out treats. All candy is donated and distributed by approximately 70 student groups and other organizations.
Hosted by Lawn residents, the event receives additional support from the offices of Housing & Residence Life, Safety and Emergency Preparedness, Facilities Management, Parking & Transportation and the University Police Department. 
Emergency medical technicians from Charlottesville-Albemarle Rescue Squad will be available during the event, and a lost child station will be located on the steps of Old Cabell Hall.
In addition, representatives of several student and community organizations will be located on the lower Lawn. Community organizations include the Seminole Trail Volunteer Fire Department, Child Development Lab at UVA and UVA Dining-Allergen Ambassadors, which will be handing out non-candy treats.
Public restrooms will be available in the alleys surrounding the Lawn and at Old Cabell Hall and Newcomb Hall.
Free parking for families attending the event will be available beginning at 3:30 p.m. in the E3, T4 and S6 lots at Scott Stadium and at University Hall, and beginning at 4 p.m. in the garage on Culbreth Road. Paid hourly parking is available in the Central Grounds Parking Garage on Emmet Street.
Lawn residents look forward to hundreds of children participating in the festivities and encourage University students to attend, too.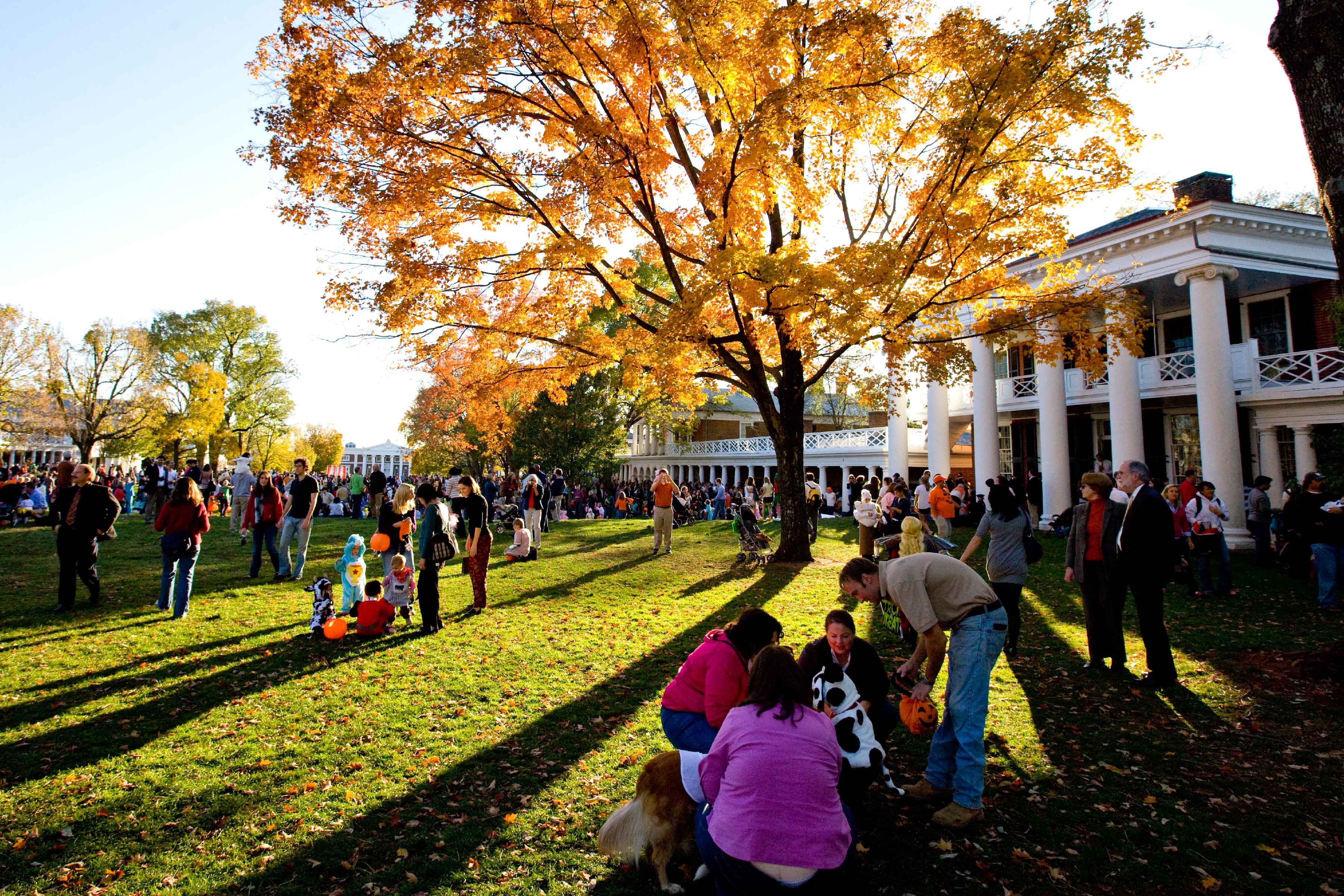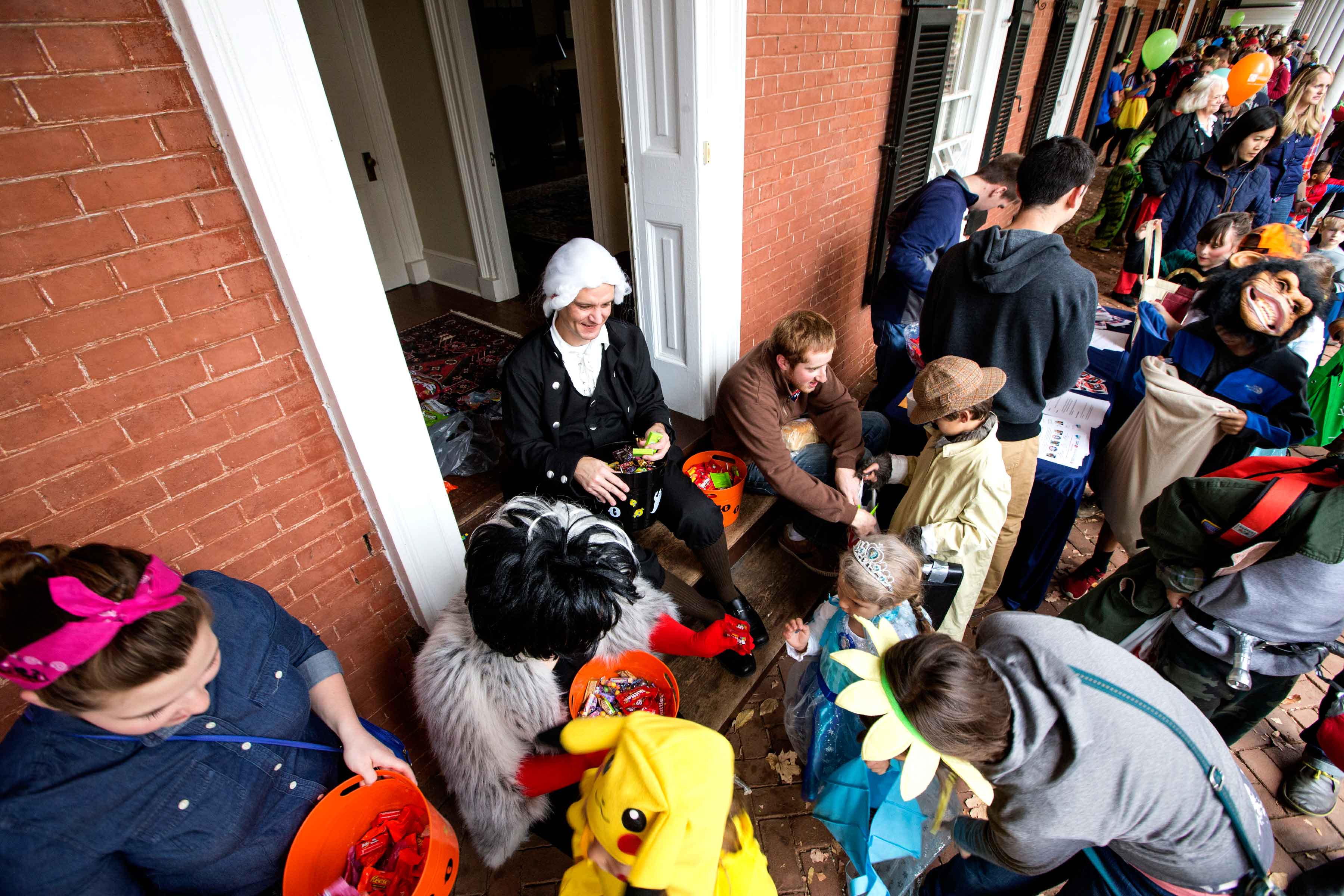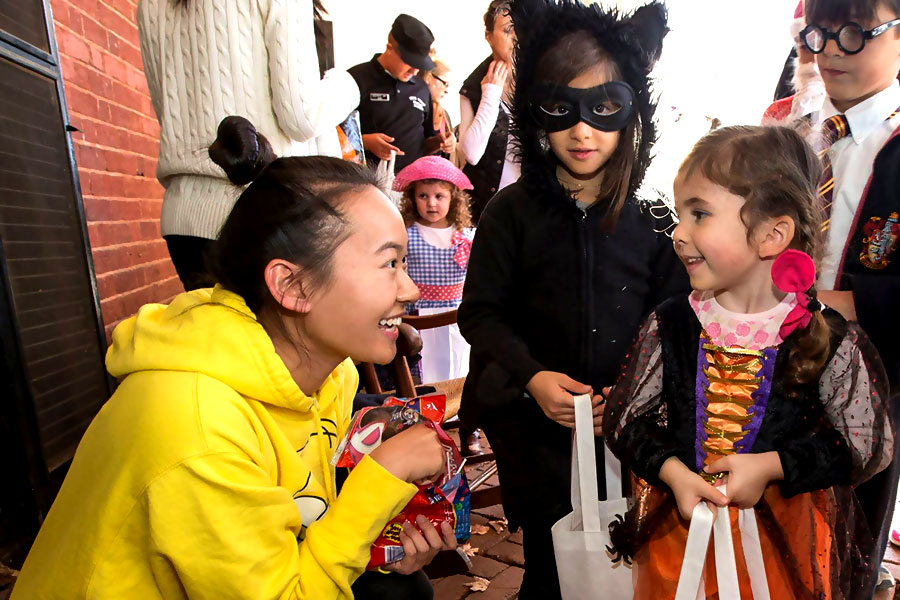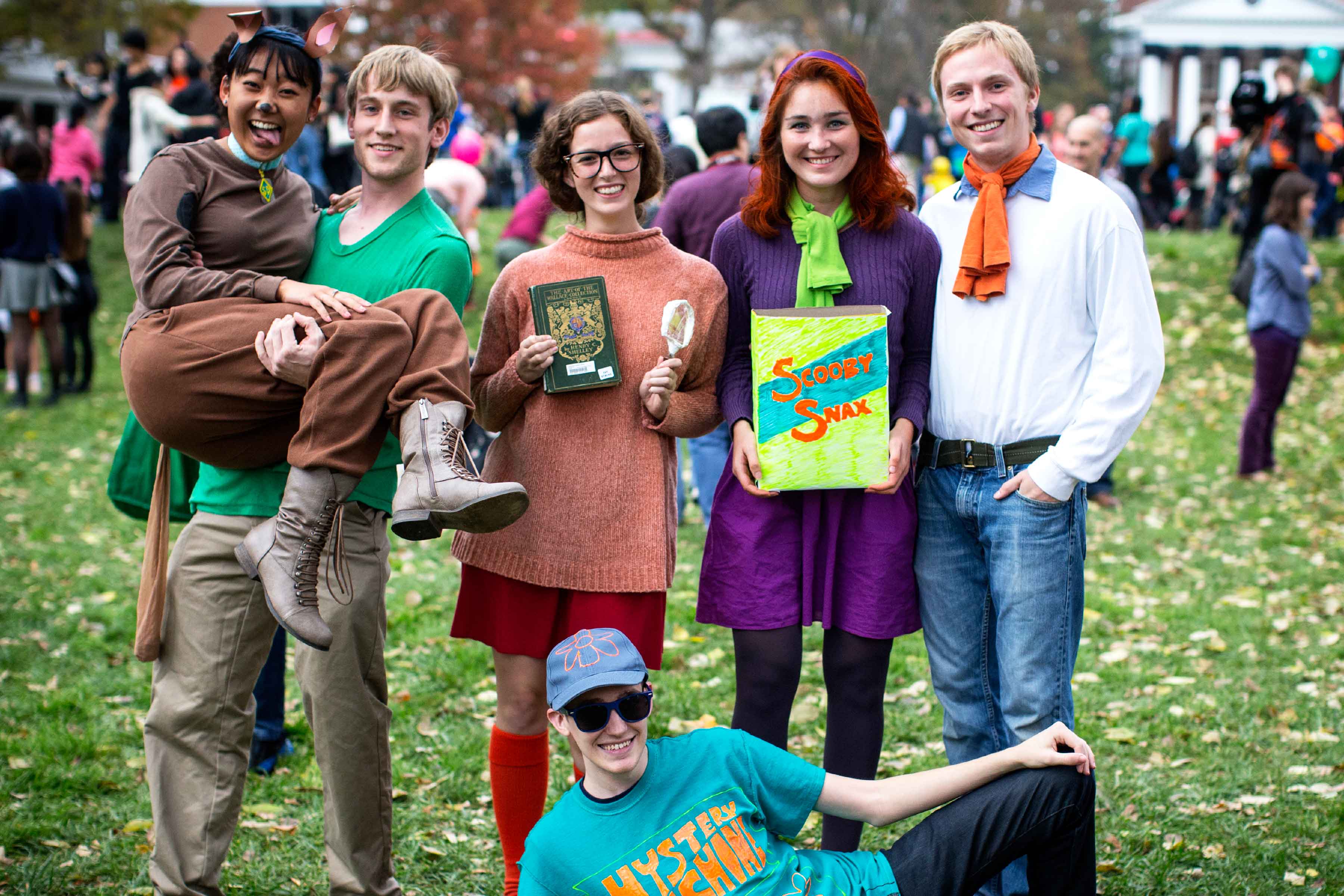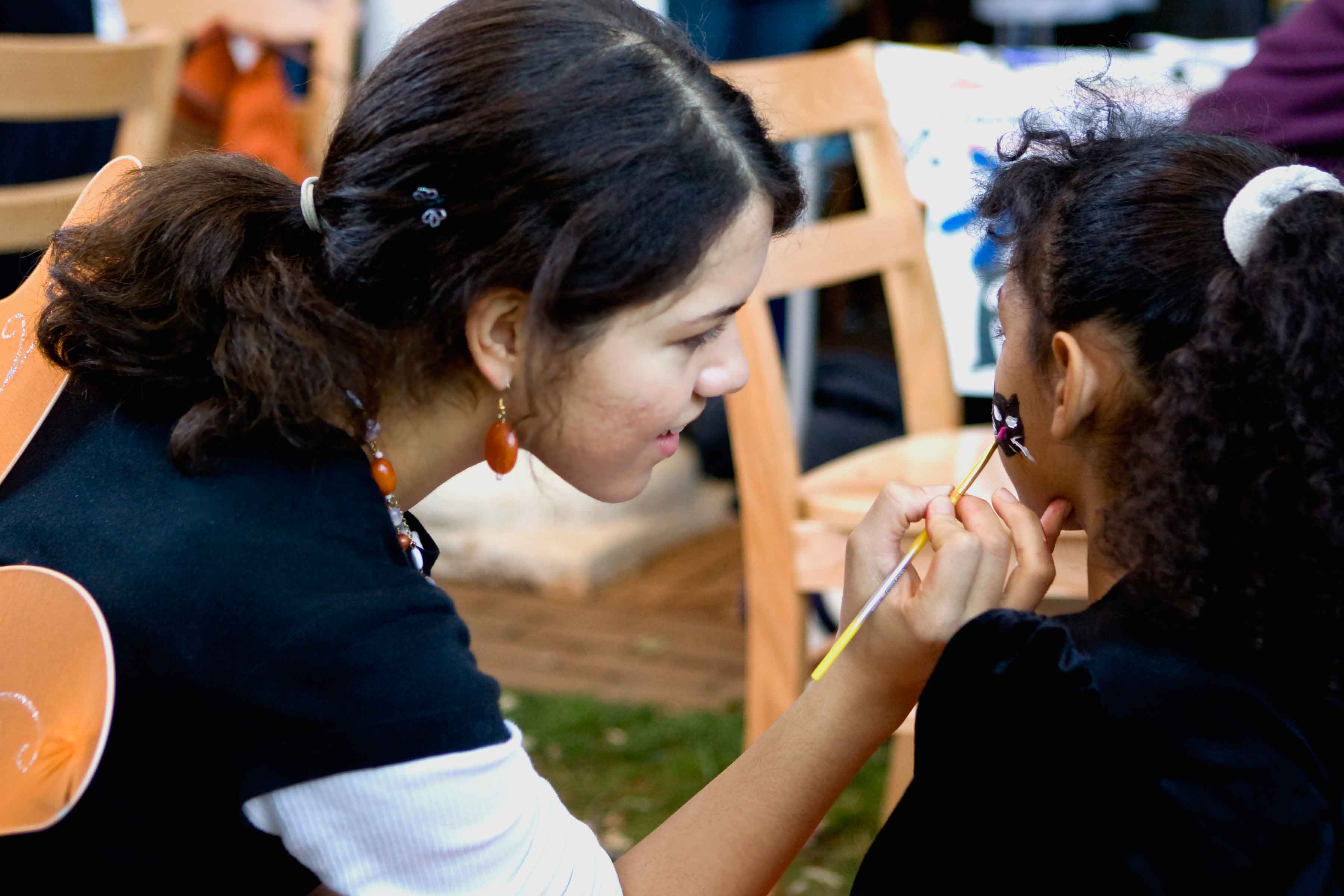 "Trick-or-Treating on the Lawn is definitely a special moment for UVA students and community members alike," said DeAnza Cook, senior resident of the Lawn. "Students wholeheartedly enjoy the opportunity to interact face-to-face with the wider Charlottesville community in a safe and welcoming environment. Seeing all of the costumes, families and candy-loving children at the epicenter of the University brings a special vibrancy to the Lawn community that is truly cherished by the Lawn residents year after year."
Media Contact
Senior Resident, The Lawn