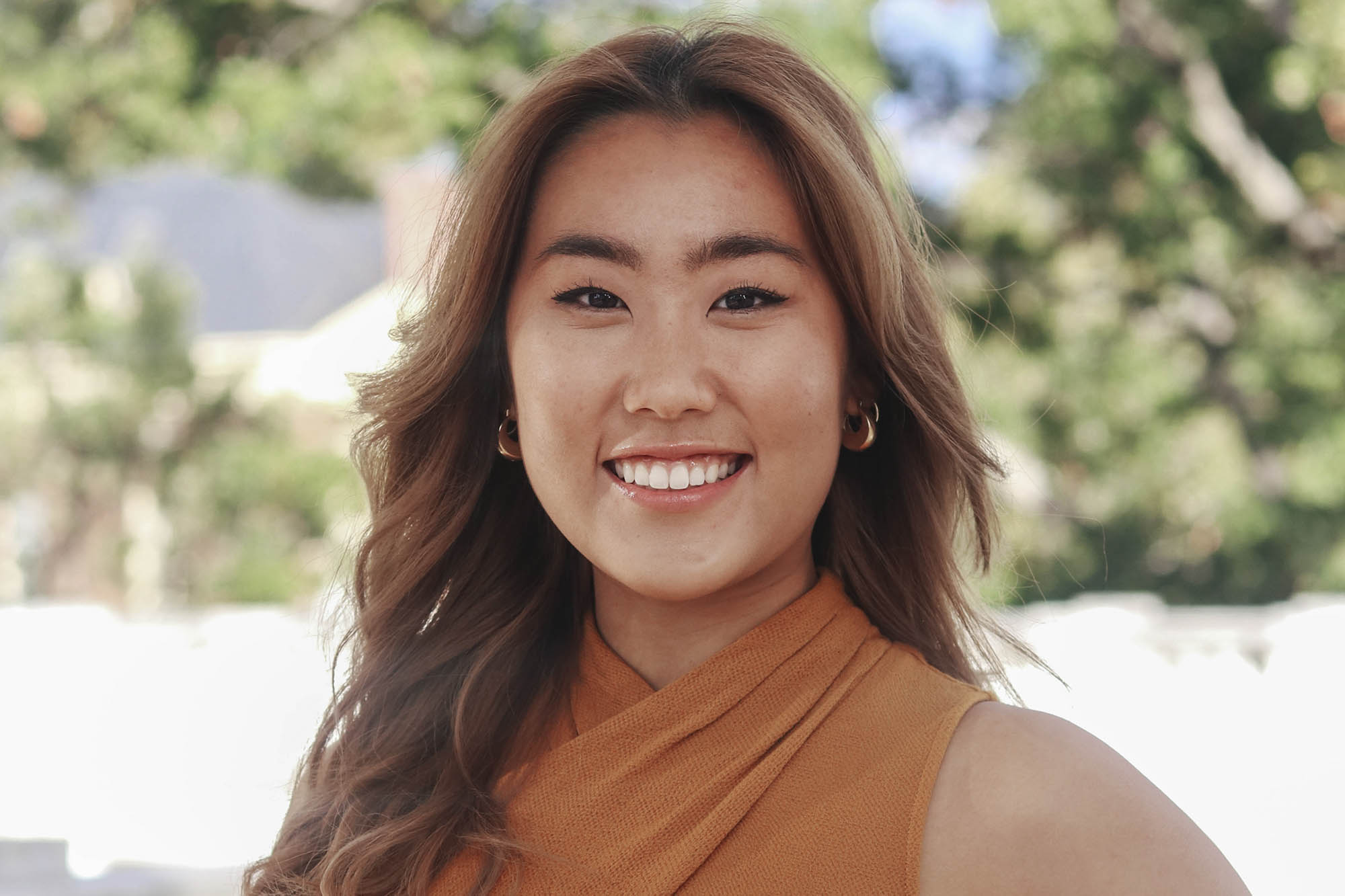 One thing Kim explains on the podcast is the distinction between UVA's student-run Honor Committee and the student-run University Judiciary Committee.
"So, honor is lying, cheating or stealing. Very clear-cut," she said. "[For the University Judiciary Committee,] we have 12 standards of conduct. I'm not going to go into each one of the 12, but very broadly, it's promoting a community of safety, respect and freedom. That's our mission statement.
"We're a little bit different in terms of our jurisdiction and also outcomes. So, where honor has a single sanction, [the University Judiciary Committee] is multi-sanction. So, you go through a trial for guilt, and then the trial for sanctions. And with sanctions, you can get anything from community service to an essay."
Ryan launched the "Inside UVA" podcast last semester, hosting people from a range of roles at UVA to share with listeners how the large public university operates. You can listen to his conversation with Kim and previous guests on most podcast apps, including Apple Podcasts, Spotify and Google Podcasts.