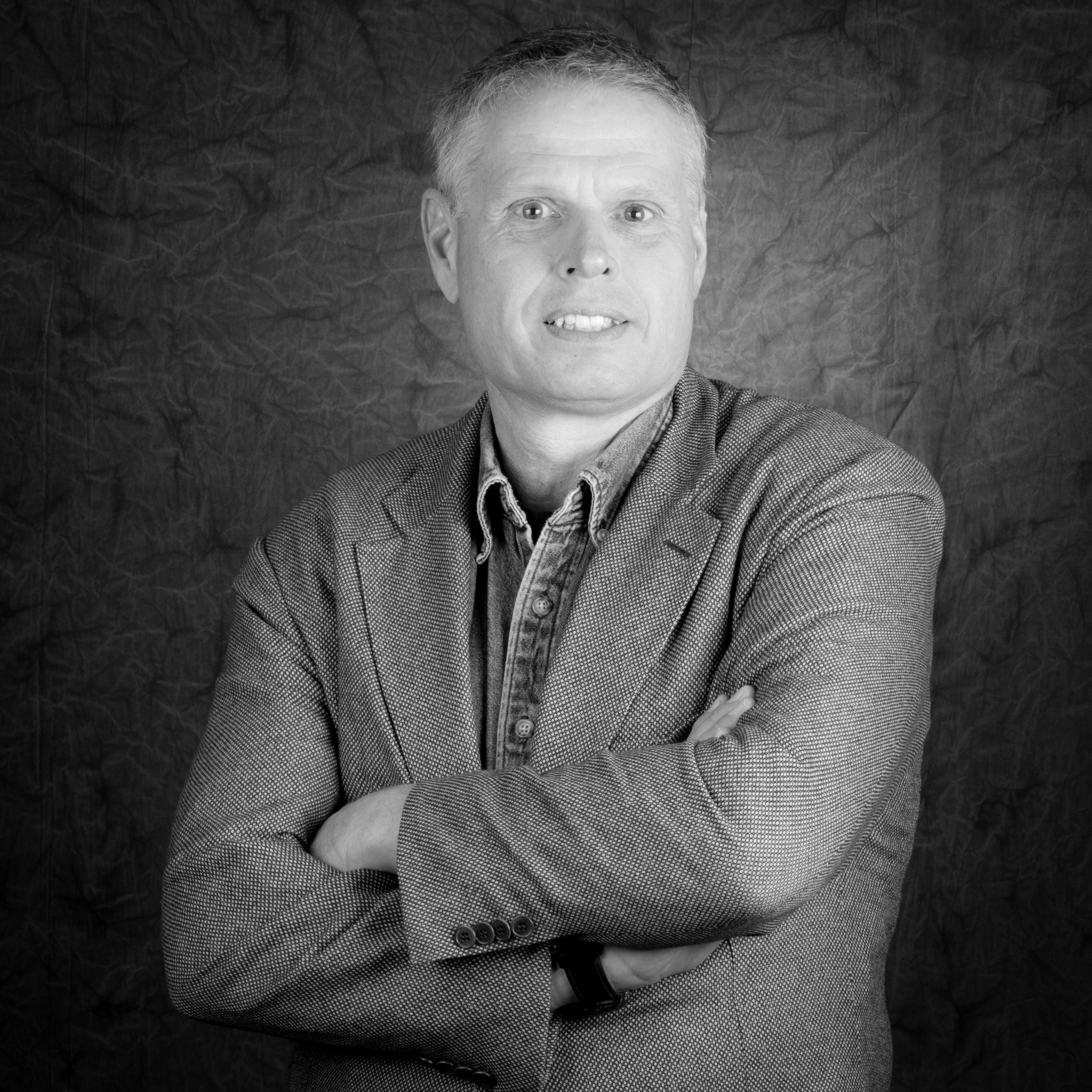 Dr. William D. Steers, Paul Mellon professor and chair of the Department of Urology at the University of Virginia's School of Medicine, died April 10 in Charlottesville. He was 59.
Born Aug. 19, 1955, Steers had been on the faculty since 1988 and chaired the urology department for 20 years. His research first described the clinical efficacy of Viagra, making his most-cited publication the 1998 paper with those findings in the New England Journal of Medicine.
Men's Health magazine named Steers as one of the top 15 doctors for men in the U.S. He was editor of the Journal of Urology, a member of the U.S. Food and Drug Administration's Reproductive Medicine Advisory Panel and president of the American Board of Urology from 2010-11. In 2011, Steers was appointed to the advisory council at National Institutes of Health by Secretary of Health and Human Services Kathleen Sebelius and U.Va. alumnus Francis Collins, head of the NIH.
Steers helped found the Charlottesville Men's Four-Miler event, laying the foundation for the Virginia Institute for Men's Health Improvement and Performance..
He was awarded the American Urological Association's Hugh Hampton Young Award, Gold Cystoscope Award, Dornier's Innovation prize, Gineste Award for research in erectile dysfunction, the Zimskind Award in Neurourology and the annual Castle Connelly Top Doctors Award.
Steers obtained his undergraduate degree in chemical engineering from Cornell University in 1977 and his medical degree in 1980 from the Medical College of Ohio. After a urology residency at the University of Texas Houston and M.D. Anderson Hospital, Steers completed a fellowship in neuropharmacology at the University of Pittsburgh.
A viticulturist, he co-owned Well Hung Vineyard and, as his Charlottesville Daily Progress obituary says, claimed that the left pair of legs on the wine label were his.
A casual and colorful celebration of Steers' life will be held Saturday from 2 to 5 p.m. at Well Hung Vineyard, 5274 Ivy Road.
Media Contact
University News Associate Office of University Communications
anneb@virginia.edu (434) 924-6861