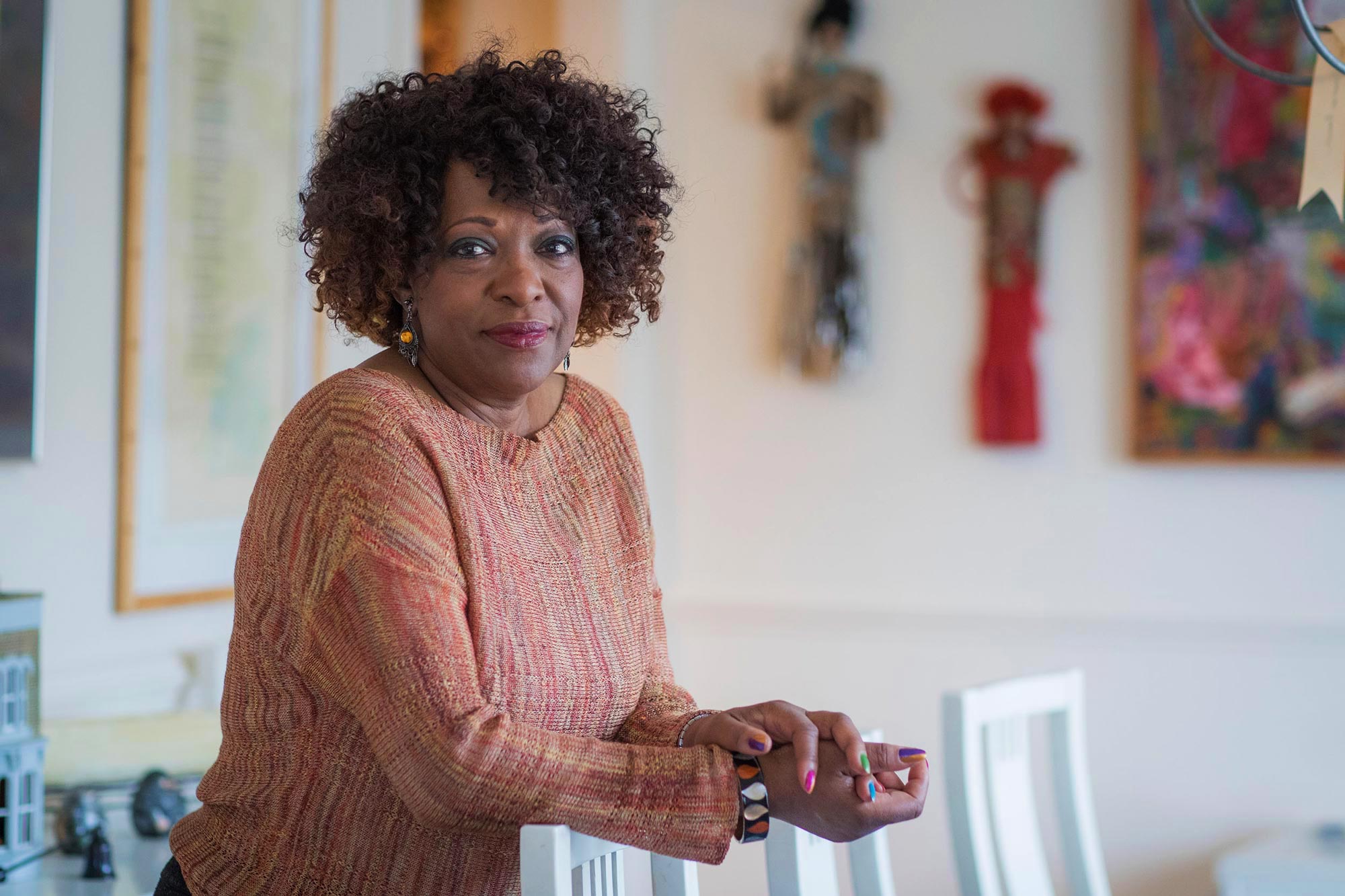 During the course of a semester, Dove will give students an individualized writing assignment she calls a "wild card." Some of her students have turned the tables on her and given her a "wild card" assignment. "Some of those wild cards, or those challenges by students, have resulted in some wonderful poems for me," she said.
You can listen to the entirety of Ryan's interview with Dove on most podcast apps, including Apple Podcasts, Spotify and Google Podcasts.
Ryan launched "Inside UVA" last semester to highlight the inner workings of running a large, public university. Previous guests have included former football head coach Bronco Mendenhall, Provost Liz Magill and beloved economics professor Ken Elzinga.