News in Brief: New Dean Named for Office of African-American Affairs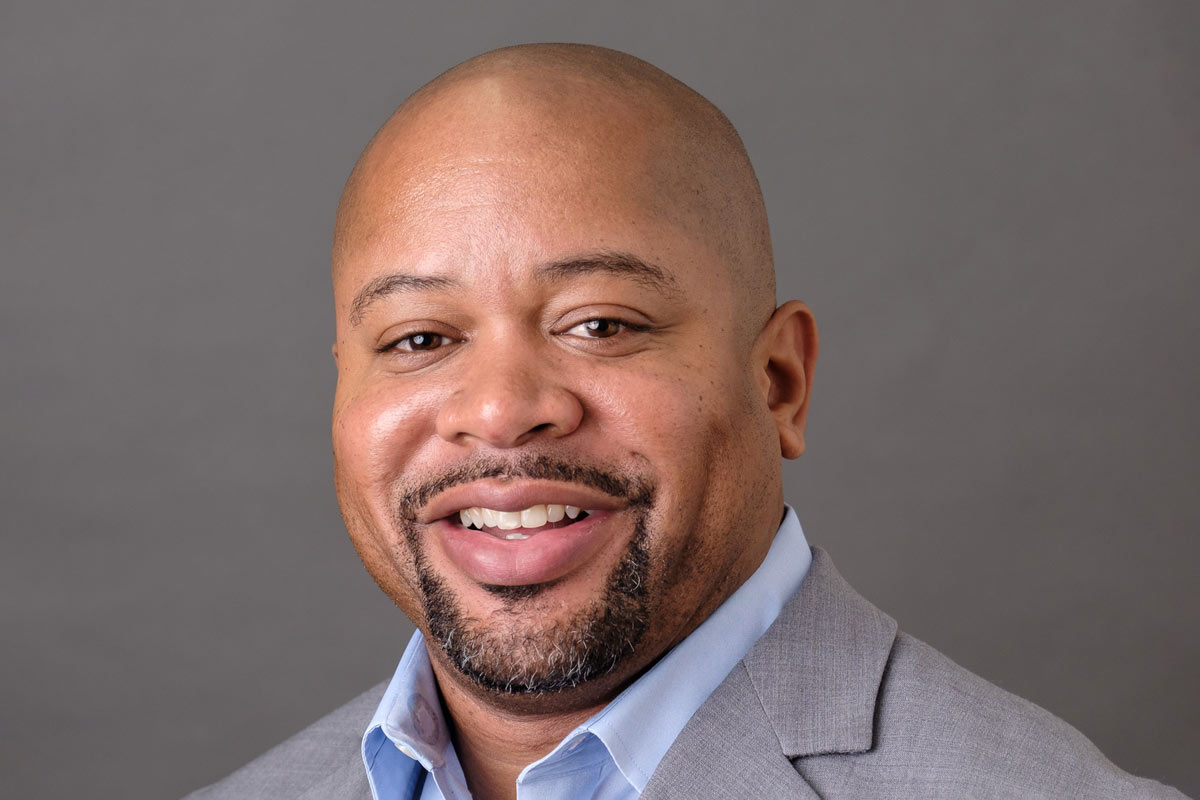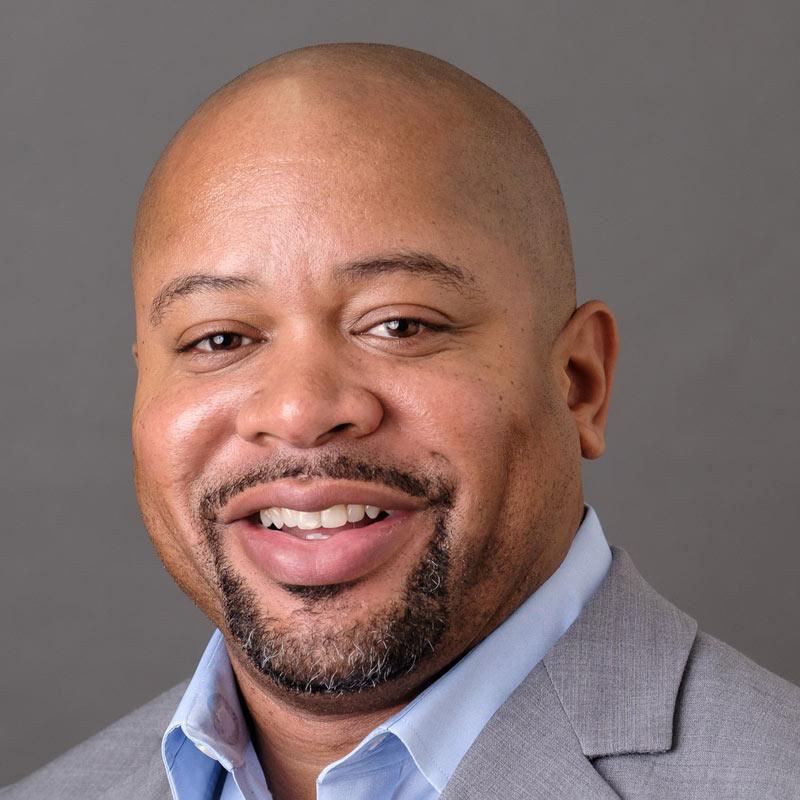 News in Brief: New Dean Named for Office of African-American Affairs
A UVA alumnus will return to Grounds to teach and to oversee the office where, as an undergraduate, he served as a Peer Advisor.
A 2004 alumnus of the University of Virginia's McIntire School of Commerce has been named the new dean of the Office of African-American Affairs.
Darren D. Kelly will join the University on Oct. 2. He is currently an associate vice president at the University of Texas at Austin, where he oversees a 67-member team in the Division of Diversity and Community.
"Darren will bring a unique combination of skills and experience to our division and the broader University," said Dr. Christopher Holstege, interim vice president and chief student affairs officer. "He has distinguished himself as a teacher, scholar, administrator and mentor."
As a UVA undergraduate student, Kelly served as an OAAA Peer Advisor for three years while also participating in the Black Student Alliance and Alpha Phi Alpha Fraternity Inc., and serving as a Class of 2004 Fourth-Year Trustee. He later earned his master's and doctorate degrees from UT Austin.
"I'm excited to be returning to UVA and Charlottesville," Kelly said. "I cherish the opportunity to continue the outstanding work of OAAA, a unit that meant so much to me as a student. My family and I are grateful for this opportunity."
Media Contact
Director of External Communications Office of the Vice President for Student Affairs
vcc5d@virginia.edu 434-924-1036