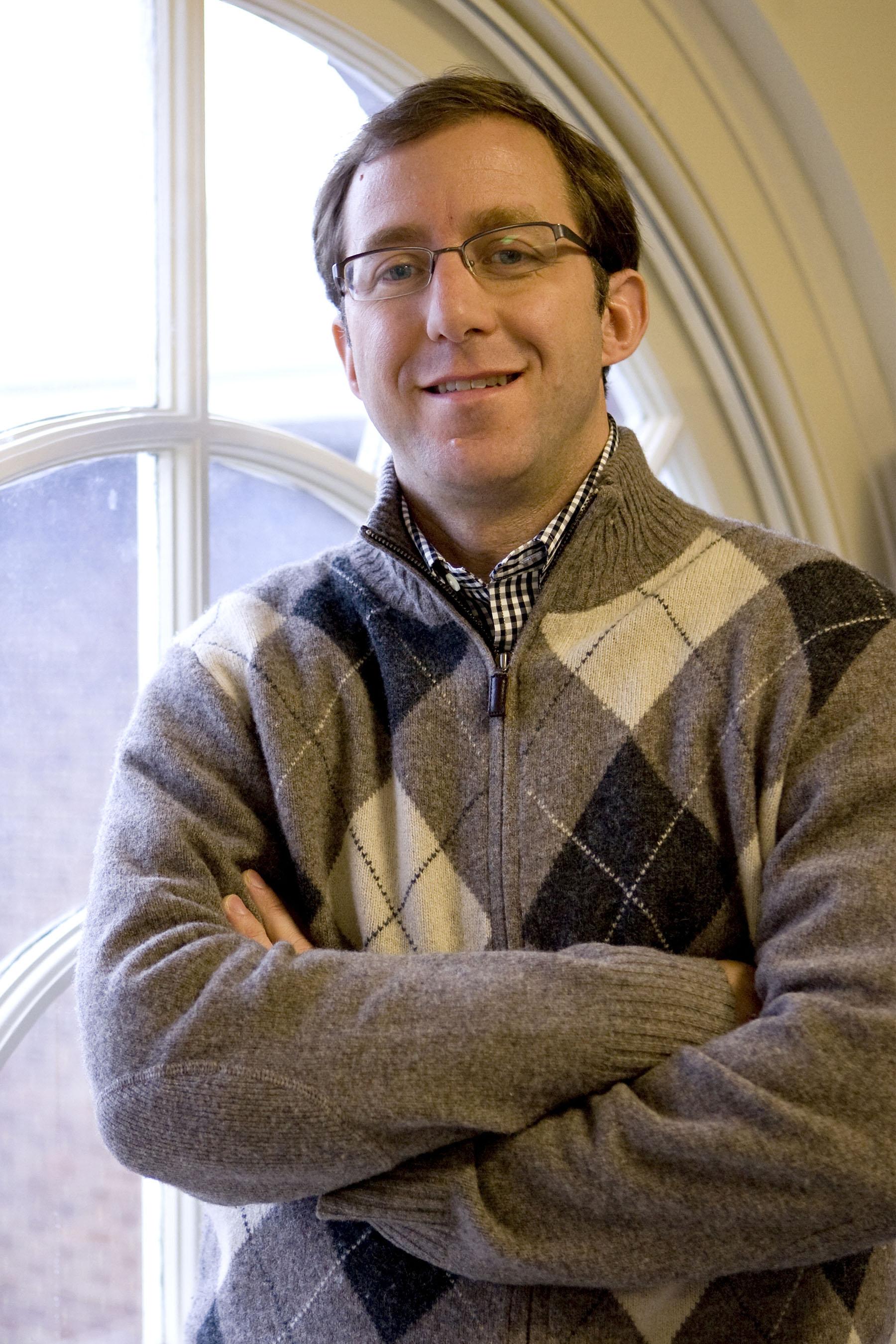 July 15, 2010 — The NINES project, a digital scholarship enterprise at the University of Virginia, recently won grants from the National Endowment for the Humanities and Google for two separate activities.
NINES – the Networked Infrastructure for Nineteenth-Century Electronic Scholarship – is devoted to supporting digital scholarship, providing peer review for such scholarship and creating Web-based research tools on American and British literature from 1770 to 1920 (what scholars call "the long 19th century").
U.Va. was one of six institutions to receive a digital humanities grant. The NEH Office of Digital Humanities awarded NINES $193,000 over two years to hold national workshops at U.Va. on digital scholarship. The workshops will focus on issues surrounding digital scholarship in the humanities, including how it affects the peer-review and tenure-and-promotion processes.
"We will be bringing approximately 22 scholars and administrators together to discuss emerging standards for peer review of digital research, with a specific emphasis on literary and historical studies in the transatlantic 18th and 19th centuries," said NINES director Andrew Stauffer, an associate professor of English.
The Google Digital Humanities Research Award of $35,000 will enable NINES to further develop a software tool, called Juxta, that allows scholars to compare different versions of texts side by side.
"Juxta is a perfect example of the marriage of traditional scholarship and digital humanities innovation," Stauffer said. "It now exists as a downloadable piece of software; our aim with the Google award is to bring it to the Web as an application that can live and operate in a user's browser and become part of a scholarly analysis online."
The NINES staff now manages Juxta, but it was created by Jerome McGann's Applied Research in Patacriticism group. McGann, the John Stewart Bryan University Professor of English, founded NINES in 2002 and directed it until last year, when Stauffer came to U.Va.
Google chose NINES as one of 12 university research projects to receive a one-year Digital Humanities Research Award, which carries a possible renewal for an additional year.


-- by Anne Bromley