Virginia Gov. Ralph Northam on Friday announced the appointments of Louis S. Haddad of Suffolk and Angela Hucles Mangano of California to the University of Virginia Board of Visitors.
"Each of these appointees will bring a new perspective and a wealth of experience to the Board of Visitors," UVA President Jim Ryan said. "The success of any university depends, in no small part, on the quality of its board. Ours is incredibly strong, and I look forward to working with them to make UVA the very best it can be."
Northam also reappointed Whittington W. Clement of Richmond and James V. Reyes of Washington, D.C.
Haddad is president, CEO and director of Armada Hoffler Properties Inc., one of the largest commercial real estate concerns in the commonwealth. He has served as CEO of Armada Hoffler Holding Company since 1999 and as president since 1996.
Previously, Haddad served as president of Armada Hoffler Construction Company from 1987 to 1996 and as on-site construction superintendent from 1985 until 1987. Prior to joining Armada Hoffler, Haddad worked at Harkins Builders in Baltimore.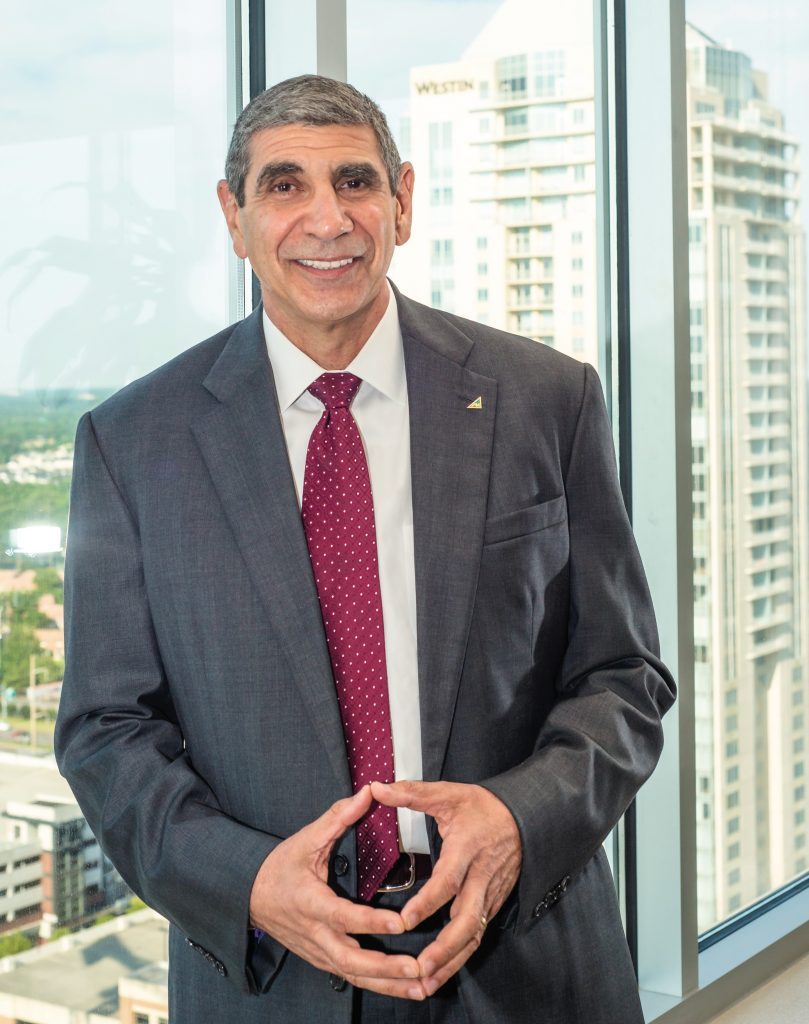 Haddad is the co-founder and benefactor of the Mary C. Henninger and Louis S. Haddad Foundation, dedicated to improving the lives of disadvantaged and at-risk children. He has also been active with several youth and medical charities, including Big Brothers/Big Sisters, the American Heart Association, the Governor's School for the Arts, Special Olympics, United Way and the March of Dimes.
Hucles Mangano is a real estate professional in Berkshire Hathaway HomeServices California Properties' Beverly Hills office. She is also founder of Empowerment Through Sport, a sports and leadership organization for collegiate and elite-level female athletes who are maneuvering into the workplace.
She previously served as president of the Women's Sports Foundation and regional director of Up2Us Sports.
A former UVA soccer player, Hucles Mangano is a two-time Olympic gold medalist and two-time World Cup bronze medalist for the U.S. Women's National Soccer Team. She is currently a sports analyst for her second FIFA Women's World Cup with FOX Sports. In 2015, she was inducted into the Virginia Sports Hall of Fame and she was named the U.S. Soccer Foundation's Humanitarian of the Year in 2009.
Hucles Mangano received a bachelor's degree in anthropology from UVA's College of Arts & Sciences in 2000.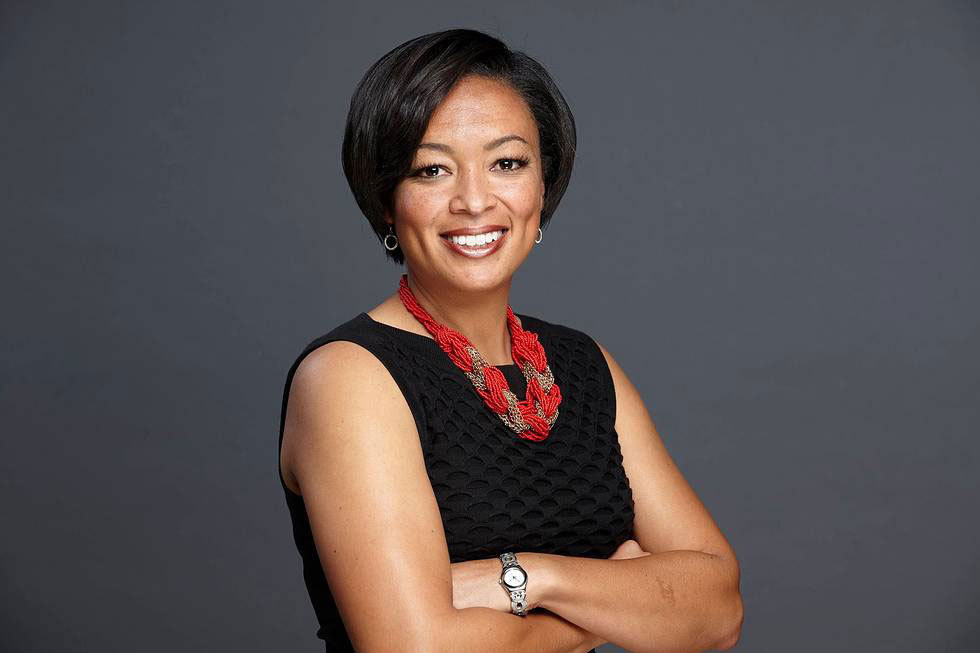 Clement is partner and head of the state government relations practice group at Hunton & Williams LLP. He is a founding trustee and member of the UVA College Foundation, former member of the UVA Alumni Association Board of Managers and of the Jefferson Scholarship National Selection Committee. Clement is former chair of the State Council of Higher Education for Virginia and the Averett University Board of Trustees, former Virginia Secretary of Transportation and former member of the Virginia House of Delegates. Clement holds a bachelor's degree in history and a law degree from the University.
Reyes is a leading food and beverage wholesale distributor who serves customers throughout the U.S., Canada, Brazil, Latin America, Europe, Asia and Australia. He chairs the board of directors of the National Rehabilitation Hospital in Washington, D.C., and is a member of the Young Presidents Organization and the Economic Club of Washington. Reyes holds a bachelor's in economics, government and politics from the University of Maryland.
Two board members will conclude their appointments on June 30: Tammy Murphy and Jeff Walker.
On Friday, the Board of Visitors elected Clement to a two-year term as vice rector. Clement and incoming Rector James B. Murray Jr. will assume their new leadership position on July 1.
The rector chairs the Board of Visitors. The vice rector is presumed to become rector at the end of their respective two-year terms.
Article Information
June 10, 2019
/content/northam-adds-two-reappoints-two-board-visitors