University of Virginia alumna Margot Shetterly's book proposal was rapidly snapped up by Hollywood producers, as the true story of Katherine Johnson, Dorothy Vaughan and Mary Jackson – African-American women known at NASA as "the computers" – proved irresistible.
The three women, portrayed by Taraji Henson, Octavia Spencer and Janelle Monae, were mathematicians at NASA's Langley Memorial Aeronautical Laboratory in Hampton, Virginia. In 1962 – a time when segregation was still common and women were underrepresented in the sciences – they were some of the leading minds behind John Glenn's successful orbit of the Earth.
Shetterly, a 1991 McIntire School of Commerce graduate who started her career on Wall Street, learned about the women from her father, also a NASA scientist, and was determined to share their story with the world. She embarked on extensive research, sold the book proposal to HarperCollins Publishers in 2014 and soon learned that Hollywood was interested.
On Friday, Shetterly will watch the story come to life on the silver screen as "Hidden Figures" debuts in theaters nationwide amid Oscar buzz.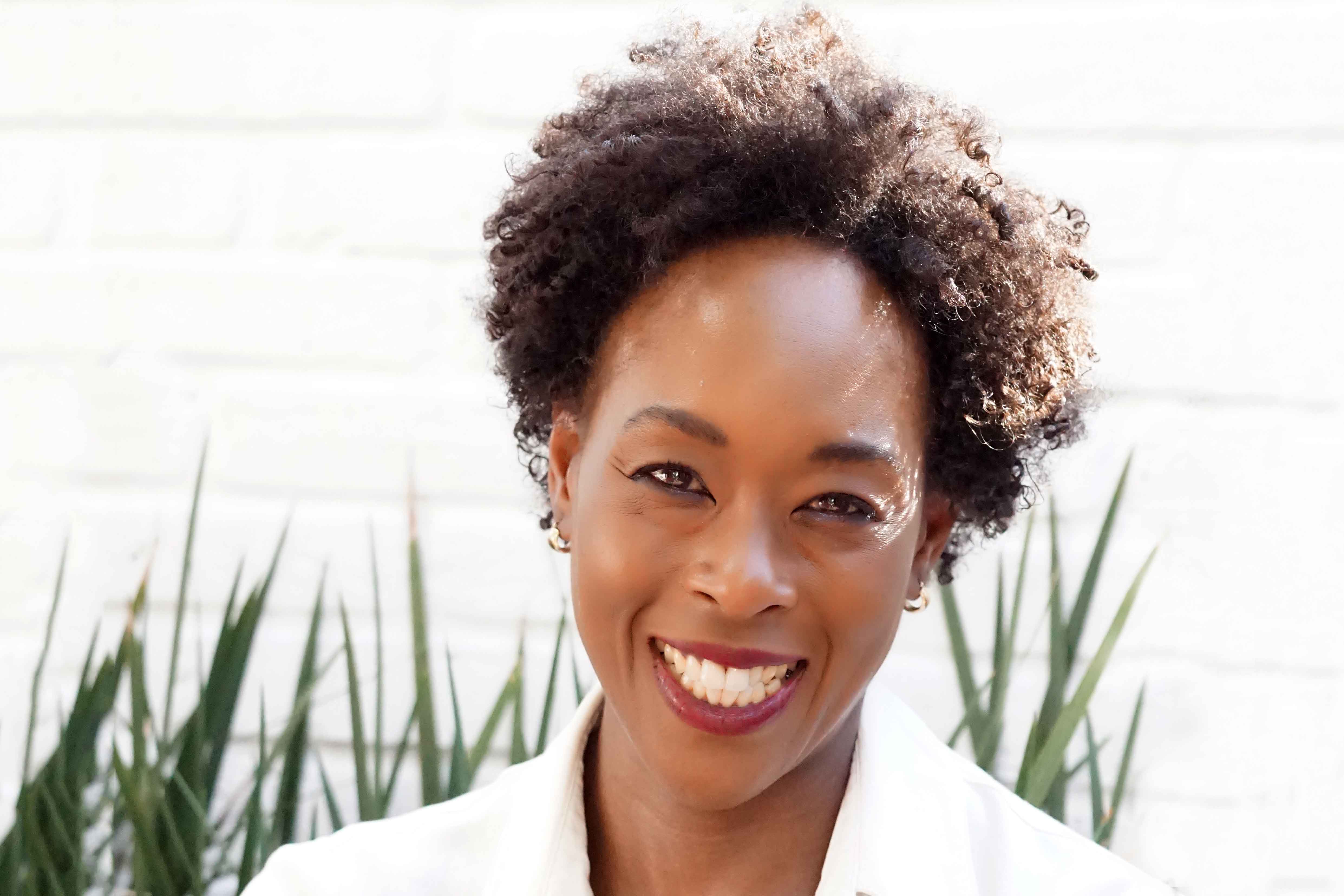 1991 UVA graduate Margot Lee Shetterly went from Wall Street to author. Her book, "Hidden Figures," hit shelves in September and inspired a movie adaptation, premiering Friday. (Photo by Aran Shetterly)
"I am thrilled with the movie," Shetterly said. "I think the adaptation preserves the spirit of the book and I am proud to have worked with such a talented team."
According to Shetterly, the most meaningful result of her book's sudden fame has been "the positive response from the women portrayed in the movie and their families, and the folks at NASA and in Hampton."
Introducing First Lady Michelle Obama ahead of Obama's remarks at a White House screening of the film in December was also a highlight, she said. Shetterly joined the film's stars for a panel discussion following the screening.
UVA Today first spoke with Shetterly when her book was released in September, to learn more about her career and the remarkable story she has championed.
Q. How did you make the transition from Wall Street trader to author?
A. I like to compare the transition to a word puzzle – you change one letter at a time until suddenly you have changed the whole word. When I left UVA, I went to work on the trading floor for J.P. Morgan, and later Merrill Lynch. In the mid-1990s, I became a consultant for several media startups right when digital media was emerging. I met my husband [fellow writer Aran Shetterly] while working at one of these startups. In 2005, we decided to move to Mexico to start an English-language magazine, Inside Mexico. That was when I really focused on publishing.
Now, my husband and I have just moved back to Charlottesville after living in Mexico for 11 years. It was an incredible experience. I think that there is so much to be said for living outside of your home country. It helps you to understand yourself and your country.
Q. What inspired you to write about the women featured in "Hidden Figures"?
A. I grew up near Langley Research Center in Hampton. My dad and many of my neighbors and friends worked at NASA, and many of them were women and African-Americans. It seemed totally normal to me.
Later, though, when my dad was telling stories about women like Katherine Johnson, I realized that my husband had never heard these stories and that I didn't even know the whole story. I started really investigating Katherine Johnson, who was the best-known, and the more I looked, the more women I discovered.
Today, we are having conversations about how to get women and minorities into the STEM workforce. These women were African-American women living in the South, during Jim Crow laws, who became part of a larger group of professional mathematicians.
Q. When did you learn that "Hidden Figures" would be made into a major motion picture?
A. I sold the book proposal to a publisher in 2014 and producers optioned it for a movie right after that, which was very unusual. They brought me on as a historical consultant for the film.
It has been a bit surreal, to be writing the book and see the movie happening at the same time. The producer I worked with, Donna Gigliotti, is very driven, and everything that she said to me, in terms of making the book into a movie, has come true.
Q. What do you hope people learn from the book and the movie?
A. I hope it will change our perceptions about what scientists look like or what mathematicians look like. Talent is distributed among all populations and, given a chance, people can excel in these fields. This story shows what we can learn from the past, in terms of opening the doors for people to excel today.
I also hope that people take this as an all-American story. A lot of people see a story with women or with African-Americans and dismiss it as women's history or black history. This is really an all-American story, told through the eyes of these women during the great feats of the American 20th century – World War II, the Civil Rights campaign, the space race and the fight for gender equality. All of these things define the 20th century, which is what this book is about. I hope people see it as a fusion of American history.
Q. What's next for you?
A. While researching this book, I stumbled upon two other untold histories. With "Hidden Figures" as the first book, I hope to write a mid-century African-American trilogy shaped around very charismatic figures from the 1940s to 1970s. I don't want to reveal too much, but I can say that since this book looked at government and science, I am now looking at private industry and the media. 
My husband and I are also excited to be back in Charlottesville. The Virginia Foundation for the Humanities has been extraordinarily supportive throughout my research, as has the Alfred P. Sloan Foundation. As a Virginia native and UVA graduate, it has been wonderful to return and to tell this extremely Virginian story.
Editor's note: This article was originally published on UVA Today on Sept. 2, 2016. This version includes additional, updated material.
Media Contact
Article Information
January 3, 2017
/content/qa-alumna-lands-book-movie-deal-untold-story-nasa-mathematicians