More than 15 years ago, Dick Crawford oversaw an independent research project conducted by two students at the University of Virginia's Darden School of Business that he knew had potential.
The main idea entailed the creation of a national organization of UVA alumni that would be broken into geographical chapters for the purpose of making group angel investments.
However, the project never got any real momentum.
"One of the stumbling blocks to establishing the national alumni organization, as envisioned by the project, was the logistics of such a national organization and how it would get set up," recalled Crawford, a visiting lecturer at the time. "Because entrepreneurial pitches to members had to be done in a physical setting such as dinner, it was very labor-intensive to organize a group such as the students had envisioned, with members located in different cities."
Oh, how times have changed.
In 2015, Crawford saw how well other University-affinity angel groups were doing around the country, and how improved internet technology could be the facilitator for the national group that had first been envisioned.
A "triple Hoo" with degrees from the College of Arts & Sciences, Darden and the School of Law, Crawford recruited Darden alumnus and engineering lecturer Jim Cheng, a former Virginia secretary of commerce and trade. A year later, they launched Cav Angels, now a nonprofit club comprising UVA alumni, faculty, parents and students, plus friends of the University.
The mission of Cav Angels is to provide education on investment in private, early stage companies for members of the UVA family and networking opportunities to those who share interests in private equity investment; and to facilitate investment by members of the club in early-stage growth companies founded by, owned by or managed by members of the UVA family.
Cav Angels has invested in several high-profile start-up companies, including Dive Technologies, which manufactures autonomous underwater vehicles that are intended for commercial underwater survey purposes; ARtGlass, makers of an augmented reality platform that utilizes smart glasses; and Micronic Technologies, a company that has created a technology that can remove contaminants from wastewater.
The club's largest investment to date has been $800,000 in X-Mode, an ascendant location data company started by McIntire School of Commerce alumnus Josh Anton.
In its history, Cav Angels – which is not formally affiliated with the University – has invested approximately $3.5 million to early-stage ventures.
UVA Today caught up with Crawford, Cheng and co-chair Richard Diemer, a McIntire alumnus, to learn more.
Q. Aside from being an early-stage growth company with UVA ties, what are some other common denominators you look for in companies that you invest in?
Cheng: We basically screen companies on two broad criteria: Is this a good business with significant upside potential for growth and profitability? Is this a good investment in terms of the security type offered and its terms? For example, is the company valued properly and the security priced properly in terms of the share of the equity being offered for the amount of money being raised and the risk assumed by the investors?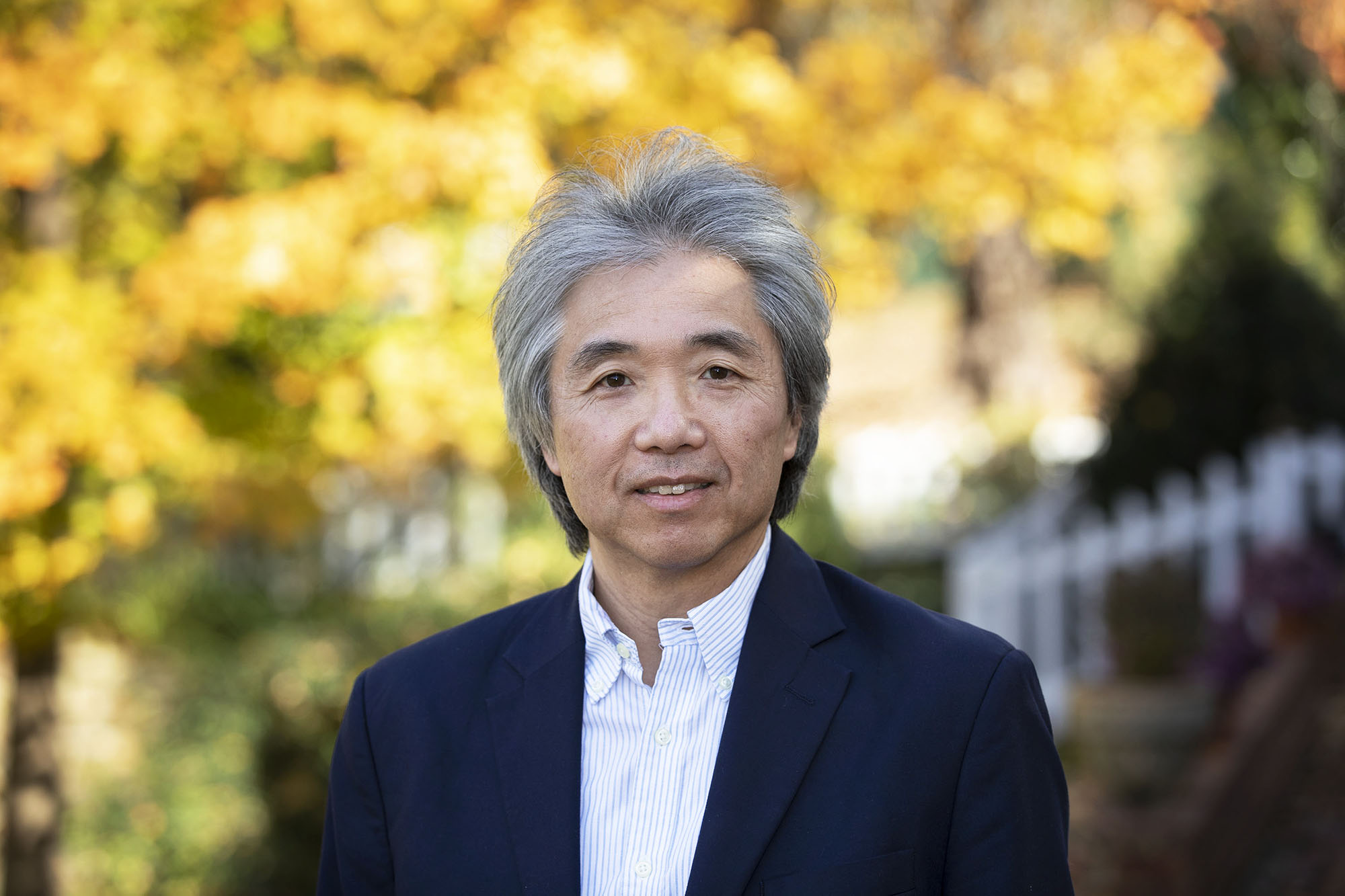 Cheng, a former Virginia secretary of commerce and trade, says people are the most important criteria to look for in an early-stage business. (Photo by Dan Addison, University Communications)
Under each of those two broad questions, there are a series of specific factors we look at. For example, under the good business question, these factors would include management experience and quality, market size and growth, direct and indirect competition, product competitive advantages and intellectual property protection, manufacturing and operational difficulties, fixed and variable costs associated with the business. 
Q. Can you explain how you've been able to take advantage of digital technology during these times? It appears this was something you had prioritized even before the pandemic (virtual meetings, etc.).
Crawford: The original concept developed for Cav Angels in the planning that was done for establishing it in 2015 embraced the maximum use of internet technology to tie together the planned national angel group. For example, companies were required to submit their request for funding and company information through the Cav Angel website, and virtual meetings for discussion of companies with members remotely located were utilized from the beginning of the group in 2016.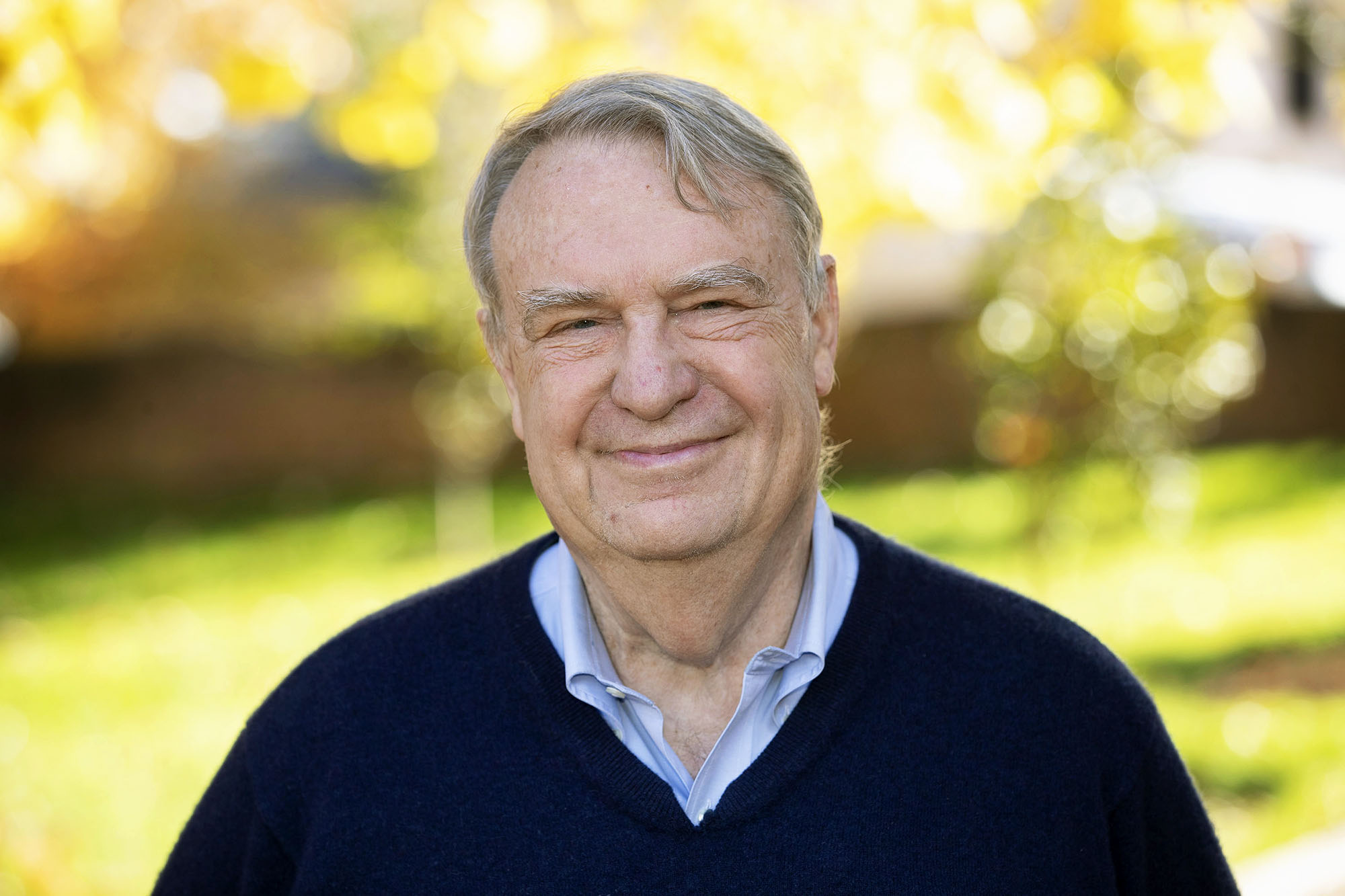 Crawford, with the help of Cheng, launched Cav Angels in 2016. (Photo by Dan Addison, University Communications)
However, in the first four years of the group, there was significant use of physical events in various cities including New York; Washington, D.C.; Charlottesville; Roanoke; Richmond; Atlanta; Raleigh; San Francisco; and Silicon Valley/Menlo Park to introduce Cav Angels to prospective members and to bring existing members together with potential investments.
With the beginning of the pandemic in 2020, the decision was made for Cav Angels to become a completely virtual organization, utilizing Zoom meetings and other technologies in place of the physical events that occurred from 2016 through 2019.
Q. How have your investment strategies been affected by the pandemic?
Diemer: Our basic investment strategies have not been significantly affected by the pandemic. In evaluating whether the company is a good business, we would take into account the impact of the pandemic on the future of the business.
For example, online learning platforms are now more attractive than a year ago because it is clear that online learning is going to grow faster than expected a year ago as a result of the pandemic and adjustments in the educational market.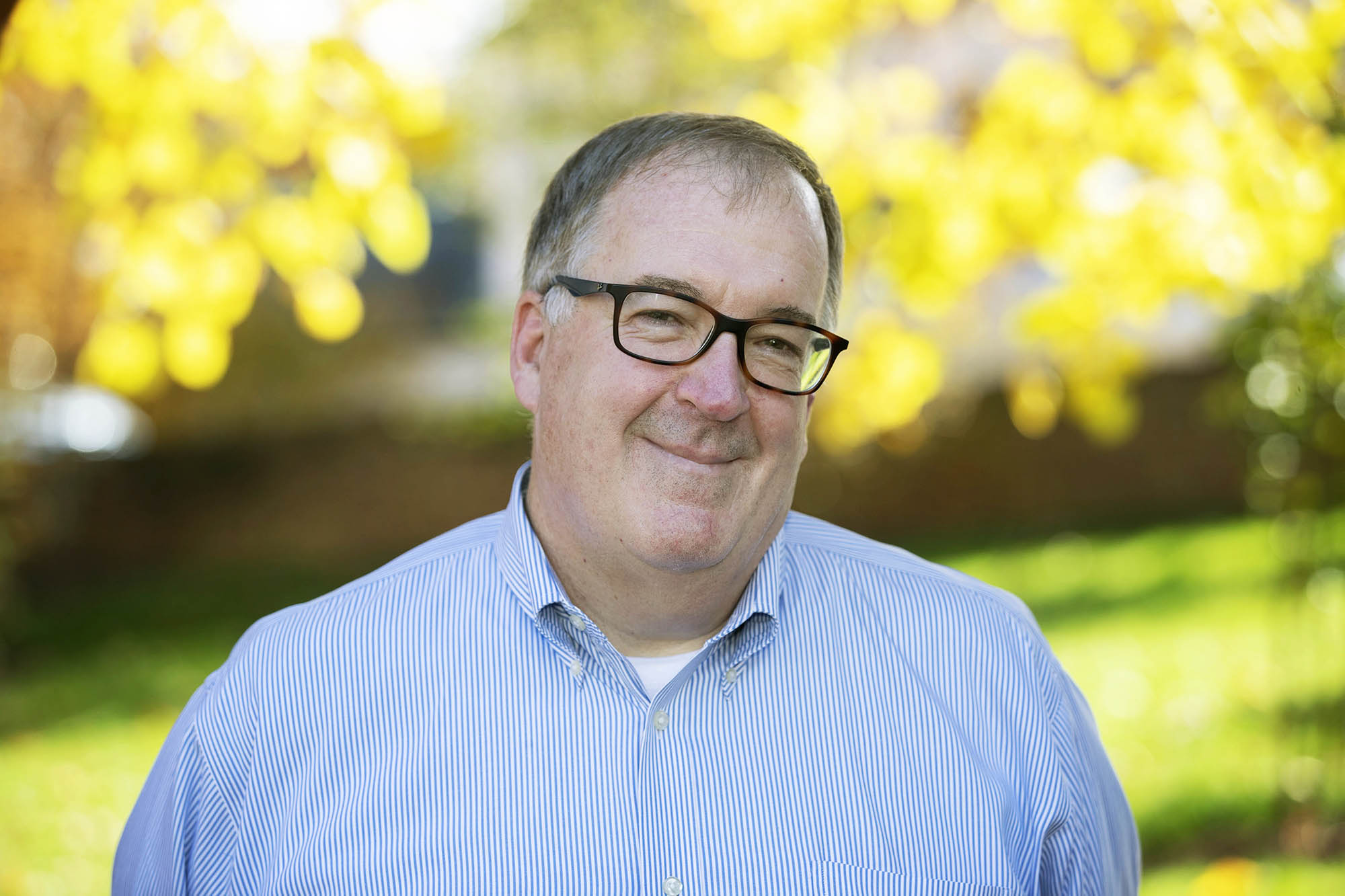 Crawford says Cav Angels' basic investment strategies have not been significantly affected by the pandemic. (Photo by Dan Addison, University Communications)
However, the pandemic is just one part of the broader business and economic environment that we look at in terms of making an investment, so the pandemic does not affect our basic business analysis or evaluation criteria.
Q. What have been the some of the biggest lessons you've learned during your investment careers?
Cheng: People are the most important criteria to look for in an early-stage business. Entrepreneurial management is what takes a brilliant concept or pathbreaking new technology successfully to an established company. The key to Apple was Steve Jobs, the key to Microsoft was Bill Gates, and the key to Amazon was Jeff Bezos.
There is a story about Ross Perot, founder of EDS and very successful businessman, turning down an early investment in Microsoft that would have given Ross half the company because he viewed Bill Gates as a kid. Though Ross was a rich man, he would have been 20 times richer if he had bet on Bill Gates.
The problem for early-stage investors is how do you determine if the management has the "right stuff"? There are half a million new companies started in the United States every year. How do you determine which ones are led by another Steve Jobs, Bill Gates or Jeff Bezos?
Q. What do you love most about Cav Angels?
Crawford: We enjoy the interaction with members and the companies. Cav Angels gives us the opportunity to interact with UVA alumni from all over the country, and sometimes the world.    
Diemer: We also enjoy being able to learn of the latest technologies and business models of innovative companies. Plus, it is immensely satisfying to work with student members and the startups in vetting and putting together deals!
Q. Anything else you'd like to add?
Diemer: The most important mission of Cav Angels is to stimulate and support the entrepreneurial ecosystem of the extended UVA community. Many academic studies over the last 30 years have shown that almost all the net new jobs and economic growth in the U.S. has been created by entrepreneurial companies. A simple example is Amazon, which was founded in 1995, and now, 25 years later, employs more than 1 million people.
In a time of economic distress like today, supporting the country's entrepreneurial ecosystem is of critical importance to the country's economic recovery and long-term future.
You can click here to learn more about Cav Angels.
Article Information
November 11, 2020
/content/qa-cav-angels-aim-fertilize-entrepreneurial-ecosystem-aid-economic-recovery