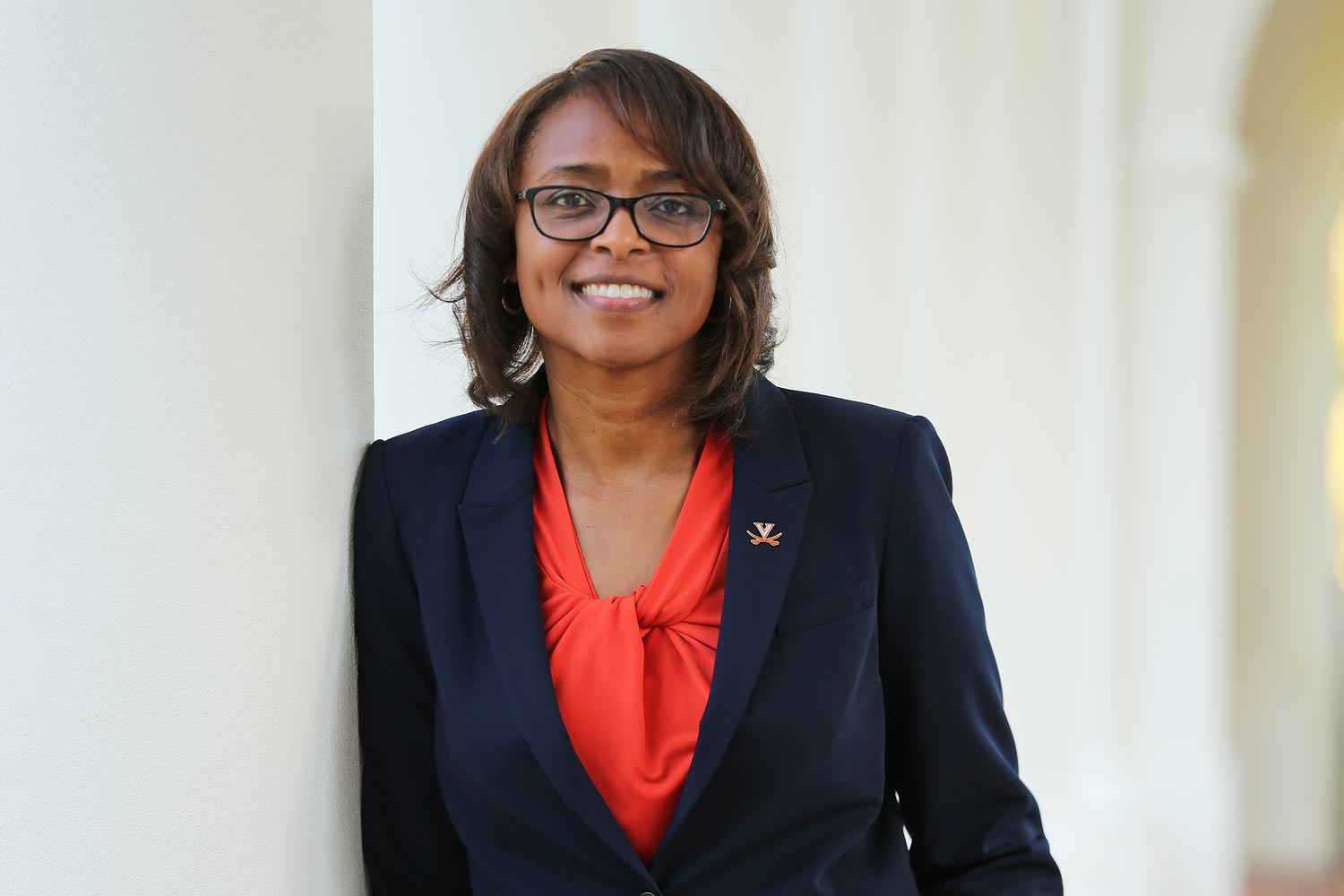 But Williams traces her love of athletics back even further, telling Ryan in the podcast that she grew up playing sandlot football in her home state of Georgia as a young girl and "probably didn't stop playing until I was in high school."
"What position?" asked Ryan.
"Quarterback and wide receiver," she responded.
Of her present duties as athletics director, Williams said, "It's very meaningful because I get to set an example that I didn't have when I was aspiring to be an athletic director."
She added, "I got into this profession because I love student-athletes. And so, the time that I get to spend with student-athletes as a mentor, helping them with their career aspirations, or any issues that they may have on Grounds or in Charlottesville … I love working with student-athletes. So that's a big part of my job as an athletic director, but that doesn't mean it's a part of every athletic director's job."
Learn more about Williams' job and her guiding philosophy by tuning into this week's episode of "Inside UVA," which can be streamed on most podcast apps, including Apple Podcasts, Spotify and Google Podcasts.