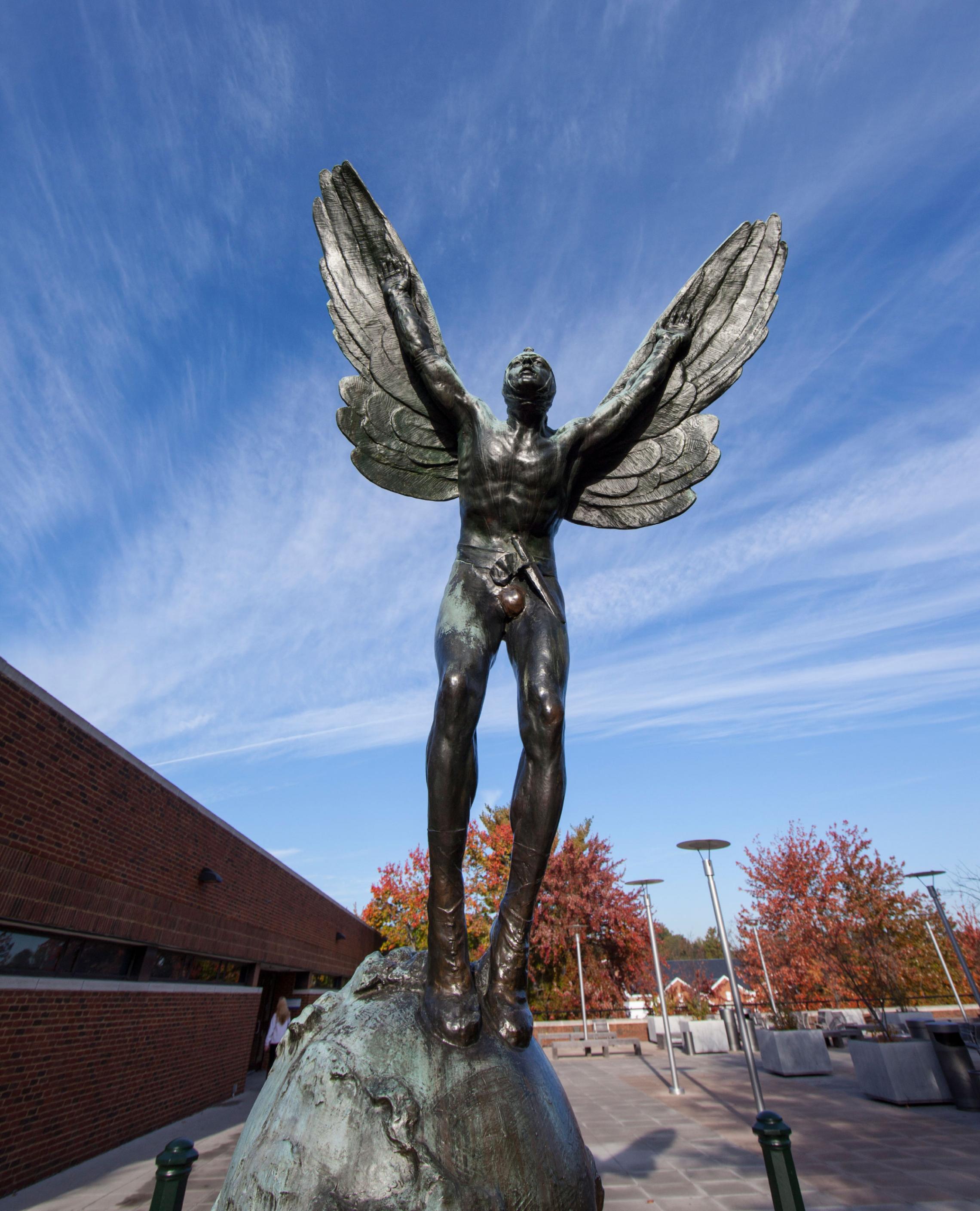 • C. Brian Kelly with Ingrid Smyer, "Best Little Stories from World War I," Cumberland House.
Just in time for Veteran's Day comes the latest installment of the "Best Little Stories" series from the husband-and-wife team of C. Brian Kelly, a longtime lecturer in journalism at the University of Virginia, and Ingrid Smyer, a U.Va. alumna.
The format is familiar: Well-researched anecdotes that personalize a major event, written in bite-sized pieces and accessible language – history with a spoonful of sugar.
This edition details the amazing seven Silver Stars for valor that a single American soldier earned: Douglas MacArthur, who later achieved even greater fame. It also notes that only one WWI veteran, artillery battery Capt. Harry S. Truman, went on to become president of the United States. The authors marvel at the impact of air power on the course of the war barely a decade after the world's first powered flight, and recount the perils of serving on Germany's zeppelins. Another piece tells the story of the war's best-known poem, "In Flanders Fields," written by Canadian physician Lt. Col. John McCrae.
There's even a story with U.Va. ties: The saga of James Rogers McConnell, who earned his undergraduate degree from the University and was enrolled in law school when his sense of adventure led him to join the fight, first as an ambulance driver and then as a pilot in the French air force. He was killed in a dogfight, but is memorialized on Grounds as the subject of "The Aviator," a statue outside Clemons Library, sculpted by Gutzon Borglum, whose other works included the four presidential busts at Mount Rushmore.
The book concludes with one last story, excerpted from American fighter ace Eddie Rickenbacker's book, "Fighting the Flying Circus." It recounts his flight over the battlefields as the armistice took effect on the 11th hour of the 11th day of the 11th month of 1918.
"I was the only audience for the greatest show ever presented," he wrote. "On both sides of no-man's land, the trenches erupted. Brown-uniformed men poured out of the American trenches, gray-green uniforms out of the German. After four years of slaughter and hatred, they were not only hugging each other but kissing each other on both cheeks as well. I turned my ship toward the field. The war was over."
Media Contact
Assistant Director of University News and Chief Copy Editor, UVA Today Office of University Communications
danh@virginia.edu 434-924-6857