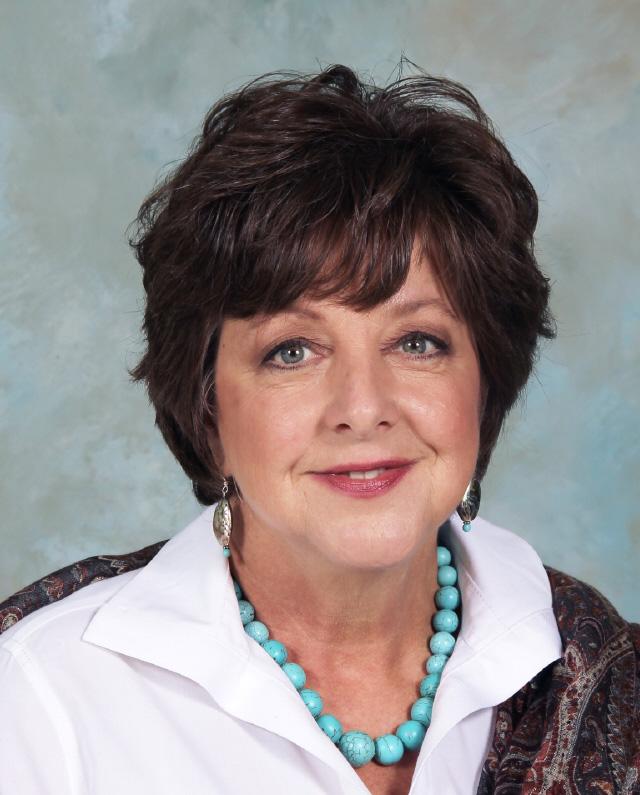 Like many areas, Southwest Virginia has a shortage of well-qualified history teachers.
But the shortage is closing, thanks to a pioneering cadre of history teachers from across the region who have expanded their American history expertise and honed their teaching skills over the past four years through a teacher-training program offered by the Southwest Virginia Public Education Consortium and the University of Virginia.
These 20 teachers, from elementary, middle and high schools, have each completed 15 one-credit graduate courses to become the commonwealth's first "history specialists," a title they will be awarded June 11 at 3 p.m. in a ceremony at the Southwest Virginia Higher Education Center in Abingdon, the site of their training.
The award ceremony is free and open to the public and media are welcome.
The teachers were selected by their school divisions and represent school systems in Bristol City and Buchanan, Carroll, Dickenson, Lee, Radford, Russell, Smyth and Wythe counties, said Adrienne Hood, executive director of the consortium, whose member districts serve more than 62,000 students, many of whom live below the poverty level.
The program, funded by a $1 million "Teaching American History" grant from the U.S. Department of Education, was developed by the consortium in partnership with U.Va., said Victor Luftig, associate professor of English and director of U.Va.'s Center for the Liberal Arts, which has provided content-enrichment programs for K-12 teachers since 1984.
The history specialists took courses on more than a dozen American history topics from the colonial era through the Vietnam War, with emphasis on the subjects and grade levels that have been the most problematic for Southwest Virginia students, including Virginia studies (fourth grade), U.S. history to 1877 (fifth grade) and U.S. history from 1878 to present (sixth grade).
The teachers also learned leadership skills and ideas for passing along their newly earned knowledge and teaching strategies to their colleagues, so they can serve as resident experts and mentors in their home school divisions, Luftig said.
"The central premise of this program is our faith in the incredibly committed and talented teachers of Southwest Virginia," he said. "We believe that the best resource for a new or struggling history teacher is the well-trained history specialist who works down the hall."  
The model is based on the successful math specialists program established by mathematician Loren Pitt of U.Va.'s College of Arts & Sciences and colleagues in U.Va.'s School of Continuing and Professional Studies.
"The history specialist program revitalized me as a teacher, greatly changed my approach to teaching history and enhanced my effectiveness," said Brent Deel, a history teacher at Haysi High School in Dickenson County. "I loved the climate of professional collaboration and have worked to encourage the same culture of sharing in the social studies department of my home school, where it is now common practice for us to share resources, ideas and methods."
"When teachers know more, they gain confidence, provide more accurate information to students, deliver more interesting and effective lessons, and achieve higher gains on tests," said participant Beth Marshall, a history teacher at Castlewood High School in Russell County. Over the past three years, 72 of the 76 students she taught have passed the Virginia Standards of Learning for Virginia and United States history.
The history specialist model is a cost-effective answer to the widespread shortages of qualified history teachers, Luftig said. Going forward, the model will be available to schools throughout Virginia and the United States.
This is the fourth "Teaching American History" grant, totaling about $4 million, awarded by the U.S. Department of Education to the consortium in partnership with U.Va., said Barbara Willis, former executive director of the consortium when the history specialist grant was awarded in 2009. Prior to these grants, the region had no professional development funds earmarked solely for teachers of American history.
Many parts of U.Va. collaborated to develop and implement the grants, including the Curry School of Education, the School of Continuing and Professional Studies, the Corcoran Department of History, the Miller Center and U.Va.'s College at Wise, Luftig said.
"These teachers committed four years to the program," said Rebecca Harrison, U.Va.'s director of regional outreach, based at the Abingdon center. "They came in snow and sunshine, read more books than are in some libraries, and made many sacrifices to become better teachers."
Luftig added, "The outcome is an impressive cadre of teachers who will be valuable resources in their home school systems, both for students and for fellow teachers."
Media Contact
Media Relations Associate Office of University Communications
brevy@virginia.edu (434) 243-0368