Serpentine walls sketched by Thomas Jefferson himself hide green sanctuaries of flowers, boxwoods and magnolias.
A short distance away, Jefferson sits in eternal thought, watching a perpetual stream of University of Virginia students leave their faint traces on his enduring bricks.
Generations of white paint coat the pillars holding up the University's oldest academic buildings. Inside, professors and students labor day and night to solve society's most pressing issues.
Gleaming new dorms nestled under Observatory Hill transform strangers into a community. And in the shadow of sleepless Newcomb Hall, a quiet fountain provides seclusion in plain sight.
Members of the UVA community are fortunate in the wealth of physical beauty that surrounds us on Grounds. These places feed our souls, make us feel at home and drive us to work and think harder.
UVA's places are also helping a whole new generation of 'Hoos develop into thoughtful, well-rounded world leaders. See some of their stories: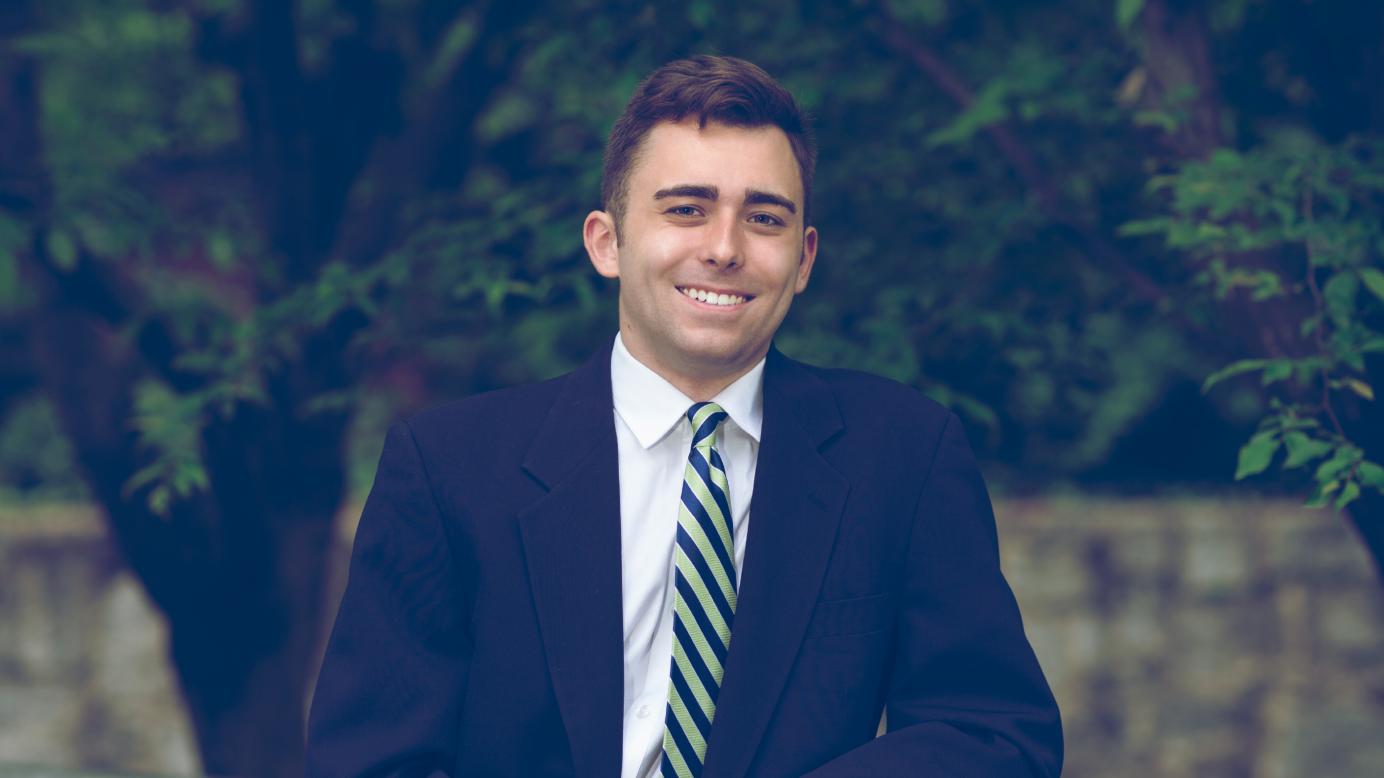 Patrick Rice 
Fourth Year Trustees president
Favorite place: Whispering Wall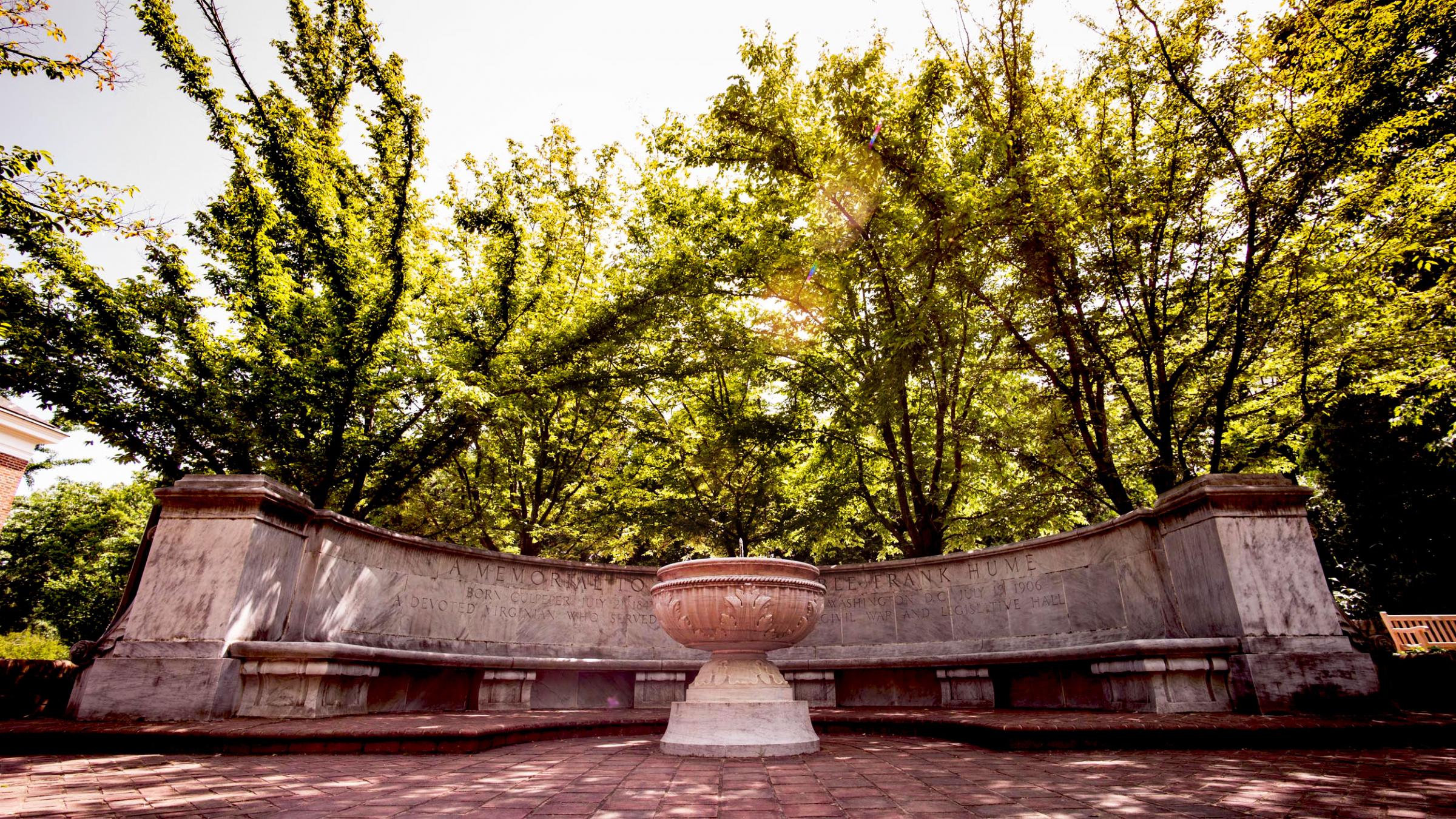 "I like how this spot provides a sense of solitude, yet is right out in the open. It's a central location, right next to Newcomb, but I feel like I can have space to myself here for a little bit. I think that's necessary, even in college when you benefit from involving yourself in everything as much as possible.
I went to high school in Manhattan. I rode the bus and subway to school every day, surrounded by people the whole time. But doing track and field put me in Central Park, and I really enjoyed that time when it was just me, myself and my thoughts. This spot takes me back to that experience – being in the middle of everything while getting away from it all." - Patrick Rice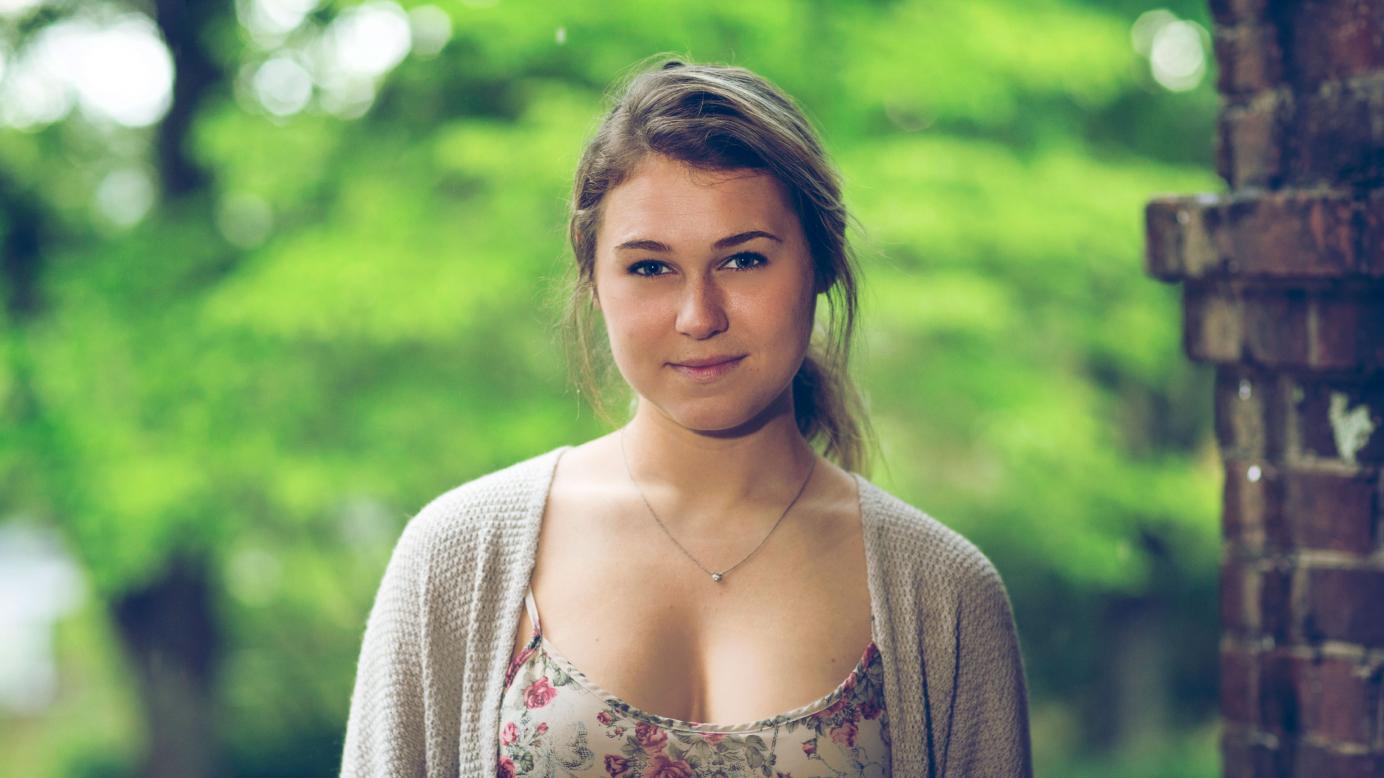 Emily Vaughan
President of College Council
Favorite place: Pavilion VIII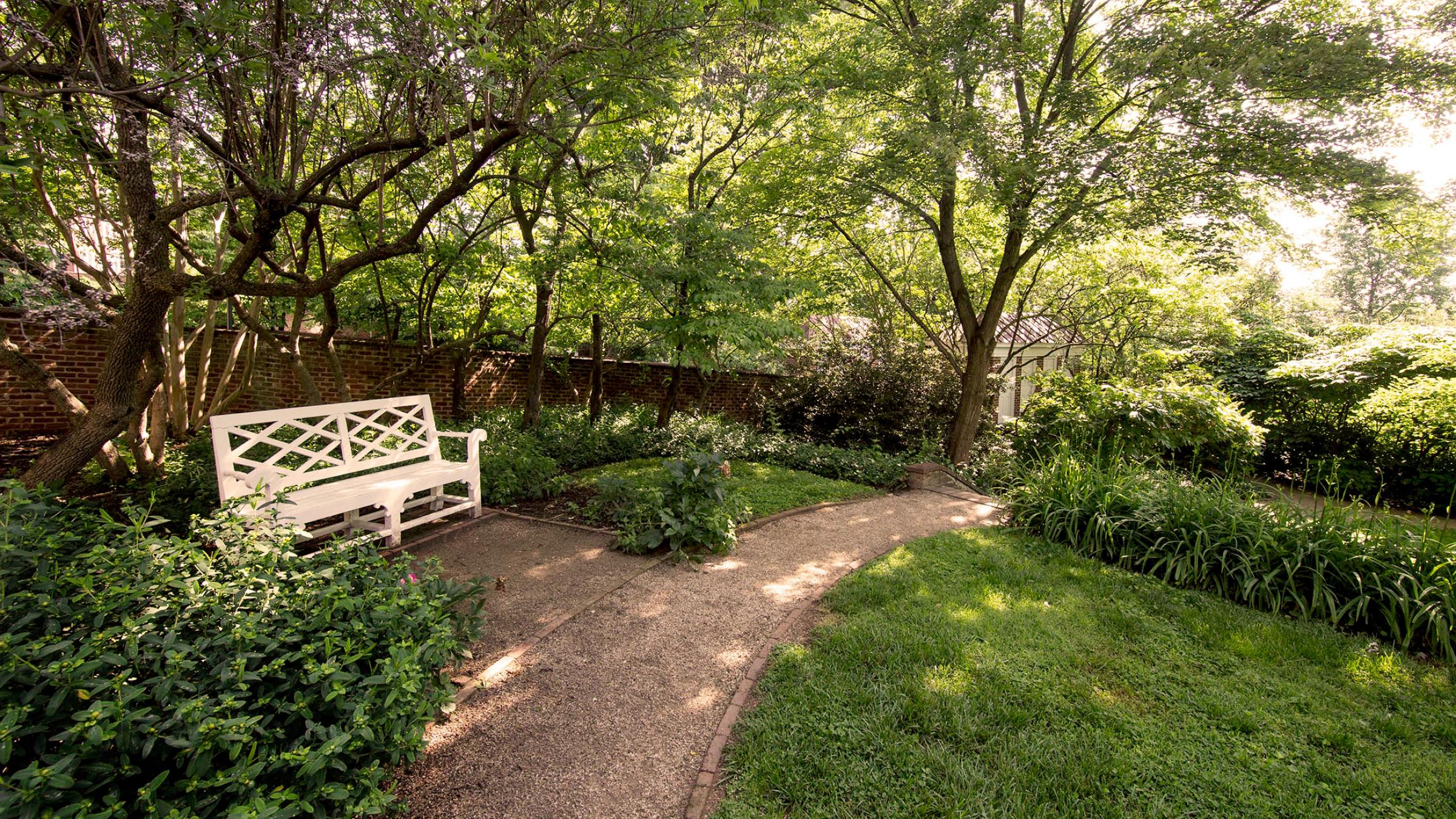 "Last year I studied for my econ exam almost exclusively in this garden. I was tired of sitting in Clemons [Library], so I came to Pavilion VIII and just got it done. And I realized two things: that I go to the most beautiful college in the world, and that I am never going to be an econ major.
I've always been drawn to being outdoors, which is a big reason I came to UVA. I love the outdoors culture, being close to the mountains and great hiking. I'm from Florida and you don't get a ton of hiking opportunities there. Being outside in a beautiful garden in Virginia – that's where my heart feels at home." - Emily Vaughan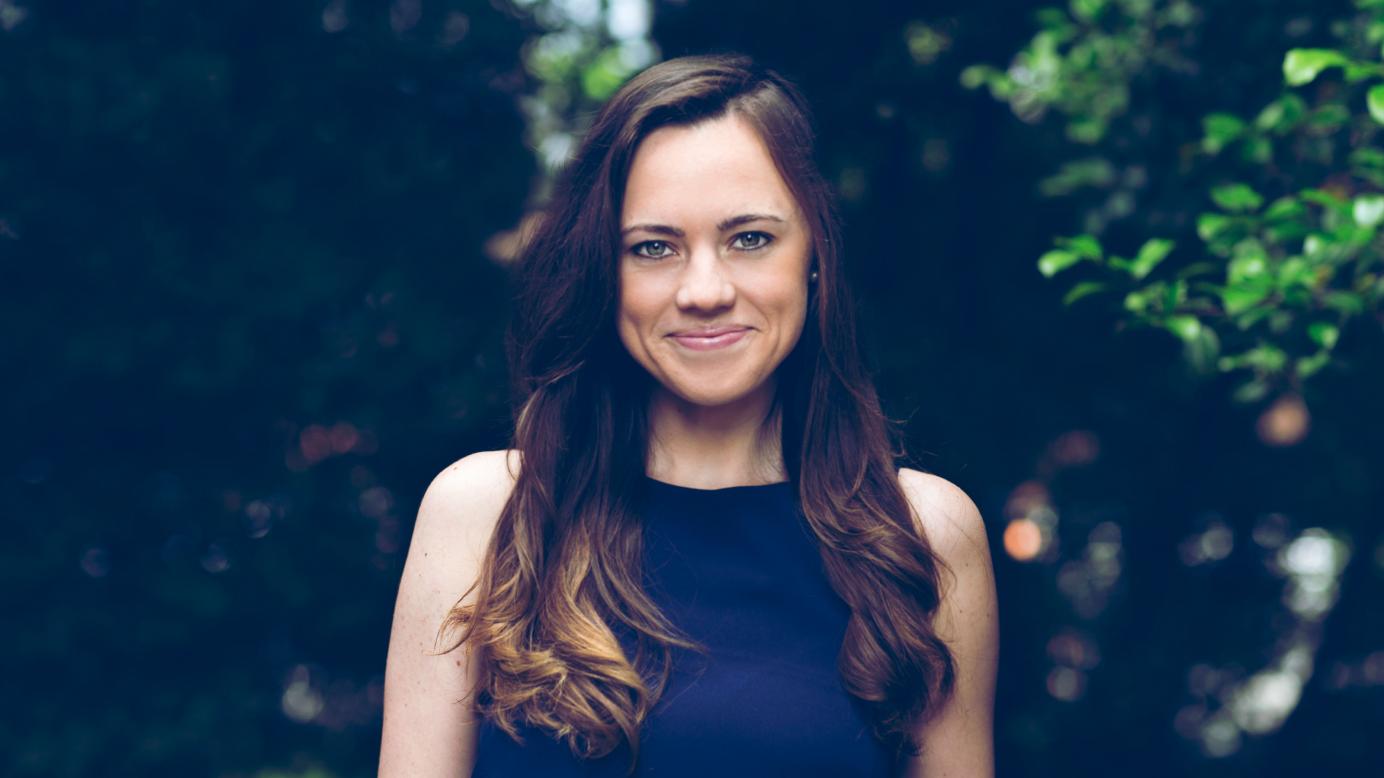 Emily Lodge
Student Council President
Favorite place: Seated Jefferson Statue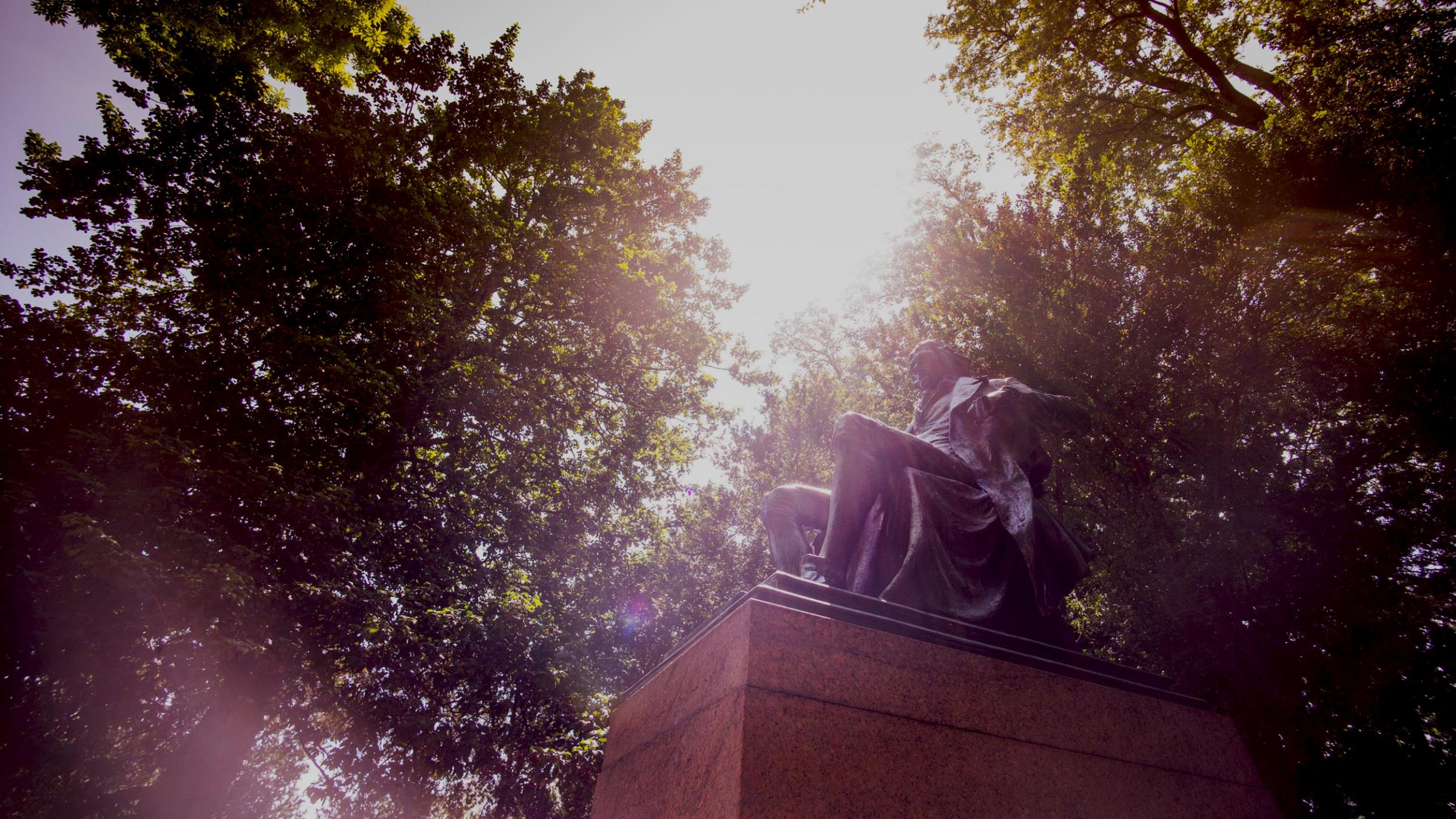 "This is the place where my mom and dad got engaged. It's also near where my mom stayed up all night once waiting for the Purple Shadows (a secret society) to appear.
When I was a kid we'd always come past this spot. Now I can visit whenever I'm having a bad day. It's a reminder that they walked where I'm walking and that I'm following in their footsteps. And that makes UVA even more like home to me.
UVA isn't just a place where you learn. It's a place where you form lifelong relationships, where you find people you love and who change you as a person. This spot always reminds me of that." - Emiliy Lodge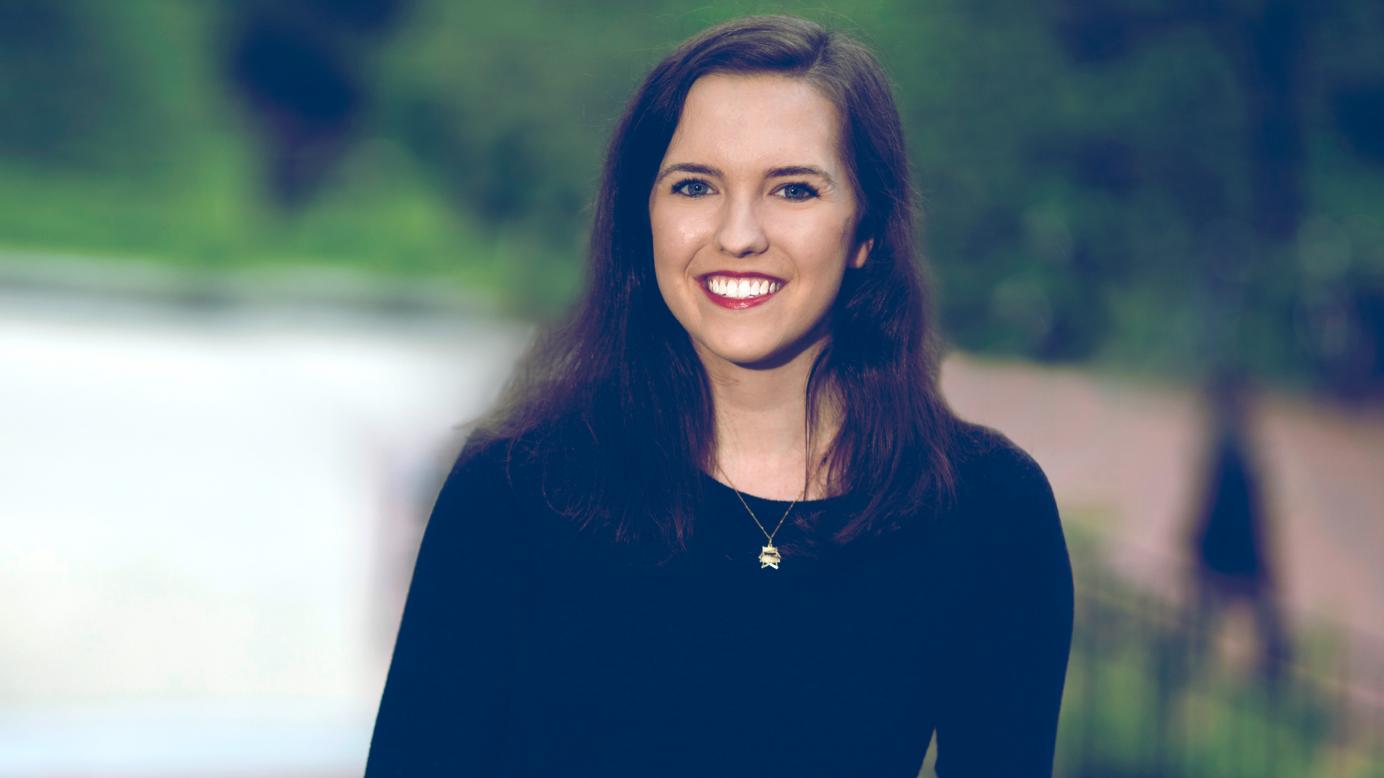 EricaJoy Oliverio 
Chair, University Programs Council
Favorite place: Newcomb Hall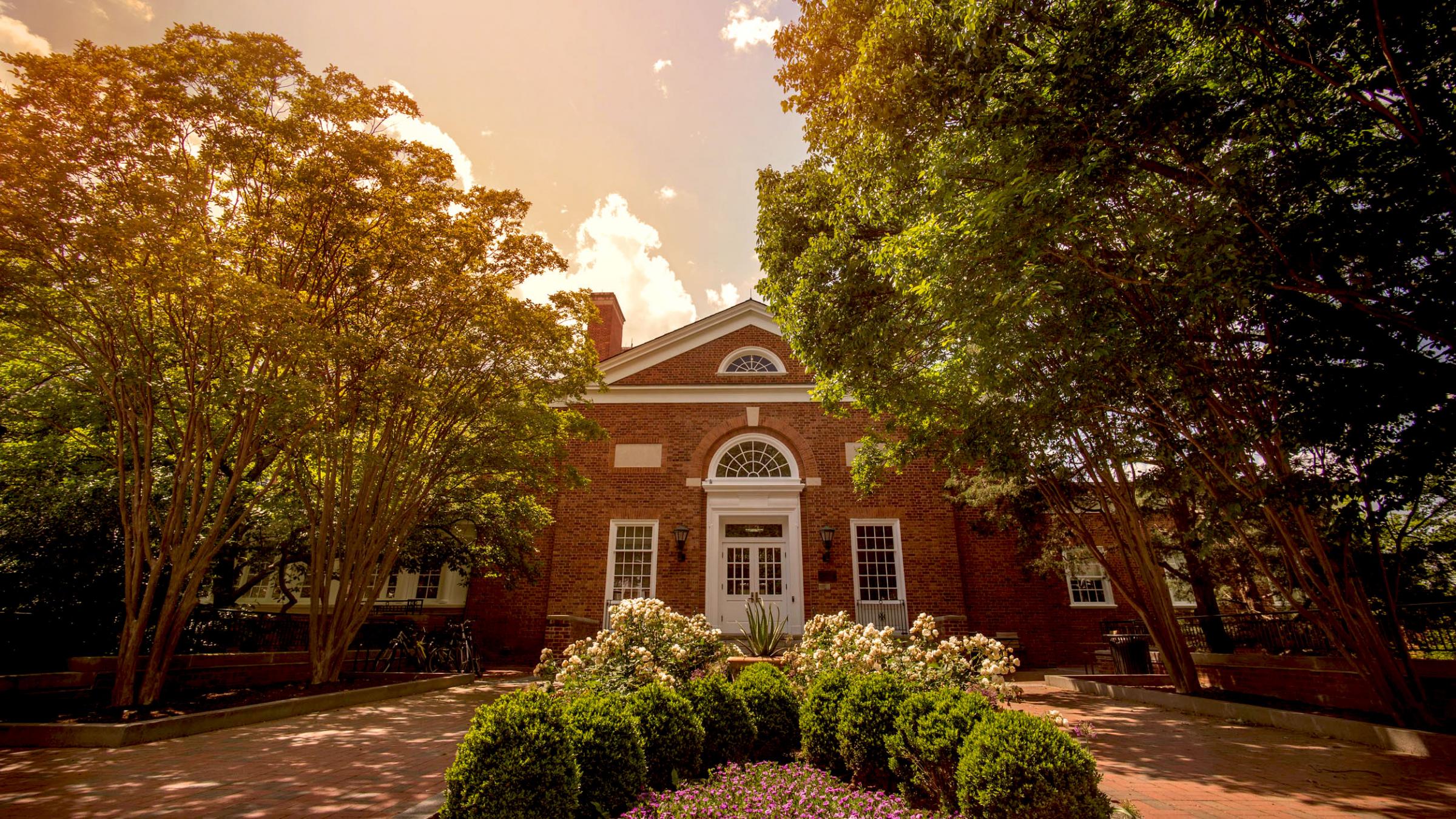 "Newcomb is where the UPC offices are, and it's where I spend a lot of my time.
UPC's mission is simple: We create selfless acts of fun. When you're a UVA student, you get pulled in lots of directions. UPC events give you a chance to step back and enjoy being in college.
We created SpringFest, a huge food festival on the Lawn. Over 1,000 people came out and took a break before finals. And our new late-night program gives students an option besides going out and drinking or staying in.
So far we've had lots of success, and that's been exciting to see." - EricaJoy Oliverio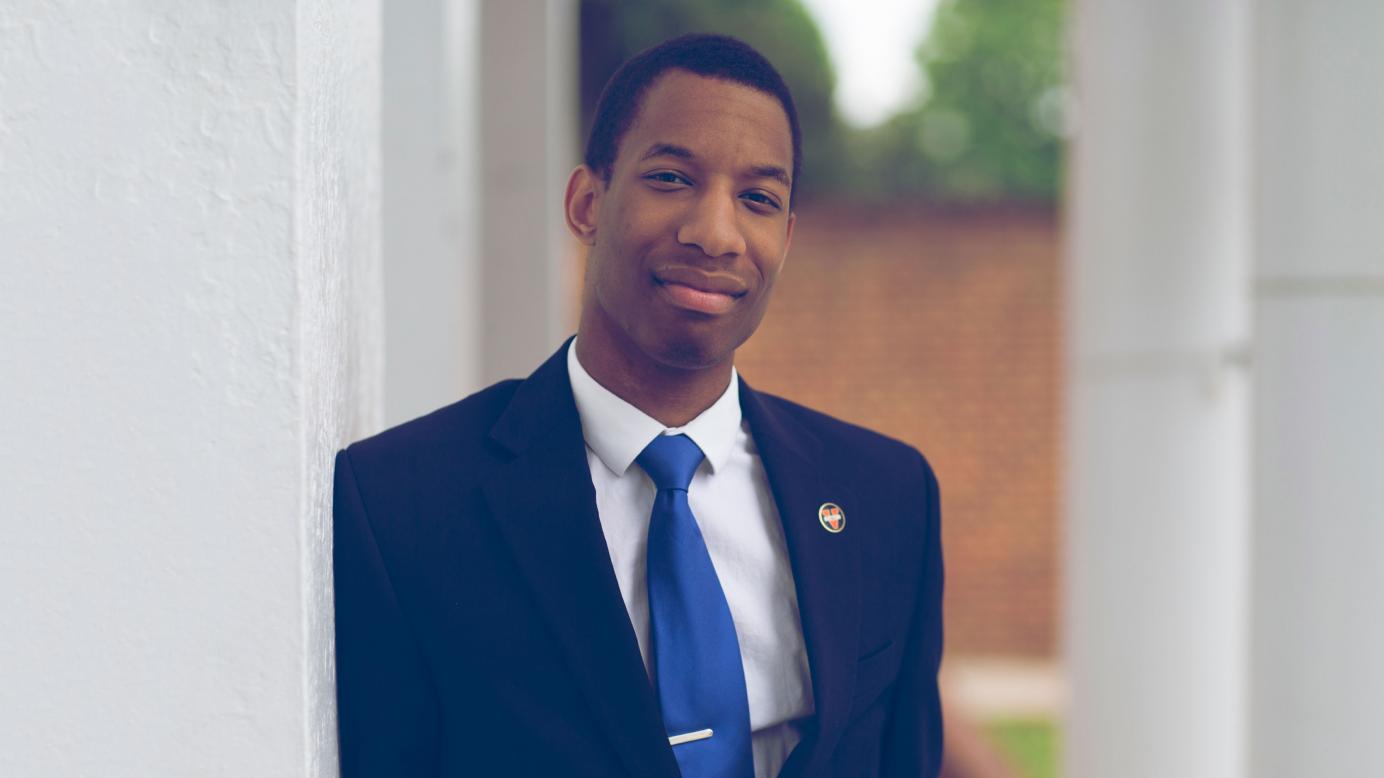 Malcolm Stewart
Third Year Council President
Favorite place: Garrett Hall, Batten School of Leadership and Public Policy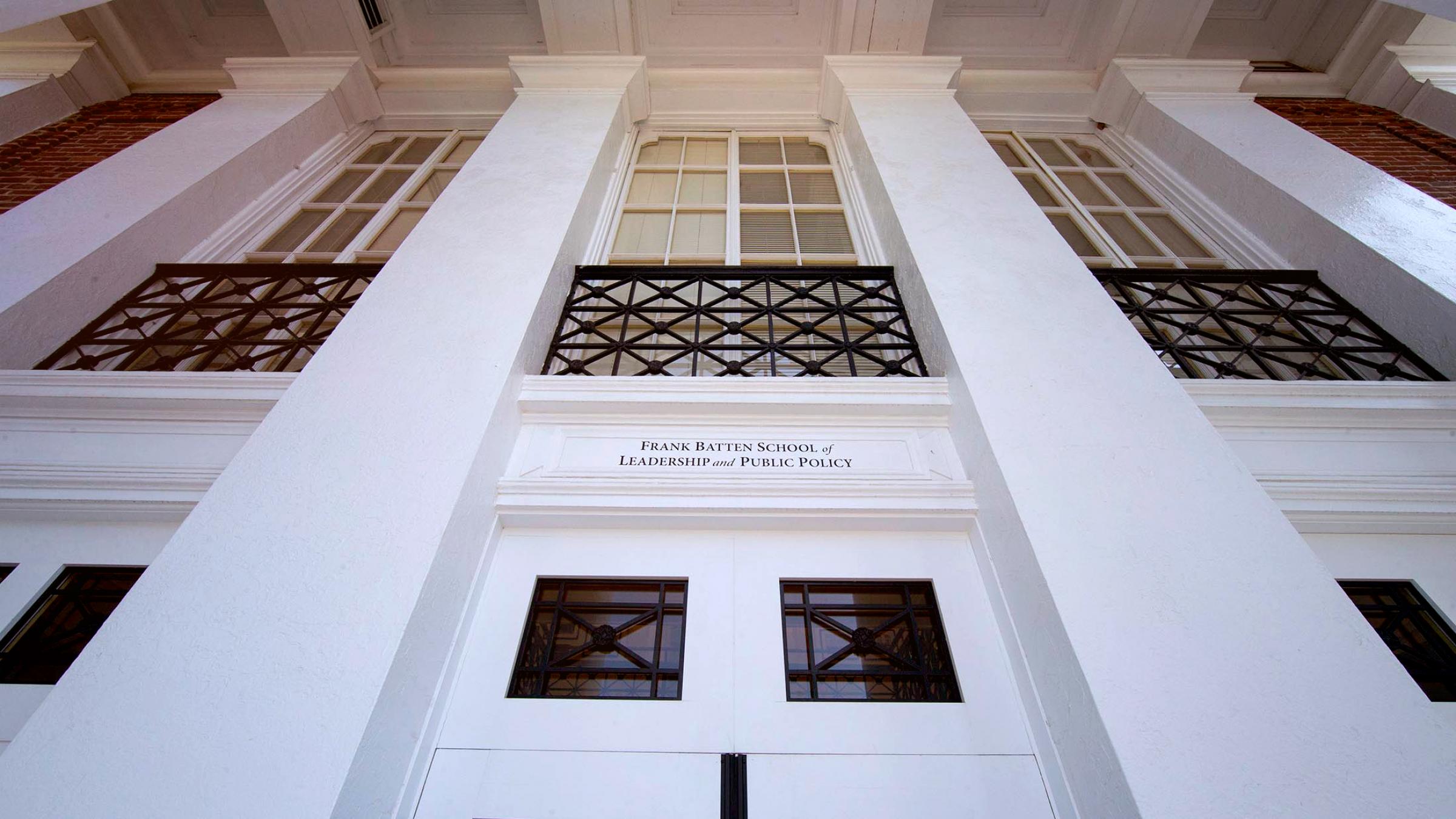 "Garrett Hall is home to the Batten School. That's where I've found my passion: seeing major problems through a political lens. I'm looking forward to spending lots of time here over the next two years.
Our generation looks at all the gridlock in D.C., and we just wonder why people can't work together. I want to help bridge those gaps.
I think non-governmental organizations can get a lot done. I've worked for the YMCA for the past six years, and I've seen how they help communities. They help parents put their kids on a level playing field and excel in the world – and in school especially. That's really important to me." - Malcolm Stewart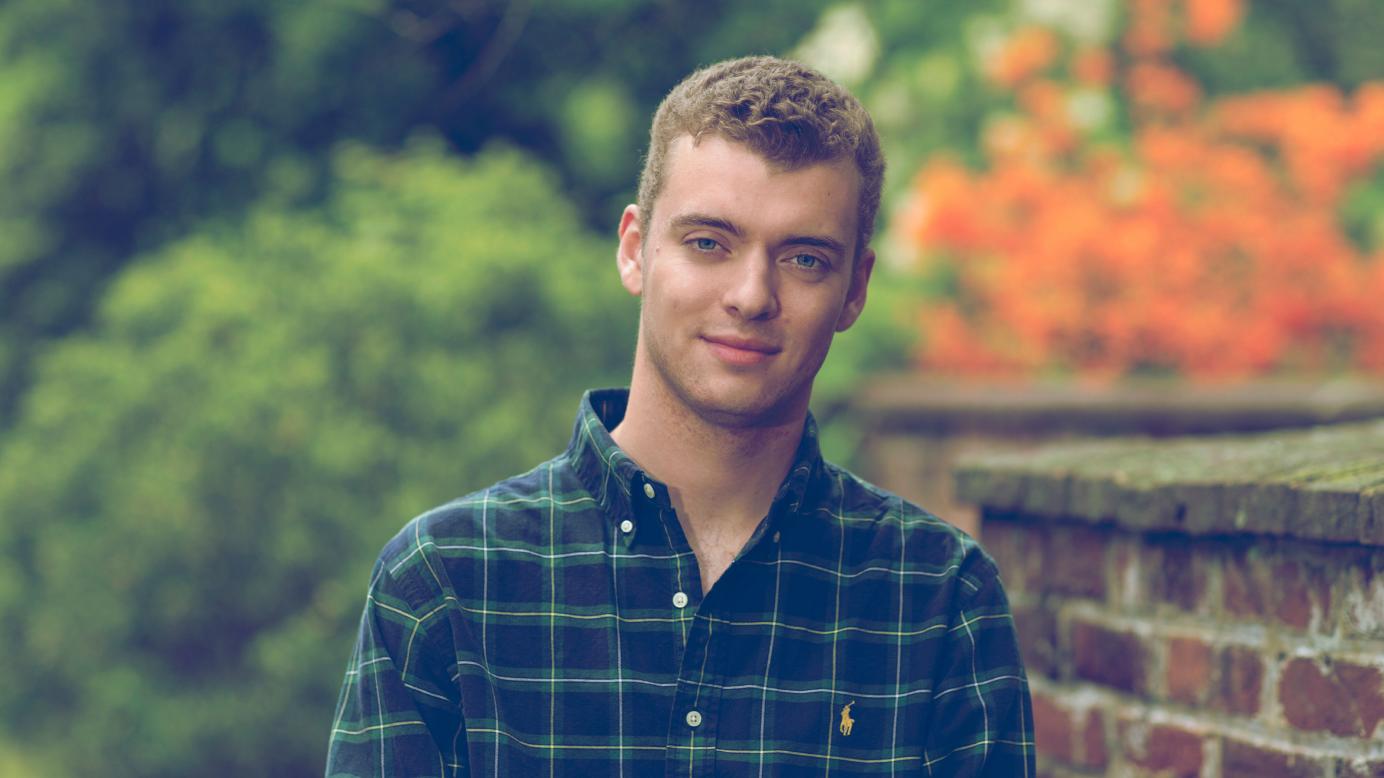 Matt West
Honor Committee Chair
Favorite place: Pavilion III
"Pavilion III has always been one of my favorite places on Grounds to come and relax, study or have a conversation with friends.
It's very pretty here and very calm. It captures a lot of UVA's beauty: serpentine walls, pathways, benches tucked away in the corners. It has perfect places to read. It feels homey to me here. Being here reminds me of visiting UVA when I was younger and just falling in love with the place.
It also reminds me of how vibrant a place UVA is, even though it's still heavily influenced by history. It's really the best of both worlds." - Matt West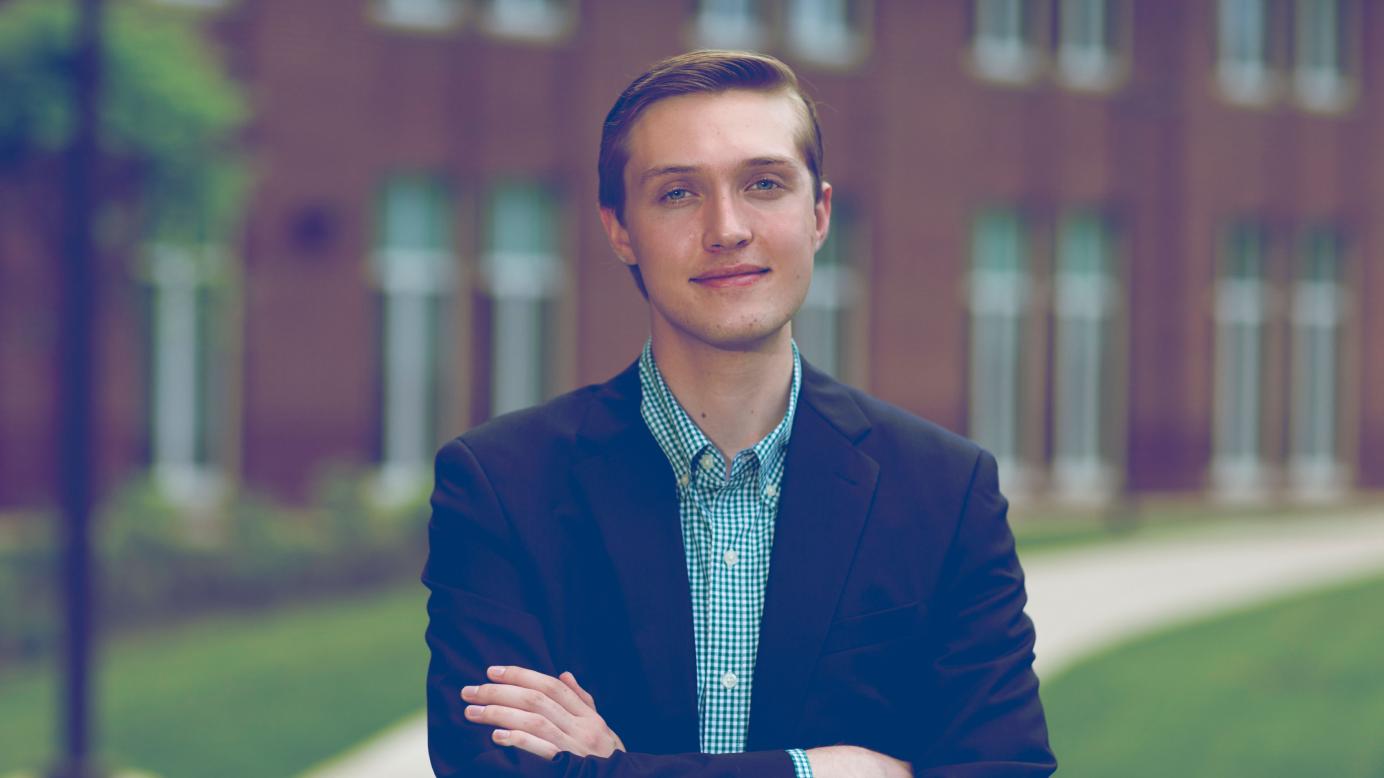 Jackson Nell 

Chair of the Residence Staff Program
Favorite place: Gibbons House, Housing & Residence Life Offices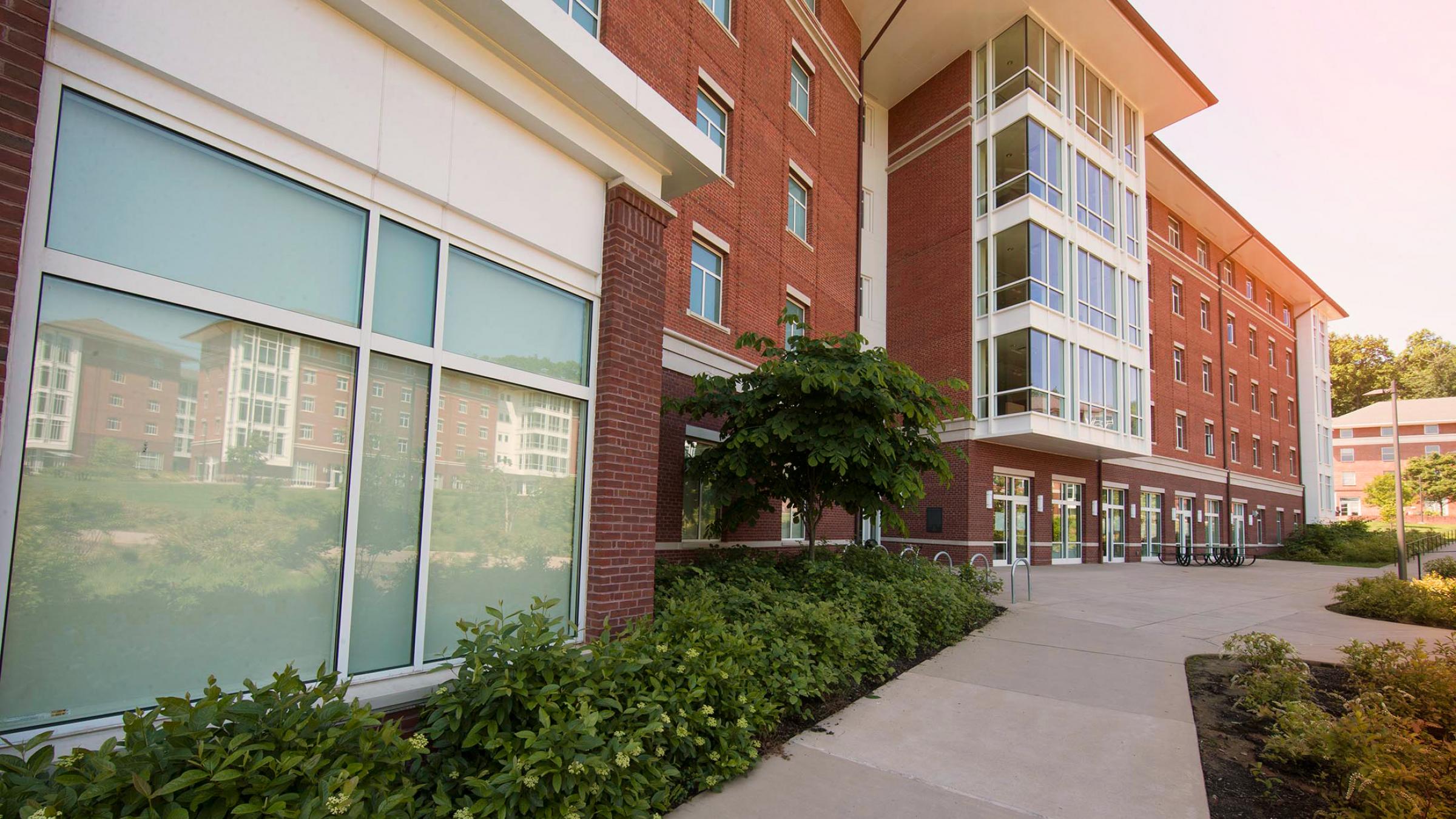 "We didn't even have this space last year, but now it's the center of my life. I've been involved in Housing & Residence Life since coming to UVA. I was a resident adviser last year, and next year I'll be chair of the program.
I've learned so much in this building. It provides an interconnection between our professional staff and our student staff. We connect here, exchange ideas and do training.
We learn from professional staff in ways that few other student organizations allow. That interaction has helped me become more confident as a leader, even in pretty challenging situations, from homesickness to students in crisis. It's preparing me well for a future in agency leadership." - Jackson Nell
Article Information
May 26, 2016
https://news.virginia.edu/content/staying-grounded-seven-student-leaders-reveal-their-favorite-uva-places