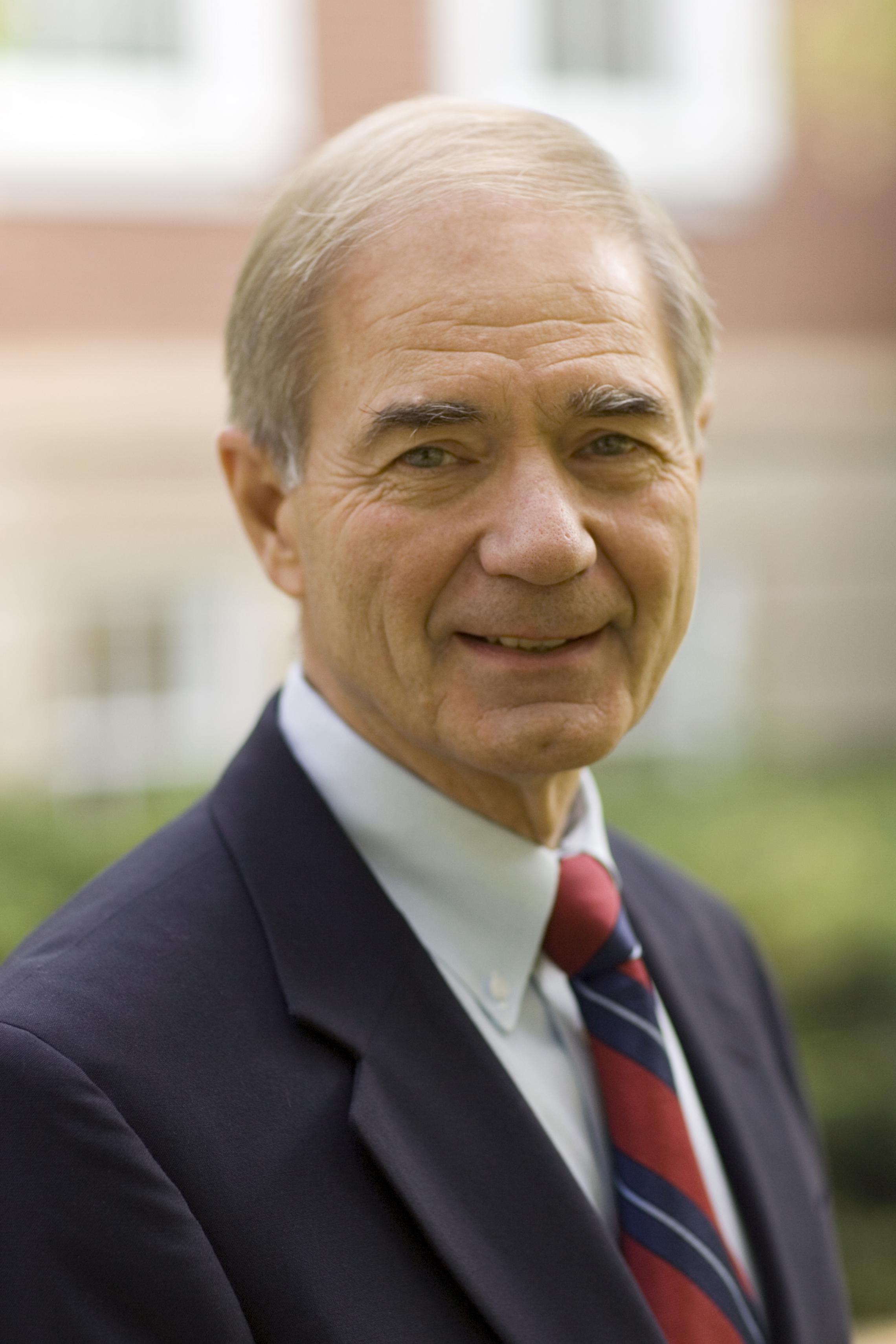 February 23, 2012 — You know who they are – the employees who power the engine that keeps the University of Virginia running smoothly and successfully, carrying out its missions and serving different constituencies with the utmost professionalism. They are dependable, knowledgeable, resourceful and caring.
Now's your chance to tell the University community who these exceptional employees are by nominating them for 2012 Leonard W. Sandridge Outstanding Contribution Awards. The deadline is March 23.
"There are many dedicated, hard-working staff across Grounds, and this is an opportunity to recognize their excellence," said Susan Carkeek, vice president and chief human resources officer. The awards are the highest honors for staff at the University.
Selection committees from the Academic Division, Medical Center and College at Wise choose employees to receive this award. The committees consider nominations that highlight employees' outstanding contributions to the overall mission, objectives and values of the University, and whose activities have enhanced internal and public regard for U.Va.'s services. Employee contributions may serve students, fellow employees, patients or other clients of the University. Contributions can include improving work methods or productivity, or decreasing costs for U.Va. or the Commonwealth.
Nominations must include a nomination letter and contact information, submitted by email to AskHR@virginia.edu or mailed to the Office of University Human Resources, P.O. Box 400127, 914 Emmet St., Michie South. The deadline is 5 p.m. on March 23.
Each recipient is publicly recognized and receives an engraved gift as well as a $1,000 cash award. The award winners will be recognized at the Service Awards Day ceremony in May, with details forthcoming.
More information is available at the University Human Resources website, through Employee Communications Council representatives and the person who handles HR in each area, or by calling 434-982-0123.