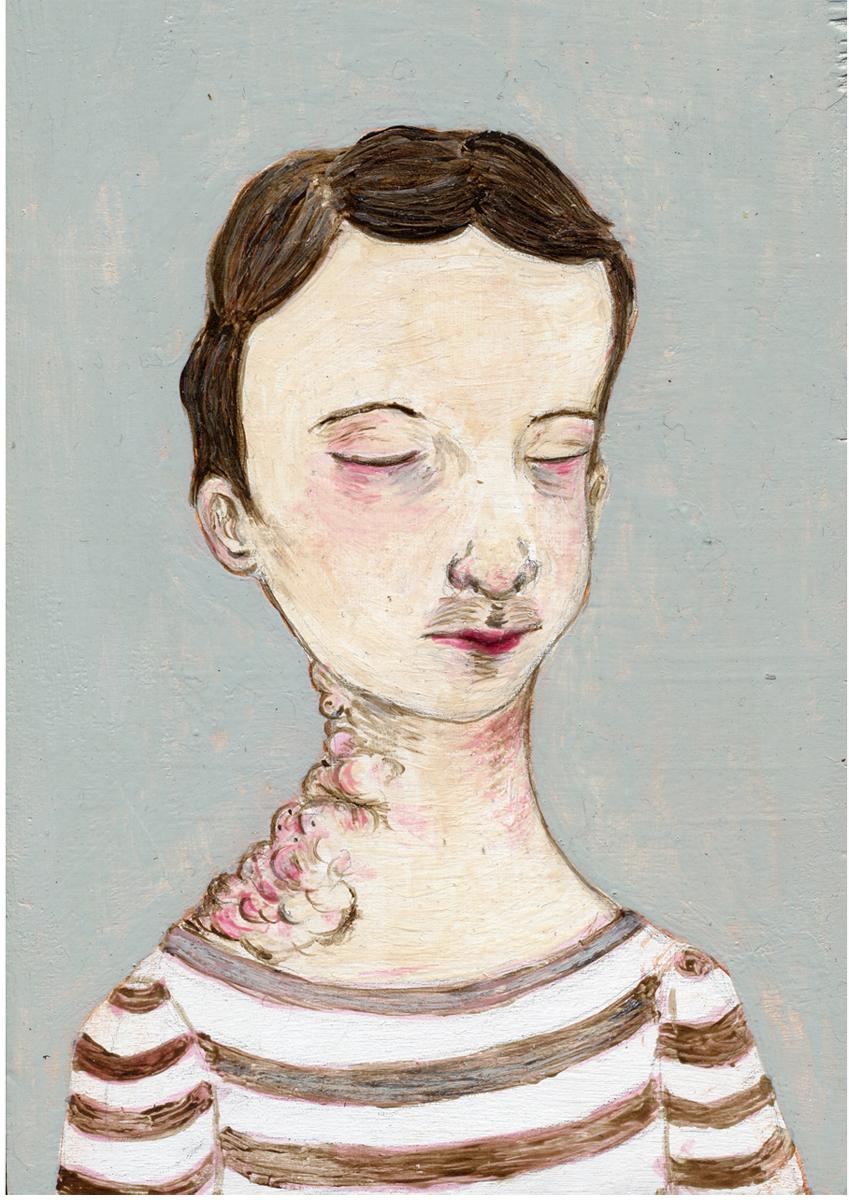 February 27, 2006 — Artist Allyson Mellberg, whose work focuses on environmentally friendly techniques and provides lenses through which to view digital and chemical technologies' impact on the environment, is currently a resident artist at the University of Virginia as part of Arts Board 2006.
During the spring semester she is teaching an advanced works-on-paper collective-art class and a hands-on short course in nontoxic and community-conscious art techniques.
The exhibit, "Deaths," shares the first fruits of these classes' labors, including works by students and community members from every level of artistic experience, as well as Mellberg's own work and collaborative pieces with students, husband Jeremy Taylor and visitors from Team Lump, a Raleigh, N.C. collective of which Mellberg and Taylor are members.

The exhibit at the Off Grounds Gallery runs Monday, March 13-Saturday, April 1. An opening reception and gallery talk will be held Friday, March 17, 5:30-7:30 p.m..

For more information about the exhibit, contact Sylvia New Strawn at (434) 924-6122 or sns@virginia.edu.