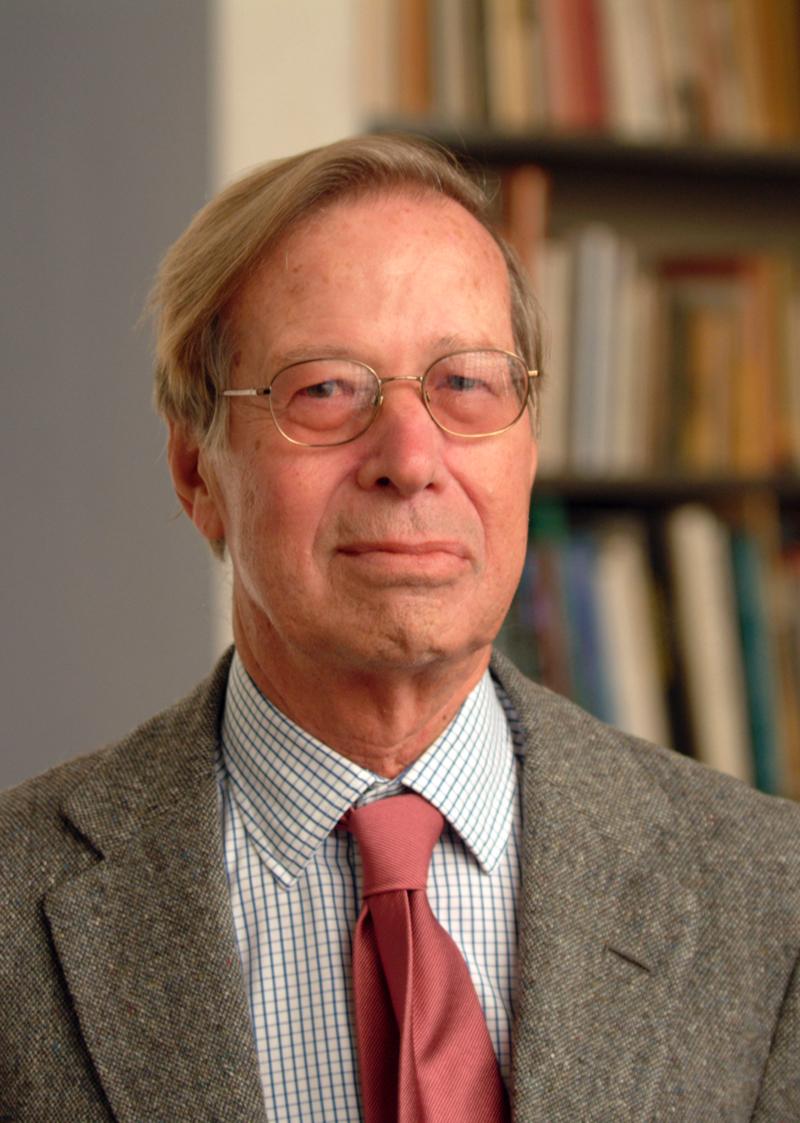 March 17, 2006 — Ronald M. Dworkin, the Frank Henry Sommer Professor of Law at the New York University School of Law and the Bentham Professor of Jurisprudence at University College, London, will receive the 2006 Thomas Jefferson Foundation Medal in Law at the Founder's Day ceremony on Wednesday, April 12, 2006.
Dworkin holds bachelor's degrees from Harvard University and Oxford University and a master's from Yale University. After completing law school at Harvard, he clerked for Judge Learned Hand of the U.S. Court of Appeals. Judge Hand would later call Dworkin the finest clerk he ever employed. Dworkin then joined Sullivan and Cromwell, a noted New York City law firm, and later left private practice to become a law professor at Yale University. Dworkin was Professor of Jurisprudence at Oxford and Fellow of University College until 1998.
Dworkin is a fellow of the British Academy and a member of the American Academy of Arts and Sciences. He has served as a consultant on human rights to the Ford Foundation. Perhaps best known among his numerous books is "Law's Empire" (1986), which received the prestigious Coif Award from the American Bar Association as the best book written on law over a three-year period and the Ames Prize of the Harvard Law School for the best book on law over a five-year period. He has also published many articles in philosophical and legal journals, as well as articles on legal and political topics in the New York Review of Books.
The Thomas Jefferson Foundation Medal in Law, like the Medal in Architecture also named for Jefferson, is the highest outside award offered by the University, which grants no honorary degrees. The annual award is given as part of the University's Founder's Day activities. This is the 30th year the Medal in Law has been presented.
The University and the Thomas Jefferson Foundation, a nonprofit organization that owns and operates Monticello, sponsors the medal, which will be presented during a private luncheon in the University's Rotunda.
Dworkin will present a public lecture on Wednesday, April 12, at 4:15 p.m. at the U.Va. School of Law in the Caplin Pavilion.
For more information, contact Cullen Couch, director of communications at the U.Va. School of Law, at (434) 924-4513.