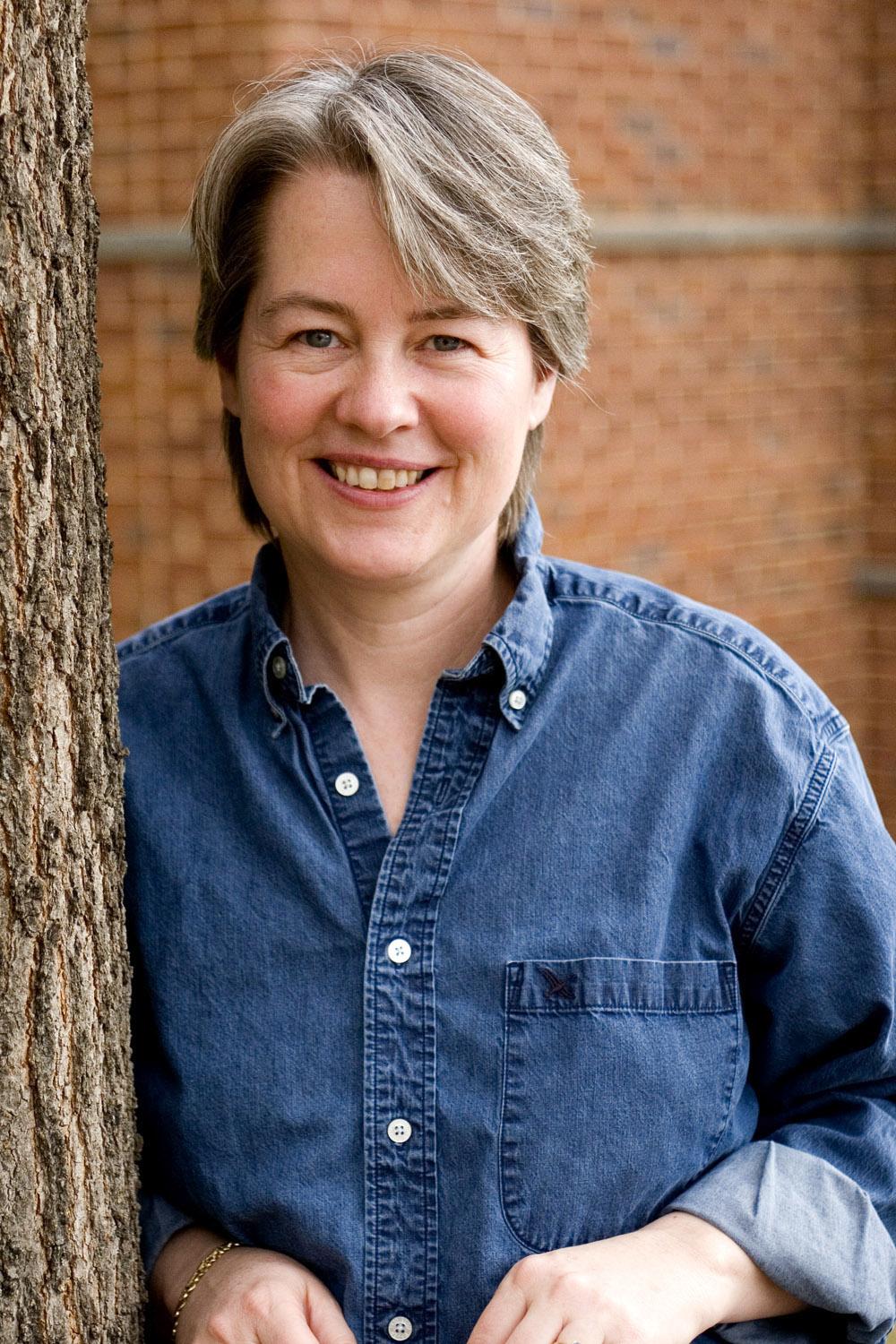 Dec. 14, 2007 —
University of Virginia English
professor Elizabeth Fowler is part of a national editorial team that has won a $150,000 grant from the National Endowment for the Humanities to compile the first of a three-volume set, "The Oxford Edition of the Collected Works of Edmund Spenser." The project will result in the first major collection of his works since 1912; the first volume is due out in about a year, Fowler said.
Spenser (c. 1552-1599) is the major English poet of the 16th century and one of the four major canonical authors of that time in English literature, along with Geoffrey Chaucer, William Shakespeare and John Milton.
As one of the four general editors for the series, Fowler, an associate professor of English at U.Va., will focus on Spenser's later work, reflecting his experiences during and after his tenure as secretary to the lord deputy of Ireland.
Spenser is best known as the author of "The Faerie Queene," Renaissance England's first national epic in the tradition of Homer and Virgil, which Fowler said is "the largest and most important English epic in the Renaissance." He is also the author of the first major pastoral poem in English, "The Shepheardes Calender," and is often regarded as the author of the most important marriage poetry in the language: "Amoretti," a Petrarchan sonnet sequence; "Epithalamion," a marriage ode; and "Prothalamion," the first formal poem about the betrothal ceremony.
The principal investigator and general editor for the NEH grant is Joseph Loewenstein of Washington University in St. Louis. The other general editors are Patrick Cheney of Pennsylvania State University and David Lee Miller of the University of South Carolina.
The editors' task involves carefully reviewing all of the known Spenser manuscripts, collating and resolving the different versions and discovering the textual history of each piece, Fowler explained. They must also research the societal context of the works. The work will require some travel — while most of the originals remain in England, some are in the United States and even Japan — and the assistance of many graduate students, said Fowler, who plans to travel to England next year during a sabbatical.
Perhaps most exciting about the new edition is the inclusion of an electronic companion archive alongside the printed volumes. An electronic reader might, for instance, click on the word "knight" and call up a picture of a knight or descriptions of knights in other early poems, or select a passage and hear it read by Seamus Heaney, the Irish author who won the 1995 Nobel Prize for Literature. "Spencer's work, in particular, is really amenable to that," as it includes many allusions and graphical references, Fowler said.
She hopes the new volumes will introduce Spenser and his world of knights, dragons and damsels to a new generation. "One of our goals is to make Spenser accessible for teaching in high school," she said.