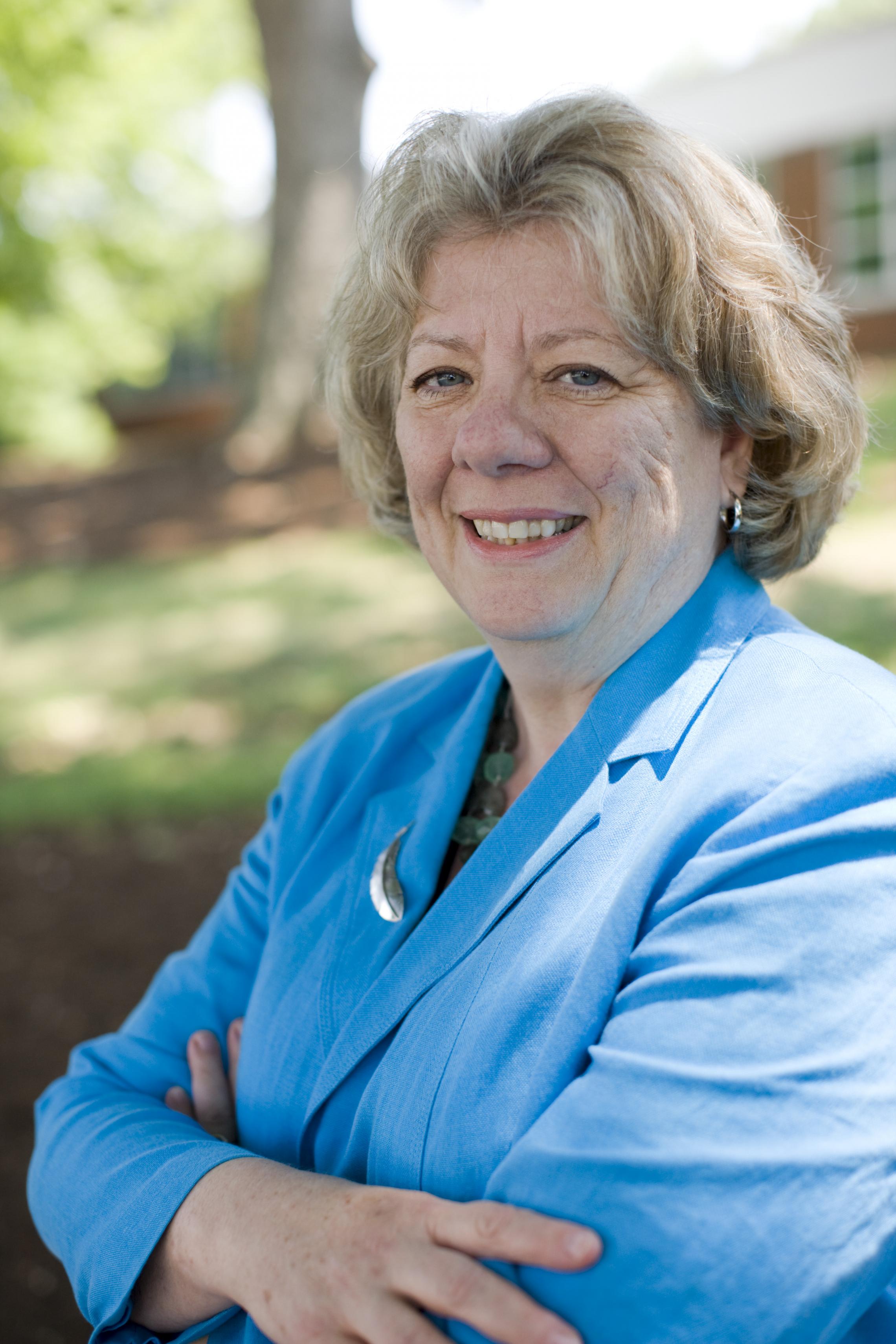 Sept. 12, 2008 — The University of Virginia Women's Center will honor Yvonne Hubbard, director of U.Va.'s Student Financial Services, as the recipient of its 2008 Elizabeth Zintl Leadership Award at a ceremony Sept. 25 at 4 p.m. in the auditorium of the Harrison Institute/Small Special Collections Library.
The reception is free and open to the community. Attendees are requested to RSVP to Chris Wilcox Elliott at cle9y@virginia.edu or 434-982-2911.
Hubbard's work ensures that U.Va.'s doors are open to all students who are academically qualified. She is the architect of the University's innovative financial aid program, AccessUVa, and an active proponent of financial literacy.
The Zintl Award annually recognizes an extraordinary female employee who has shaped the lives of faculty, staff and students. It is named for Elizabeth Zintl, a University employee who died in 1997.
The honor was previously announced in July; for more information and a list of past recipients,  click here.