Joe Riley saw a need and filled it.
A 2013 University of Virginia graduate and now a captain in the United States Army, Riley saw the problems that arose from soldiers' need for housing. He and his wife Rachel have moved seven times together since they married, a life Riley describes as "bouncing around all the time."
While stationed at Fort Benning, Georgia, Riley was deployed to Afghanistan with a Ranger unit.
"Special operations deployments can be unpredictable on how long they are going to be," Riley said. "We did not have the option to put a conventional 12-month tenant in our house, so we decided to leave the furniture in and see how it goes on Airbnb and HomeAway. And we saw that there was a need around military communities for fully furnished temporary lodging."
That experience led the couple to found Patriot Family Homes, a real estate firm that owns and manages rental property primarily geared towards military families, in 2018.
"By early 2019, we had four or five Airbnbs and then we laid the hammer down," Riley said. "We grew from about five properties in one city to around a hundred across Alabama, Tennessee, Georgia, South Carolina, North Carolina, Virginia and we are looking at Pennsylvania. We started focusing exclusively on military towns and then branched out to other markets as well."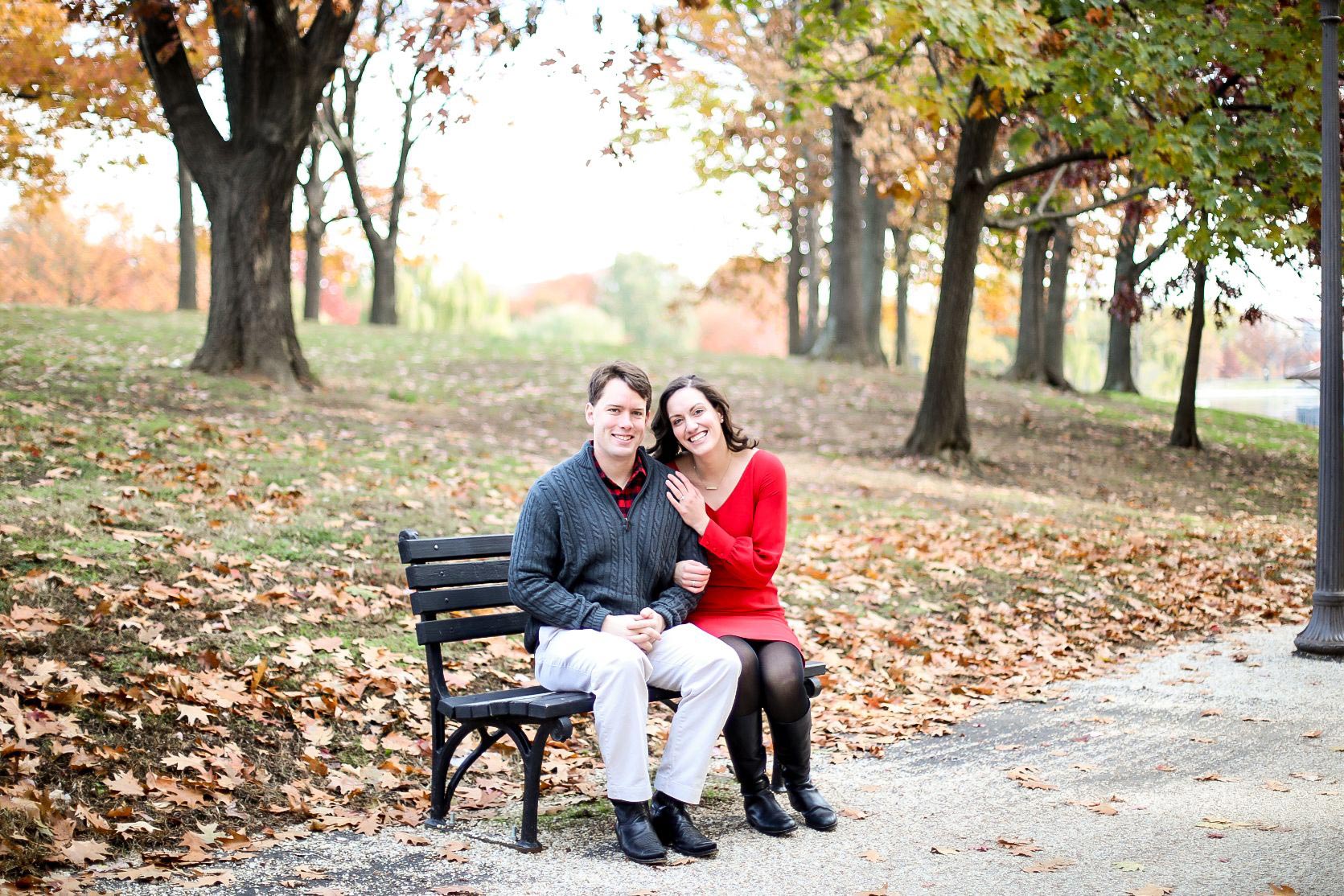 Riley's business model includes three vertical elements: properties the company owns, properties PFH leases and then subleases, and properties PFH manages for other owners. The vast majority of these properties are single family houses.
Riley has enlisted family members, including his wife, his mother, his brother and his aunt, in various elements of the business. And he is bringing veterans into the fold, helping soldiers transition back into civilian life.
"We have an internship program where members of the military coming out can join our company for six months," he said. "We also hire a lot of veterans and military spouses, because they need portable employment to accommodate their families' frequent moves. We provide that portability."
Riley sees a lot of potential for growth in the company's property management function, and believes having veterans work in his operation will put him ahead of the competition 
"It is who is taking care of things and who is taking care of your house on the ground," Riley said. "We believe homeowners and investors will be more likely to entrust their property to a local veteran than some random property management company on the West Coast. There's a level of trust and respect there that we don't think our competitors can replicate."
Riley, a former Lawn resident, Betty and Jack Blackburn Jefferson Scholar and a Rhodes Scholar, credits UVA in part for his entrepreneurial spirit.
"I think the student self-governance model that is so core to UVA's DNA promotes almost frantic entrepreneurship," he said. "Everybody is starting a new club or trying to solve problems they see. I think that helped me learn how to put together a team and cast a vision to get people motivated to work toward a common goal, whether it was working with professors to teach a class or set up a new research project or starting the Alexander Hamilton Society at UVA. I think UVA really cultivates the entrepreneurial spirit."
While UVA made an impression on Riley, he also made an impression on UVA. William I. Hitchcock, the William W. Corcoran Professor of History, was impressed by Riley before he even met him. Riley missed the first two weeks of Hitchcock's "War and Society" class to participate in the Army's Airborne Training program at Fort Benning, an honor he could not turn down. When Riley returned from training, Hitchcock found he had not only kept up with but surpassed the assigned work and could discuss Homer's "Iliad" and Thucydides's "The Peloponnesian War with fluency and intelligence.
Riley continued to wow Hitchcock with his achievements, including co-teaching his own class on the ethics of warfare," and receiving several scholarships.
"What I like about him is that he is intellectually curious, open-minded, engaged with ideas and eager to learn," Hitchcock said. "He is cheerful, thoughtful, self-deprecating and most certainly not egotistical. With total candor, I can say that he is the most capable, well-rounded, talented and impressive young man I have met in my years of teaching."
Kenneth G. Elzinga, the Robert C. Taylor Professor of Economics, helped recruit Riley to UVA when he was still a high school student, and they have remained friends ever since. One memory in particular stands out.
"I was officiating at a wedding of another former student of mine, who was from China," Elzinga said. "Joe was a groomsman, as I recall the only Caucasian in the wedding party, and most certainly the only groomsman not wearing a tuxedo. Joe wore his military dress uniform. When it was time to have the Bible reading, Joe stepped to the lectern to read the passage. And Joe read the passage in flawless Chinese. Because I was officiating at the wedding, I had a 'front row' seat to watch the reaction. The expression 'their jaws dropped' best describes what I saw."
Riley, who majored in Mandarin Chinese and the politics honors program as an undergraduate, has spent the last 12 years examining China and its relationship with the world.
Currently, he is putting his skill and knowledge of China to use as the director for Indo-Pacific Security on the National Security Council at the White House, focusing mainly on U.S. competition with China. He will be stepping down from that position in early 2021 and returning to Tennessee to run his company and help raise his son, due to be born in October.
He is also writing a book on China, tentatively titled "The Great Gamble: Washington's Ill-Fated Attempt to Liberalize Beijing," a project he started while at Oxford.
"The book project has been put on hold while I am working at White House," Riley said. "I can't really do anything with that until I am out, and thankfully there has been some substantial improvement in our China policy over the past couple of years with leaders in Washington finally recognizing what the American people have known for quite some time – that Beijing is a totalitarian regime and a threat to the United States and free countries around the world.
"The book and the business will be my primary focus post-White House," Riley said. "I want to write the book so that regular people can read it. I use my grandfather as the litmus test. If he thinks it's full of a bunch of D.C. jargon, he just puts it down and tells me to simplify it."
Article Information
September 21, 2020
/content/uva-grad-joe-riley-works-house-military-families