Virginia Gov. Ralph Northam granted an absolute pardon to a client of the Innocence Project at the University of Virginia School of Law on Wednesday.
Taken into custody at age 18, Bobbie Morman Jr. served more than 22 years of a 48-year prison sentence for an Aug. 4, 1993, drive-by shooting in which no one was injured. Though the men who were in the vehicle in question testified that Morman was not among them, Morman stood trial later that year and a jury convicted him, based on eyewitness testimony, of three counts of attempted malicious wounding, as well as firearms charges. Another man who was never interviewed by police, Glen Payne, testified at the trial that he had committed the crime.
Morman received a 48-year sentence from the judge, who had erupted at Morman's protestations of innocence.
"If you think you're intimidating me, try it, because I will bring this ceiling right down on you," Circuit Judge Jerome James said, according to a court transcript.
The Virginia Court of Appeals and the state Supreme Court later denied Morman's appeals.
The Innocence Project took up Morman's case in 2015, following media coverage that emphasized the apparent miscarriage of justice and an initial appeal from an attorney on Morman's behalf. UVA law professor Jennifer Givens, director of the Innocence Project, made the supplemental appeal in 2016 after students investigated details of the case.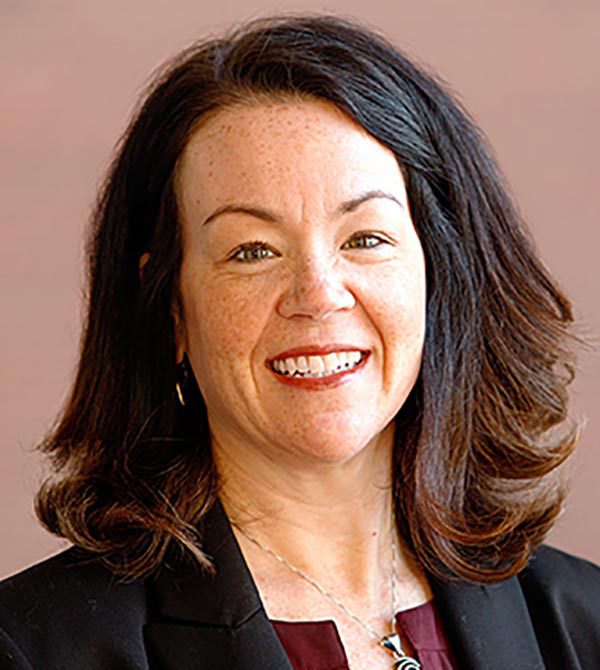 "A team of students talked with all the witnesses and gathered statements and helped draft the pardon petition," Givens said.
Northam appeared via video call to announce the pardon to the Innocence Project, Morman and his family. Now, Morman has complete restoration of his rights.
"It seemed so incredible to us that Bobbie was ever convicted in the first place," Givens said. "This is yet another tragic example of the unreliability of eyewitness identifications. We're relieved and grateful that Gov. Northam granted the absolute pardon, but we remain troubled by how long this process took."
The Innocence Project at UVA Law consists of a yearlong clinic that students take for credit, led by Givens, and separate student pro bono efforts. Students investigate and litigate wrongful convictions of inmates throughout the commonwealth. Some of the cases have forensic evidence that could be tested, and some are non-DNA cases.
Article Information
July 16, 2021
/content/uva-innocence-project-client-receives-absolute-pardon