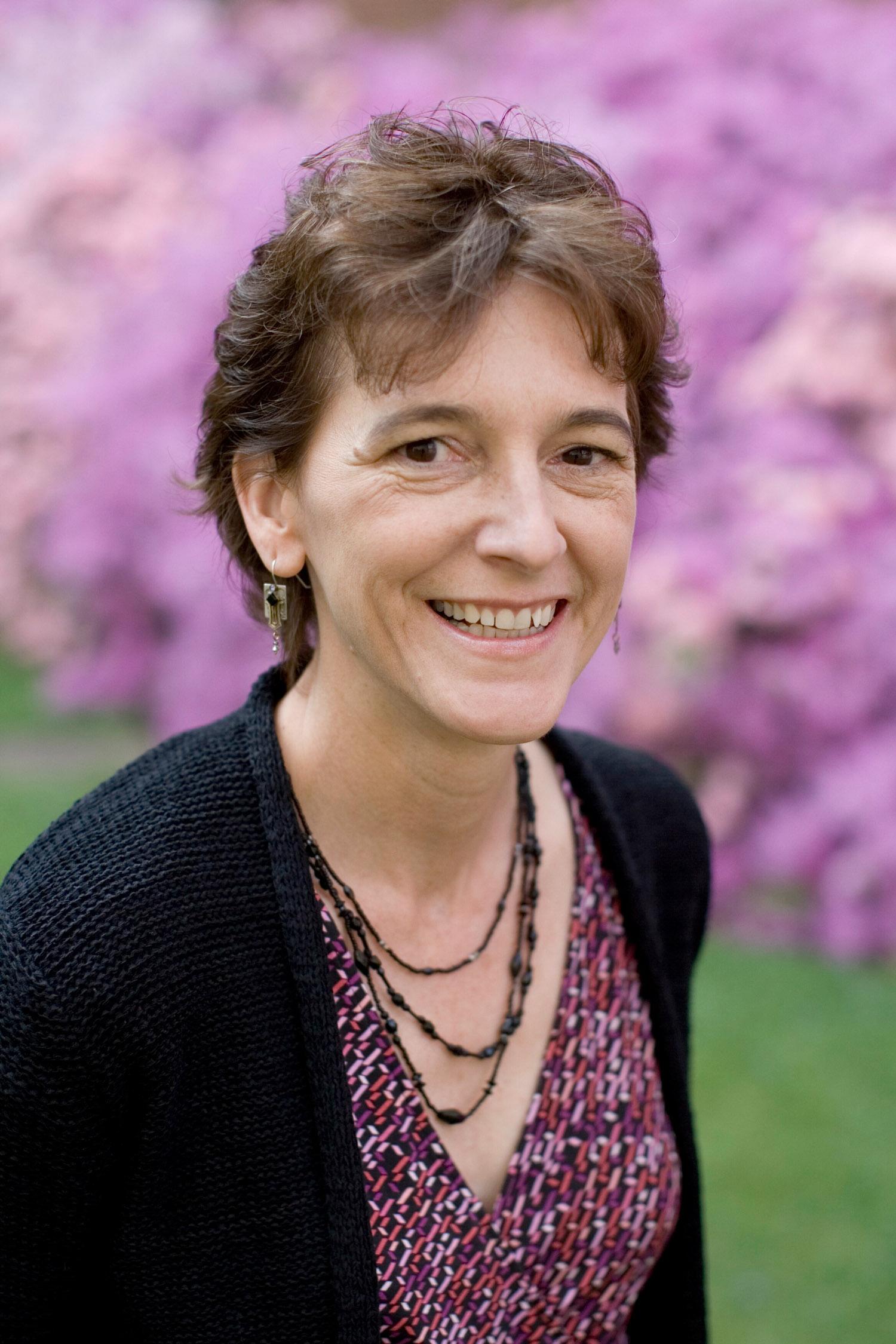 July 3, 2007 -- Karen Ryan, associate dean for the arts, humanities and social sciences in the University of Virginia's College and Graduate School of Arts & Sciences, has been named interim dean of the College.
Ryan began her new assignment effective July 1 while the search continues for a permanent successor to Edward L. Ayers, who was named president of the University of Richmond.
"Karen Ryan is an experienced and able administrator who will assume responsibility for maintaining the College's progress in the sciences and the fine and performing arts," said U.Va. President John T. Casteen III, who made the appointment. "Now that phase one of the South Lawn project is largely funded, she will be free to focus on expanding the range of goals in the campaign and to address the College's urgent needs for support of all its academic departments and programs."
The $105 million first phase of the South Lawn project, the largest building project on U.Va.'s Central Grounds in a century, is in the early stages of construction. The $61.2 million goal for the first phase is among the priorities in the $500 million goal set for Arts & Sciences as part of the University's $3 billion capital fund-raising campaign.
"I am looking forward to working with Karen Ryan in the coming months. Her extensive knowledge of the College will help to make for a smooth transition," said Dr. Arthur Garson Jr., vice president and University provost. "In addition, I anticipate working closely with both Dean Ryan and Peter Brunjes, the College's associate dean for the sciences, as they begin to implement a new science strategy for the College that will reflect the work of the President's Commission on the Future of the University."
Ryan joined the University faculty as assistant professor of Slavic languages and literatures in 1989 and became a full professor in 2002. She has been associate dean of Arts & Sciences since 2001. Ryan holds a bachelor's degree from Cornell University and master's and Ph.D. degrees from the University of Michigan.
Her books include "Russian Publicistic Satire: The Contemporary Journalistic
Feuilleton" (1993), "Contemporary Russian Satire: A Genre Study" (1995) and "Venedikt Erofeev's 'Moscow—Petushki': Critical Perspectives" (1997). She has recently completed a monograph on images of Stalin in Russian satire, to be published by the University of Wisconsin Press.
"This is an exciting time for the College, and the next year promises to be full of opportunity and challenge," said Ryan.  "We have tremendous momentum right now, with the South Lawn under way, with program building in the sciences and the arts, with international initiatives.  I look forward to working with my colleagues in Arts & Sciences and with Provost Garson on the campaign, on academic curriculum and programs and on faculty development.  The College is a wonderful and diverse community of students, faculty and staff, and I feel privileged to serve as interim dean."