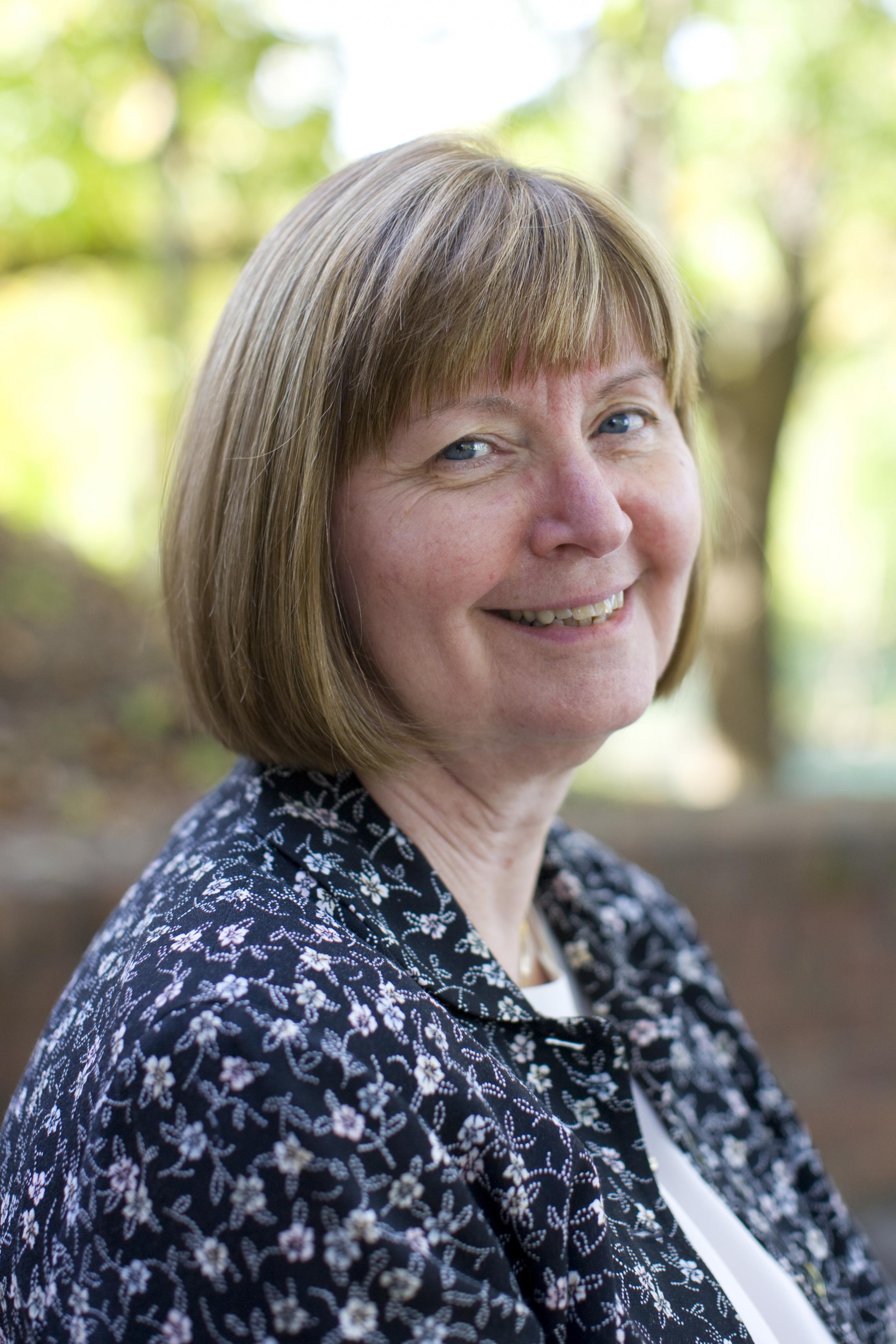 February 4, 2009 — Two University of Virginia Curry School of Education professors will complete and implement a new support program for low-income and minority students enrolled in Advanced Placement courses.
Commonwealth Professor Carolyn Callahan and assistant professor Holly Hertberg-Davis received a five-year, $2.2 million grant from the U.S. Department of Education's Javits Gifted and Talented Students Education Grant Program in the fall of 2008. With the grant, they will analyze the level at which underrepresented populations perform in Advanced Placement courses and develop and implement a program that will increase their success.
"Our goal is not just to increase representation of minority and low-income students in AP classes. In fact, schools are currently doing a pretty good job of that," Callahan said. "We are interested in increasing learning, performance on AP exams and college aspirations and application."
There is a gap between the increasing number of low-income and minority students enrolling in AP classes and the steadily decreasing number of those same students passing the AP exam with an accepted score of three or better.
The number of African-American and Latino students taking AP exams between 2000 and 2006 more than doubled. However, in 2006 only 27 percent of African-American students taking those exams received a three or higher, compared to 32 percent in 2004 and 39 percent in 1997, according to College Board statistics.
"The AP gap in performance between upper-middle-class white students and students from lower-income and minority backgrounds is plaguing schools nationwide," Hertberg-Davis said.
She and Callahan will work with AP teachers and school counselors to develop a system of support structures for low-income and minority students prior to and during their enrollment in AP courses. 
The program, called The AP Challenge Program, will be based on a collection of data gathered by the two professors in AP programs across the country. The program is designed to be flexible to allow for the teachers, counselors and students at the various schools to shape them to best fit their contexts and needs.
The first step is for the AP teachers to develop culturally responsive, rigorous AP curriculum and instruction.
"We feel this is key to student success," Hertberg-Davis said.
Additionally, students will attend a weeklong pre-AP summer program at U.Va. created by the two professors. The program will be taught by their AP teachers and school counselors, and it will focus on developing necessary background skills (such as writing, time management, study and higher-level thinking skills) and content area knowledge crucial for success within AP courses. 
During the school year, students will engage in support structures created and implemented by the school counselors — things such as weekly peer support lunches, study groups and skills instruction. 
There is also an online component that provides student, teacher and counselor discussion groups and other online supports.
Hertberg-Davis said that she has three main goals for the work she and Callahan have undertaken.
"The first and foremost is to help develop a program that enriches the experiences of our target students within their AP courses — that helps them truly engage in the richness of what they're learning and to think of themselves as scholars and thinkers.
"Secondly, I'd love to see AP (and other) teachers recognize the potential that resides in many students that they may have overlooked before, and to recognize their role in bringing this potential forth.
"Finally, I'd love to see this program develop arms — to see these support structures implemented in more schools, because I think they are badly needed."
She and Callahan hope to have initial results from their work by the end of the 2009-10 school year, with additional data coming in each year following. The final report should be finished at the end of 2012-13 school year.


— By Rebecca Arrington