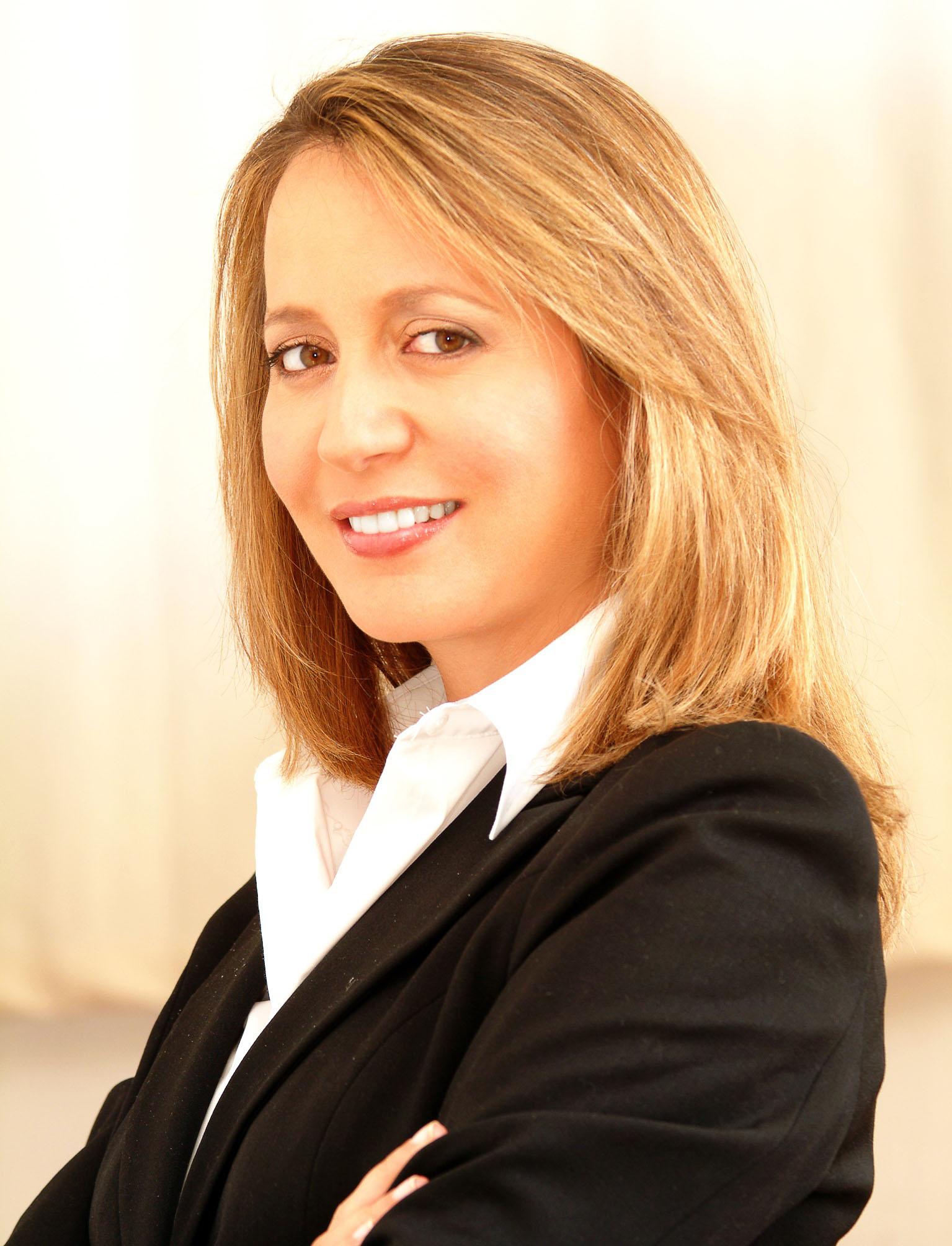 November 1, 2011 — Nevada has long been known for luring gamblers. Now it turns out the state may be luring unwitting investors into more of a gamble than they bargained for.
According to a study recently released by Michal Barzuza, Caddell & Chapman Professor of Law at the University of Virginia School of Law, and David C. Smith, C. Coleman McGehee Research Associate Professor of Banking and Commerce at U.Va's McIntire School of Commerce, publicly held companies incorporated in Nevada are forced to restate their financial results – that is, amend flawed corporate financial reporting – at a rate 40 percent higher than the national average.
Moreover, when such restatements occur, the market tends to punish Nevada-based companies far more harshly than it does companies incorporated in other states; Nevada companies that restate their financials experience a decline in stock price seven times greater than restating firms incorporated in other states.
"We've shown that if you hold stock in Nevada-incorporated companies, it's much more likely that the company you hold will restate, and if that happens, the market-inflicted penalty is going to be higher than it would be for other states," Smith said. "Put those two together, and holding a Nevada-based company looks pretty risky."
The reason for the Nevada difference? According to the study, Nevada companies' tendency to get the numbers wrong seems to be linked to legal changes adopted by the state a decade ago.
In an effort to attract more companies to incorporate in the Silver State, Nevada enacted sweeping legislation designed to protect corporate managers and directors by indemnifying them against legal actions by shareholders.
"Nevada law protects managers in a way that other states' laws really don't," Barzuza said. "The Nevada secretary of state's website highlights those differences as a marketing point."
Remarkably, Barzuza explained, Nevada eliminated most of the liability that corporate executives and officers are exposed to in other states.
"Directors no longer have liability for breaches of duty of faith or loyalty," she said. "They're liable only through a narrow category, which is intentional misconduct or knowing violation of the law."
Nevada law is also markedly deferential to managers. Nevada-based companies are protected against so-called "Revlon duties" (management's legal obligation, in the case of a company's imminent breakup, to take the higher of two takeover offers) and generally face no legal ramifications when they use defensive tactics against hostile takeovers. 
The result of such legislation, Smith said, is significantly compromised transparency. "When you set up laws that put a giant wall between officers, directors, and shareholders, it can be very hard to even figure out whether or not criminal activity is occurring," he said.
The problem with such a situation, Barzuza and Smith said, is that some companies may be drawn to precisely such opaque conditions.
"Nevada's corporate legislation represents an important phenomenon," Barzuza said, "because it means that there's a new place for problematic companies to go."
Indeed, she said, a somewhat alarming selection effect seems to be occurring. "From our research, it looks like problematic companies – companies that could really benefit from regulation the most – are going to Nevada."