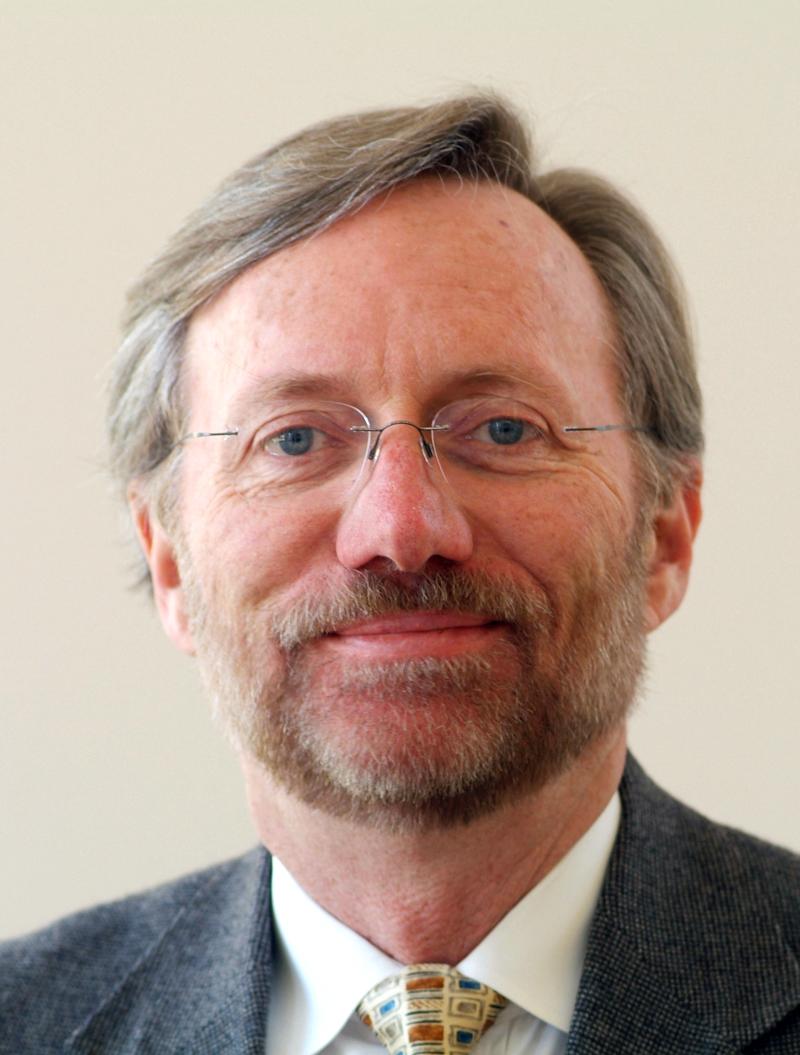 January 19, 2006 — The University of Virginia announced today that it has been awarded a $4.5 million grant from the John D. and Catherine T. MacArthur Foundation for the final phase of the Research Network on Mandated Community Treatment, a three-phase study on legally mandated treatments for people with mental disorders.
Directed by John T.  Monahan, a U.Va. law professor and nationally recognized expert on mental health disorders, the study seeks to provide scientifically sound evidence for developing effective policies and practices on whether, and how, to mandate such treatments. The network members represent the fields of psychiatry, psychology, sociology, social work, economics and law. "The MacArthur Foundation founded this research network to fill a critical information gap in mental health law and policy," said Jonathan F. Fanton, president of the MacArthur Foundation.
Begun in 2001, the network addresses an urgent national need. As involuntary treatment for mental disorder has shifted away from closed institutions to the open community, the issue of mandating appropriate care is often framed in terms of public safety and has stirred intense debate among policymakers. "It is regarded in some quarters as a violation of civil liberty," Monahan said, "but I believe that if done right, offering people 'a deal' can be an effective and ethical way to get some patients the treatment they really need, but otherwise might not receive."
Since 1988, the MacArthur Foundation has awarded more than million to U.Va. to support research in mental health law. This capstone grant for the network comes as part of the foundation's Program on Human and Community Development, which operates primarily in the United States and focuses on a wide range of social and economic issues, including community development, mental health, affordable housing, system reform in education and juvenile justice.
About the MacArthur Foundation
The MacArthur Foundation is a private, independent grant-making institution dedicated to helping groups and individuals foster lasting improvements in the human condition. One of the nation's 10 largest private philanthropic foundations, MacArthur has awarded more than billion in grants since its inception in 1978. Its current assets total approximately billion, with annual grant-making totals of about 0 million. The Foundation believes its grant-making is most effective when focused upon a relatively few areas of work, combined with sufficient resources over a long enough period of time to make a measurable difference.
For Additional Information
For more information about the Network on Mandated Community Treatment, call John Monahan at (434) 924-3632 or visit the Web site, www.macarthur.virginia.edu/researchnetwork.html. For more information on the MacArthur Foundation, visit www.macfound.org or contact Jen Humke, communications officer, at (312) 726-8000 or jhumke@macfound.org.