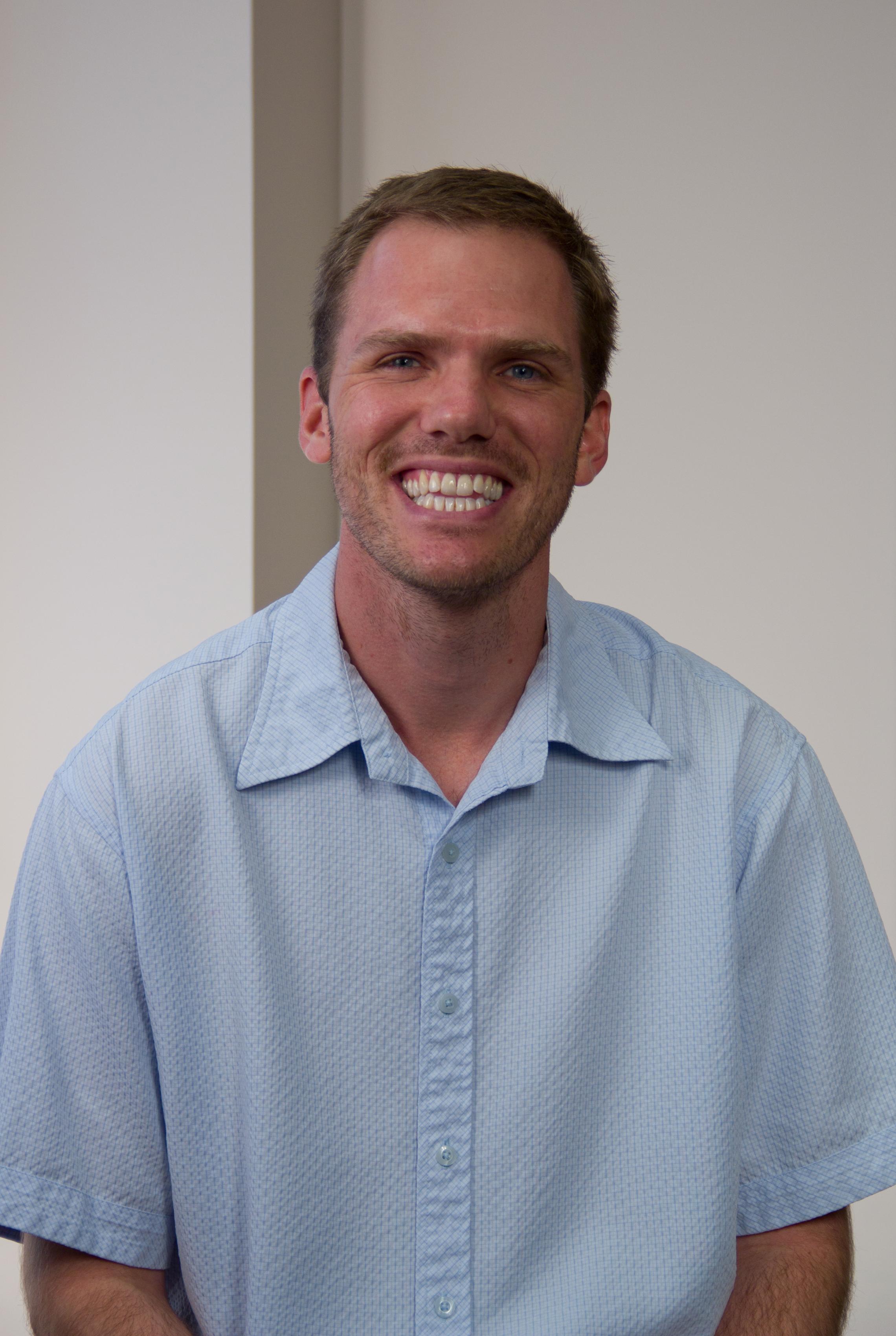 February 22, 2012 — The signs of students' disengagement run the gamut, from daydreaming, doodling and covert texting to ignoring assignments, acting out and skipping classes. By the time they reach high school, about half are chronically disengaged from school, and this correlates with lower school grades and higher dropout rates, according to a recent study by researchers in the University of Virginia's Center for Advanced Study of Teaching and Learning.
Increasing students' opportunities for autonomy in the classroom may be a key factor in reversing the trend of disengagement, the study finds.
"We found that when students believe their teacher is allowing them some autonomy – whether by helping lead the class or having some freedom of choice in what they study or how they express their learning – their engagement actually increases over the course of the year," said Chris Hafen, a post-doctoral research associate at CASTL and lead author of the report, which is to be published in the March issue of the Journal of Youth and Adolescence.
"Our secondary school system loses almost one quarter of each class of students between ninth and 12th grades – students who start ninth grade but don't graduate four years later," said Joseph P. Allen, Hugh P. Kelly Professor of Psychology in U.Va.'s College of Arts & Sciences.
"As a society, we can't afford this kind of disengagement from the educational process. Worse yet, many of the students still in school are only minimally engaged and are far from reaching their true potential," said Allen, who directs the Virginia Institute of Development in Adulthood and collaborates on research affiliated with CASTL, which is based at the Curry School of Education.
This study is not the first to examine connections between autonomy and engagement, but is the first to measure engagement both from student self-reports and external observations of their behavior.
Often researchers merely ask students questions about how involved or engaged they are in a class, Hafen said. "We have also found that behaviors like making eye contact with the teacher, asking questions, volunteering information, participating in activities and staying on task are valid indicators of engagement. And this observed behavioral engagement is strongly related to academic success."
The CASTL study, conducted in 34 classrooms drawn from four high schools in Virginia, examined relationships between student perceptions of three factors of the classroom environment – personal academic competence, a positive and close relationship with the teacher and freedom to exercise autonomy – and students' engagement with the class over the course of the year. They found that students' perceived levels of autonomy at the beginning of the year predicted both observed engagement and self-reported engagement at the end of the year. Classrooms with low levels of perceived autonomy exhibited declines in engagement across the year. A corresponding increase in engagement followed reports of higher levels of autonomy.
A less-encouraging finding was that across the 34 classrooms in the study, the 578 students participating in the study rated autonomy fairly low, both at the beginning and end of the year, with the average score hovering around three on a scale of one to five.
"Our findings strengthen the argument that students need freedom and choice in the classroom and will flourish in such an environment," Hafen said. Without autonomy, he added, students will struggle and lose interest as the year progresses.
"While young children will often work hard in school out of a natural respect for authority, with teenagers it's different," Allen noted. "A teenager who is engaged and working hard will run rings around less-engaged teens. Conversely, without that engagement, we get a situation where, to paraphrase an old adage, we can lead teens to classrooms, but we can't make them think."
– By Lynn Bell