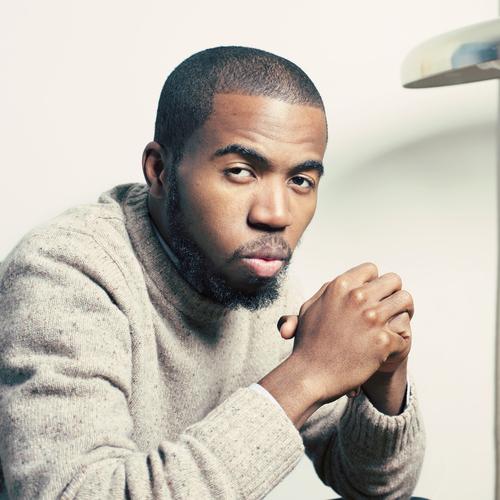 As part of Black History Month at the University of Virginia, on Thursday at 7 p.m. in Newcomb Hall Ballroom the "Verbs & Vibes Open Mic and Poetry Jam" will feature special guest poet Joshua Bennett, a 24-year-old, award-winning performance poet from Yonkers, N.Y.
Bennett has recited his original poetry at the Sundance Film Festival, the NAACP Image Awards and the White House. He was featured in the HBO documentary series, "Russell Simmons Presents: Brave New Voices," a national teen poetry competition that his "Team Philadelphia" won in 2007. He has performed alongside former U.S. poet laureates Billy Collins and Rita Dove, the latter an English professor in U.Va.'s College of Arts & Sciences.
Spoken-word artists from the U.Va. and Charlottesville community also will perform. The event is free and open to the public and is co-sponsored by the U.Va. Office of African-American Affairs and the Eta Sigma Chapter of Kappa Alpha Psi.
Bennett graduated Phi Beta Kappa and magna cum laude from the University of Pennsylvania, earning a B.A. in English and Africana studies. In addition to receiving a Ford Foundation Predoctoral Fellowship, Bennett was also awarded a Marshall Scholarship and earned his Master of Arts in theatre and performance studies from the University of Warwick in the U.K. He is currently pursuing a Ph.D. in English from Princeton University.
Media Contact
Media Relations Associate Office of University Communications
brevy@virginia.edu (434) 243-0368