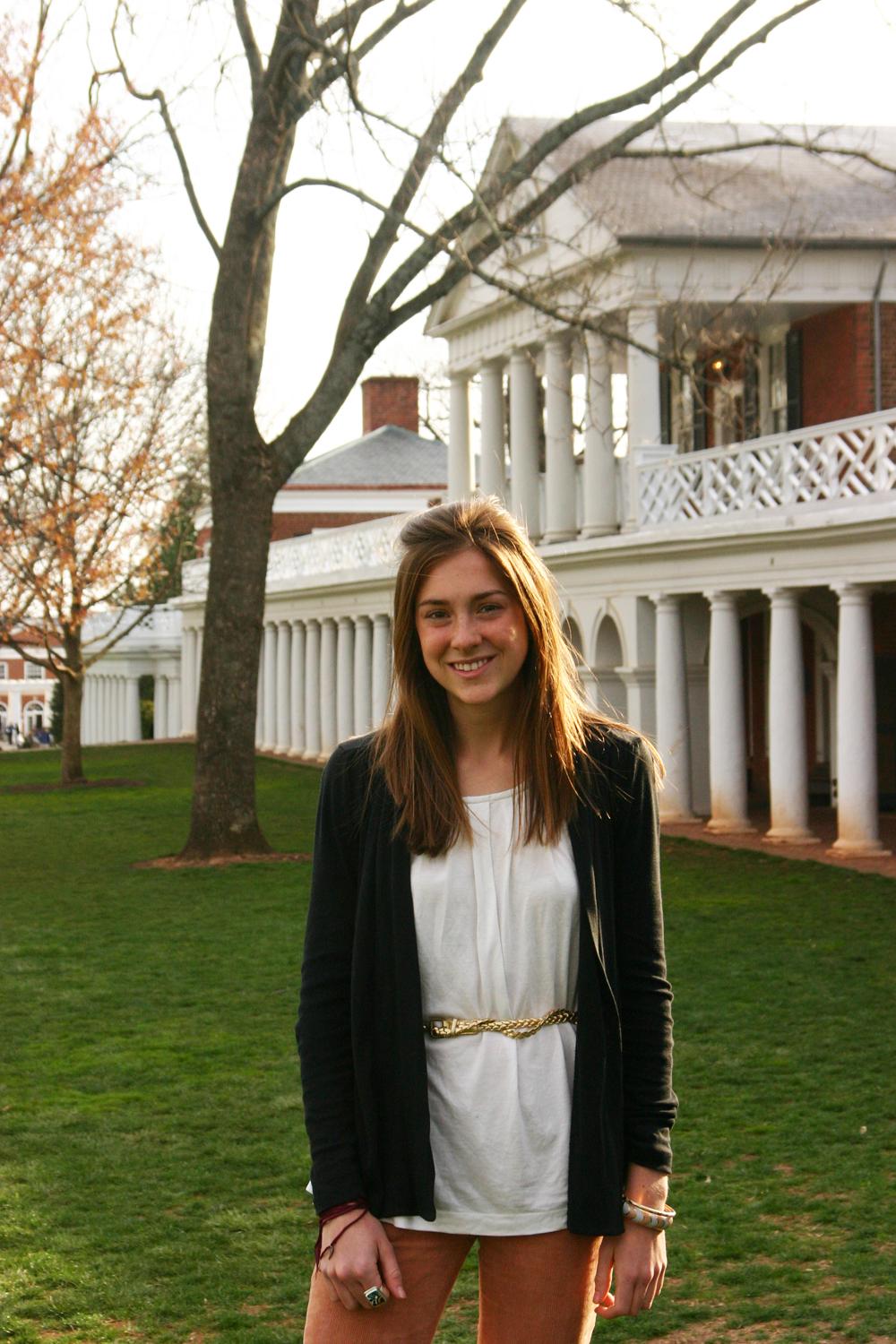 In the closing days of 2010, UVA Today will look back on some of the University of Virginia's top stories of the past 12 months.

December 20, 2010 — A student who founded "flash seminars," which gather students and faculty for a single-event discussion of one idea. A biomedical engineer working on ways to speed blood vessel growth, thus healing of tissues after injury or surgery. The first African-American student to live on the Lawn, nearly 50 years ago.
These were a few of the extraordinary members of the University of Virginia community – plus a few whom we have admired from afar – singled out for recognition in 2010.
A sampling of their stories:
U.Va. English Professor Lisa Russ Spaar Receives State's Outstanding Faculty Award  (Jan. 27)
University Honors Roy Willis, First African-American Lawn Resident, Arts & Sciences Graduate (Feb. 10)
2010 Thomas Jefferson Foundation Medals Awarded to E.O. Wilson, Janet Napolitano and Joseph Neubauer (Feb. 25)
Three U.Va. Faculty Members Elected to American Academy of Arts and Sciences (April 19)
John Colley and Richard Guerrant Are Honored With 2010 Thomas Jefferson Awards (Nov. 5)
U.Va. Political, Social Thought Major Laura Nelson Receives Rhodes Scholarship (Nov. 22)
U.Va. Biomedical Engineer Receives Presidential Honor (Nov. 30)