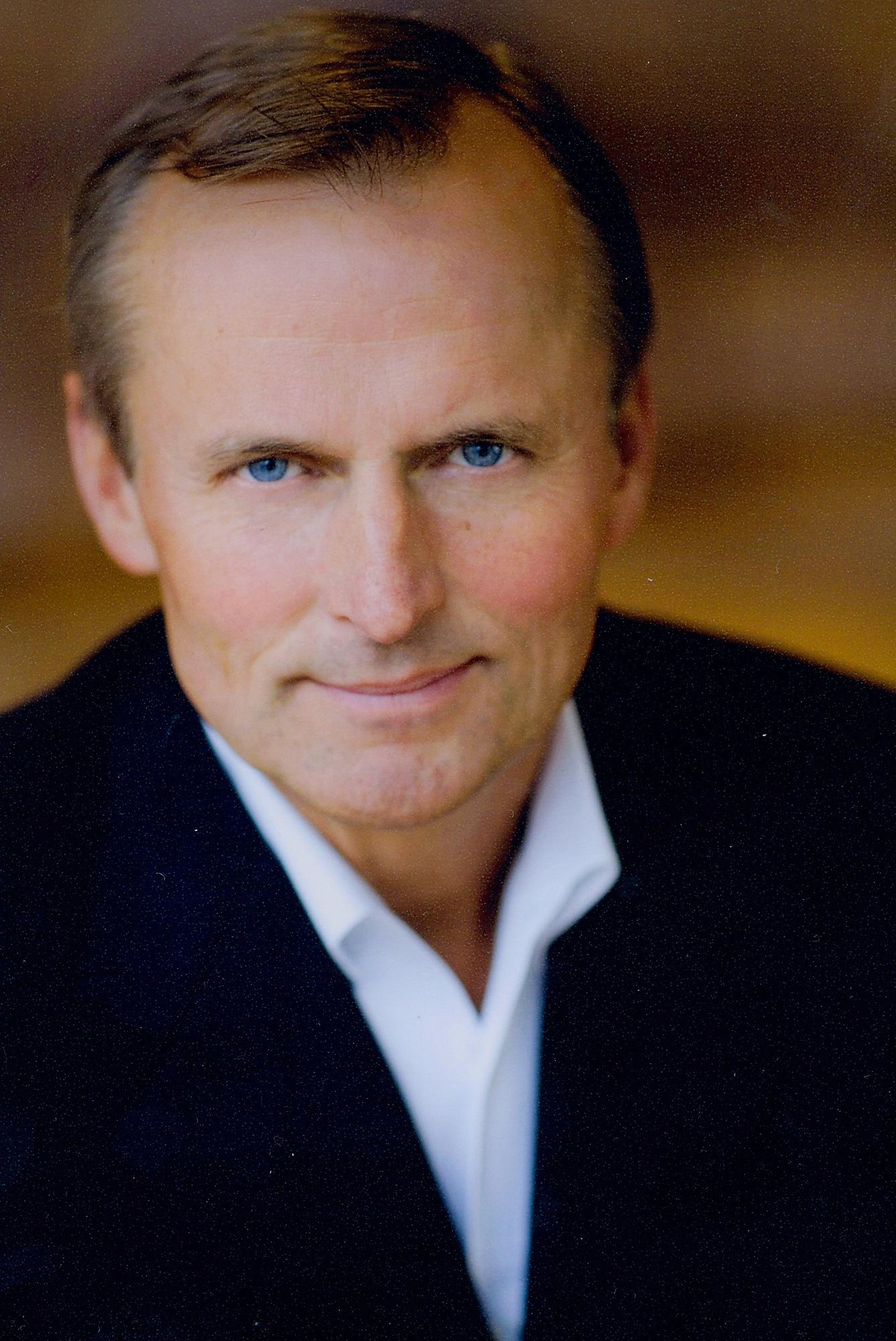 Jan. 29, 2007 -- The University of Virginia announced today that best-selling novelist John Grisham will be the commencement speaker at the University's 178th Final Exercises on May 20, 2007. Grisham will speak on the historic Lawn at 10 a.m., following the traditional academic procession.
"We are delighted that Mr. Grisham will speak during Final Exercises for the Class of 2007," said President John T. Casteen III.  "Final Exercises is a time of contemplation and celebration for our students.  Having Mr. Grisham as speaker will make this a truly memorable day."
Grisham rose to prominence during the 1990s as the master of the legal thriller. After publishing "A Time to Kill" in 1987, he wrote "The Firm," which became the best-selling novel of 1991 and was followed by "The Pelican Brief," "The Client," and more than a dozen other bestsellers. In all, he has written 18 novels, nine of which have been turned into films. There are currently over 225 million John Grisham books in print worldwide, which have been translated into 46 languages. In 2006 he published his first work of non-fiction, "The Innocent Man: Murder and Injustice in a Small Town," which recounted the story of a man wrongfully convicted of murder in Oklahoma.
Born in Jonesboro, Ark., Grisham attended Mississippi State University before graduating from law school at the University of Mississippi. For almost a decade he practiced law in Southaven, Miss., specializing in criminal defense and personal injury litigation. Grisham also served in the Mississippi State Legislature from 1983 to 1990. In addition to writing, Grisham has devoted time to charitable causes, including most recently his Rebuild The Coast Fund, which raised $8.8 million for Gulf Coast relief in the months following Hurricane Katrina.
Grisham and his wife Renee split their time between their farm in Mississippi and a home near Charlottesville. The Grishams have two children, Ty (a 2005 graduate of U.Va.) and Shea.
In addition to Final Exercises, Finals weekend features Valedictory Exercises on Saturday, May 19. Boyd Tinsley, acclaimed violinist and member of the Dave Matthews Band, will be the keynote speaker at Valediction, where class awards are announced and the class gift is presented. Tinsley will speak at 11 a.m. on the Lawn.
For more information on Final Exercises, visit the Finals Weekend Web site at 
http://www.virginia.edu/finals
or call the Office of Major Events at (434) 982-3099.