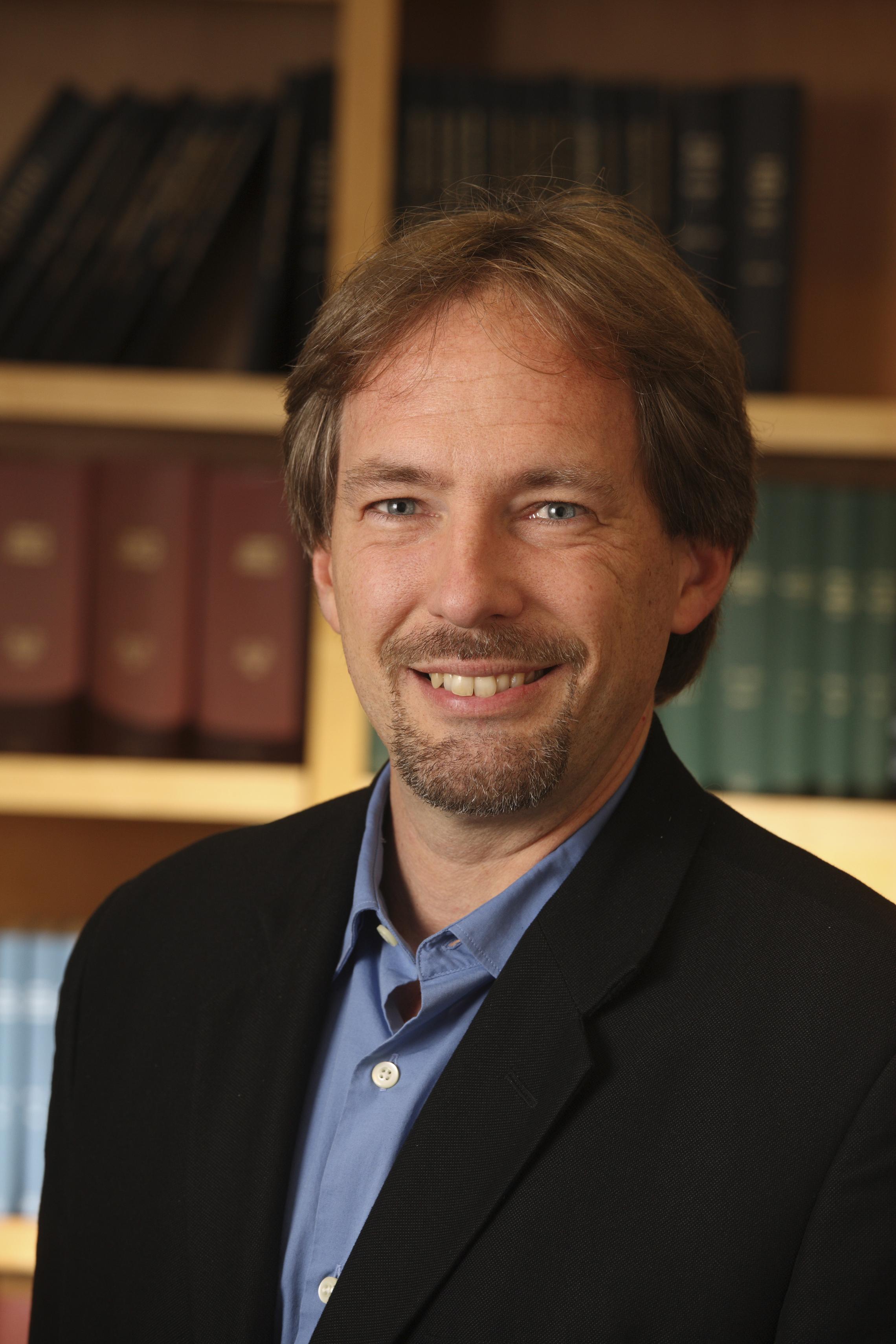 March 10, 2010 — The University of Virginia is one of nine institutions of higher education to receive a 2010 Beckman Scholars Award from the Arnold and Mabel Beckman Foundation, which will help further undergraduate research in the sciences.
The award is worth approximately $120,000 over three years and will provide scholarships for two undergraduate researchers per year who are working in chemistry, biochemistry and the biological and medical sciences. Each scholarship will provide an undergraduate researcher $19,300 in salary and travel for two summers and one academic year.
   
A committee is now accepting applications for the first round of Beckman Scholars from undergraduate researchers for the awards.
   
Established in 1997, the Beckman Award is an institutional award that promotes and generously funds a small number of exceptional undergraduate researchers. At U.Va., the awardees will work in labs led by faculty members who have a long track record of undergraduate-authored publications and presentations at national meetings.
 
Three of nine institutions that received the grant this year were from Virginia. In addition to U.Va., awards were given to the College of William and Mary and the University of Richmond. Institutions outside Virginia that received the grant include Bowdoin College, Brandeis University, Harvey Mudd College, Miami University, the University of Texas at Austin and Yale University.
"This program will accelerate U.Va.'s commitment to immerse our young talent in experiential learning and bring enhanced undergraduate science experiences to many students," said Thomas C. Skalak, vice president for research. "We believe this is essential to the nation's capacity for innovation that drives the creative economy."
U.Va. has an outstanding record of undergraduate student achievements in the basic and applied sciences. In a recent survey of the basic and applied science faculty from four schools and 32 departments within the University, faculty reported 638 undergraduate authors on 492 papers, 21 patents and undergraduate work supplying the underpinnings of at least 120 external grants.
Faculty mentors for the Beckman Awards were selected from three schools and five departments at U.Va. Mentors from the schools of Medicine and Engineering are William Guilford, Jason Papin, Shayn Peirce-Cottler and Richard Price (all from the Department of Biomedical Engineering), Marcy McDuffie (Department of Microbiology); and Craig Nunemaker (Department of Medicine, Endocrinology and Metabolism). Mentors from the College and Graduate School of Arts & Sciences are Linda Columbus, Brent Gunnoe, Cassandra Fraser, Dean Harman, Jill Venton and Cameron Mura (all from the Department of Chemistry); and Michael Menaker, Barry Condron and Dorothy Schafer (Department of Biology).
   
Beckman Scholars will be selected based on the criteria established by the Beckman Foundation, including U.S. citizenship or permanent residency, major field of study, and commitment to two summers and one full academic year of research. Each Beckman Scholar will undertake an independent research project in collaboration with and guided by a Beckman mentor with the potential for publication.
In addition, scholars will be required to take an intensive course on academic and professional writing and must present their work at a major scientific conference. They must also attend an annual Beckman Scholars Symposium in California and will be expected to publish their work in a peer-reviewed scientific journal.
Guilford, who is the Beckman program director for U.Va., has an exceptional record of undergraduate achievement in his lab, where his research focuses on molecular mechanisms driving cell movement and muscle contraction. He is the undergraduate program director for biomedical engineering and chairs the Engineering School's undergraduate curriculum committee.
The recent Beckman award is the result of Guilford's grant proposal, "Equal Partners in Discovery," which was co-authored by Gunnoe, professor of chemistry and director of the Center for Catalytic Hydrocarbon Functionalization, and Lucy Russell, director of the Center for Undergraduate Excellence. She is also faculty adviser to The Oculus, U.Va.'s undergraduate research journal.
"Our intention is to select serious young researchers who are capable of the commitment and discipline this opportunity will require and to help them grow into colleagues, ready to help create new knowledge and new solutions to societal problems," Guilford said.
Applications are now being accepted for the Beckman Scholars program. Applicants must meet with one of the mentors in the program and submit a letter of interest, a research plan and several other documents by March 26.
The scholars will be announced on April 16 and all finalists, Beckman mentors and their guests will be celebrated at a dinner on April 27 sponsored by the Office of the Vice President for Research.
For information on applying to the program, e-mail Beckman.Scholars@virginia.edu, call 434-982-6016 or visit the Beckman Web site.