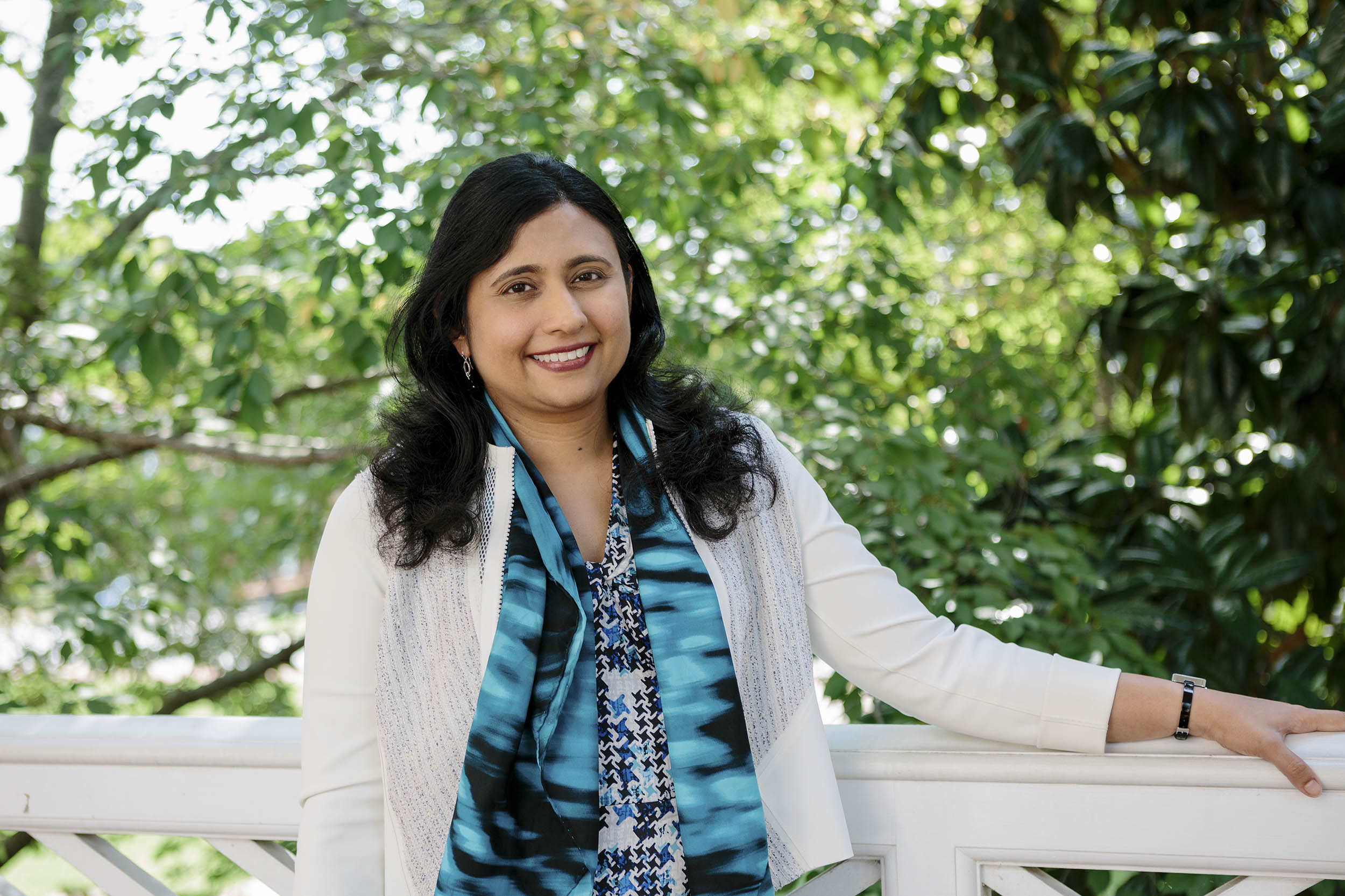 Q. Do you have any advice for consumers, particularly as we get closer to the holiday season? 
A. I would ask that each of us take some time to understand, "What do you really want and when?" Pre-crisis, holiday shopping would create a 40% to 50% increase in sales. But, come January next year, one would see a corresponding increase in returns!
At this point, the supply chain is simply not geared for this. As a consumer, each of us needs to take some responsibility for our part in this crisis. This starts with not falling prey to the convenience of "online orders and free returns."
We should not expect the same kind of Thanksgiving and Christmas deals as before. With the current crisis, some items that were already ordered are going to come past the season and be heavily marked down, while most of the electronic big-ticket items will probably not make it to the deals. Companies are pushing us to plan for holidays now to prevent that spike and spread out the demand as much as they can over the next quarter. As consumers, we think sequentially: Halloween, then Thanksgiving, then Christmas. This time it would be good to plan as one season.
Staple items and oil/gas prices are expected to rise, at least in the near term. It would be prudent to plan and budget ahead of time.
Q. What do you expect to see in the coming days? Is the crisis near its peak or can it still get a lot worse? What will you be keeping your eye on?
A. I do think we are close to the peak and expect easing to come in closer to the end of year for consumer goods. But we may see another round of this closing/reopening phase if vaccination rates do not go up and new variants emerge – not just in the U.S., but across the world.
We are already seeing some disturbing signs of this. If another infectious variant kicks in during the holiday season, it would be crippling the recovery for at least a few months.
On the recovery side, I would look out for when Apple and Amazon (and like companies) start seeing regular supply flows. These are the leading indicators for the capacity crunch easing up.
Q. Can you explain the "snowball effect" that some economists have referred to and how that has manifested over the last few weeks, especially in regard to the trucker shortage?
A. Trucks are not something one thinks of when you think of supply chains. Much of the supply chain focus has been around managing suppliers and getting up to speed with omnichannel operations, particularly the buy online and pick-up-at store or ship-to-store operations. Transportation options (ships, rails, trucks) have largely been a shared infrastructure that all supply chains use, but none really invest in as a priority. Truckers are largely a 3/4 PL logistics operation (i.e., contracted to a third or fourth party). Economies of scale are key to profitability for these companies. Very few businesses can manage to book a full freight load or have dedicated trucks; exceptions are Walmart, Amazon, etc.