The University of Virginia (6-6) will face Southern Methodist University (8-4) from the American Athletic Conference in the inaugural Wasabi Fenway Bowl, to be played Dec. 29 at 11 a.m. in historic Fenway Park.
The game will be televised on ESPN. Boston-based Wasabi Technologies is the title sponsor for the game.
Tickets for the game are now on sale at UVATix.com.
The stage is set! 4th side we'll see you in Boston!

: https://t.co/3iEiJ4p1cy#GoHoos | #THEStandard pic.twitter.com/TUEv2rmI1c

— Virginia Football (@UVAFootball) December 5, 2021
The contest will be the first college football bowl game to be played at the venerable home of the Boston Red Sox and the first Division I bowl game to be held in New England. The stadium has hosted baseball games since 1912, but football games also have been played at Fenway Park as far back as 1914. The Cavaliers will play their first game in the city of Boston since 2010, when they visited Boston College for an Atlantic Coast Conference matchup.
Virginia will play in its 22nd bowl game and fourth under Fralin Family Head Football Coach Bronco Mendenhall, who announced last week that he would step down after the bowl game. The Cavaliers have been bowl-eligible in five of the six seasons under Mendenhall.
"Playing at such a historic venue will be a special opportunity for our football program and a great experience for our fans," UVA Director of Athletics Carla Williams said. "I am grateful for everything that Bronco Mendenhall has done to elevate our football program over the past six years and excited to see him be able to coach this team one more time. It will be a very special moment for everyone associated with Virginia football."
The matchup marks the first meeting between SMU and Virginia. The Cavaliers have not squared off against an AAC opponent since taking on Navy in the 2017 Military Bowl.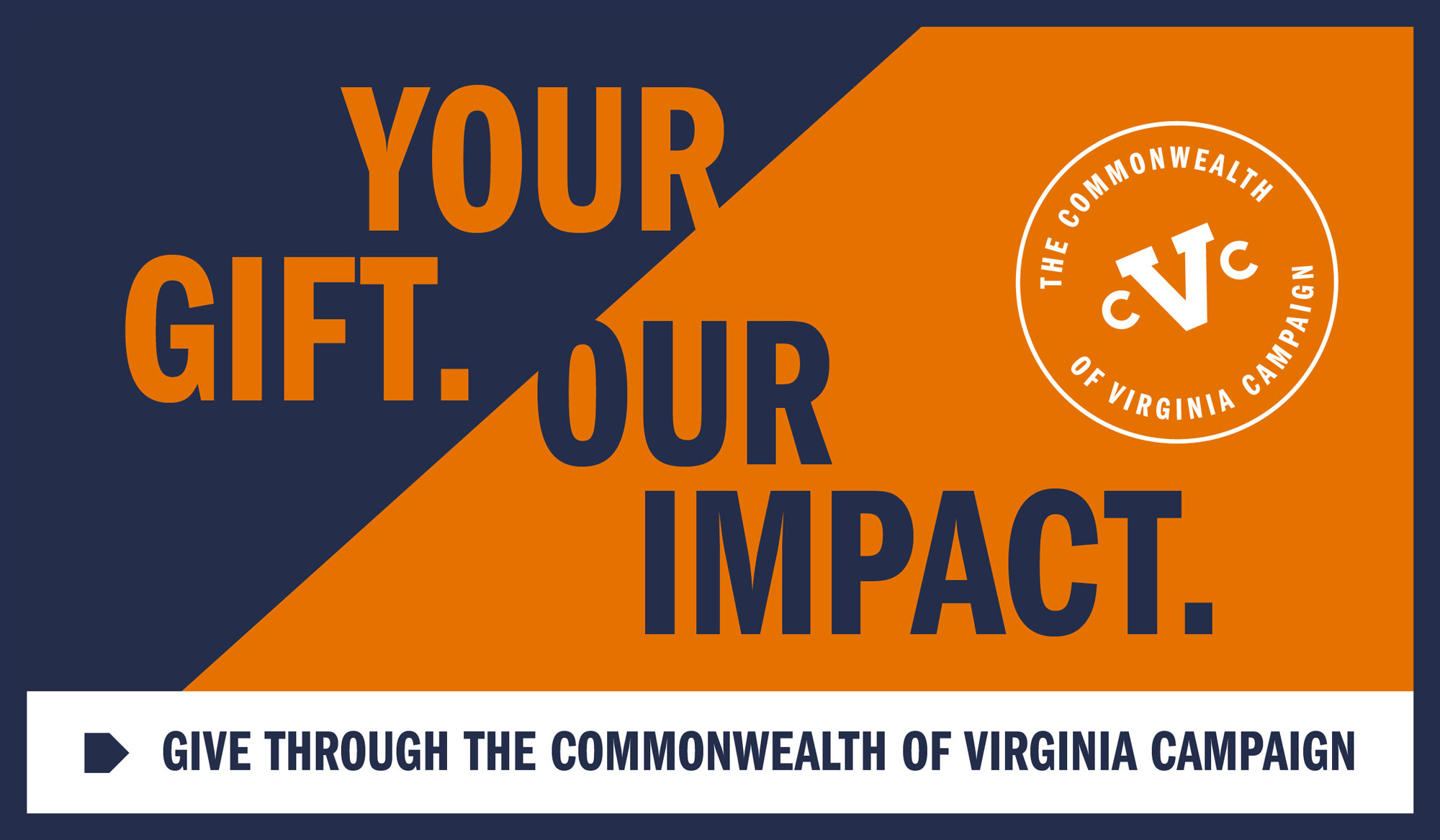 "I am grateful for the opportunity to coach my team one more time and it will be a remarkable experience to play a bowl game at Fenway Park," Mendenhall said. "There are a handful of sporting arenas in the country that are as unique, historic and beloved as Fenway Park. So, the idea of coaching my last game at Virginia at a place like Fenway Park, I really like that.
"At the beginning of the year, we set winning a bowl championship as one of our goals. We are going to plan a great experience for our team, enjoy our time in one of the most historic cities in our country and prepare really hard for the final time we will compete together."
In December 2020, the Fenway Bowl launched the Fenway Bowl Honor Roll, an annual charitable program focused on recognizing and thanking educational institutions and educators who have gone above and beyond to support their students and respective communities during the pandemic, and in 2020 highlighted the achievements of 30 teachers, guidance counselors and administrators from across New England.
The inaugural Fenway Bowl was scheduled to be part of the 2020-21 bowl season, but was not held due to COVID-19 concerns.
Ticket Information
Wasabi Fenway Bowl tickets in Virginia's designated seating sections are on sale now at UVATix.com and open to all Cavalier fans, including Virginia Athletics Foundation donors, football season ticket holders, UVA students and the public. All fans are encouraged to purchase tickets now as seat locations are assigned at the time of purchase.
Tickets prices start at $30 for upper-level seating and lower-level seating starts $79 (plus fees). VAF donors and football season ticket holders receive access to premium seat locations based on VAF Priority Points by accessing their online account at UVATix.com. UVA students can access tickets by accessing their online account at UVAShots.com.
Article Information
December 6, 2021
/content/cavaliers-accept-invitation-inaugural-wasabi-fenway-bowl